Jealousy drove San Diego pharmacist to kill roommate's boyfriend, prosecutor says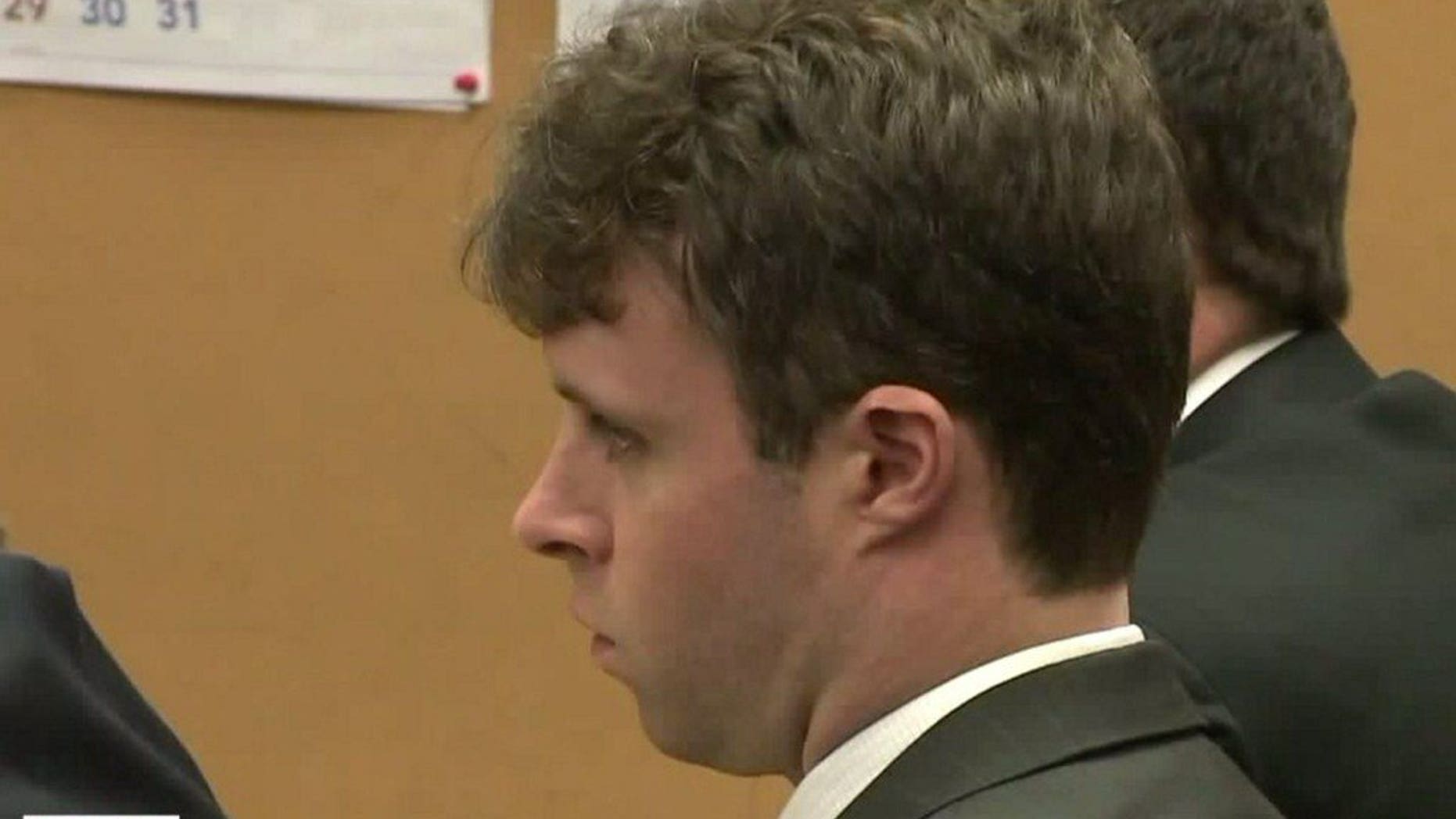 Opening statements in the murder trial for a pharmacist accused of fatally shooting a man at his Ocean Beach condo last year began Monday afternoon.
Thomas Burke, 33, is accused of killing his roommate Larae Clark's boyfriend at the door of his Ocean Beach condo.
ICE DETAINS PROSTITUTE WHO GAVE DEADLY DRUG SHOT TO GOOGLE EXECUTIVE
The prosecution said it was a case of jealousy, while the defense team said it was self-defense. Attorneys for both sides talked about forensic evidence, text messages, their timing and what may have happened on June 22, 2016.
Prosecutors said Burke shot 35-year-old Jess Robles in the throat and chest when the victim showed up at Burke's front door in the 4100 block of Voltaire Street around 11 p.m.
"Jealousy, rage and murder. That's why we're here today," said Deputy District Attorney Kyle Sutterley. "The defendant was jealous of his roommate's boyfriend. That jealousy turned to rage and .... Burke shot and killed Jess Robles, his roommate's boyfriend."
Defense attorney Tom Warwick pointed out the content and timing of text messages show the victim Robles, had made several threats against Burke via text messages for among many things including kicking the victim's girlfriend out of his Ocean Beach condo.