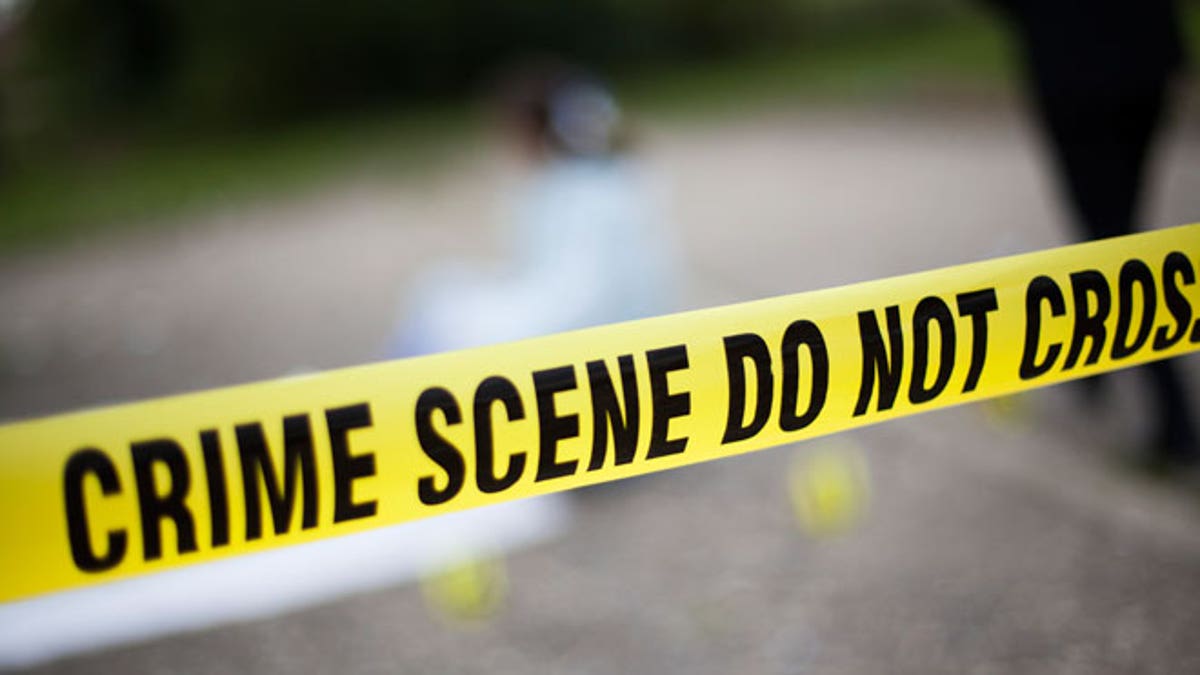 A child's hat, found burned inside the Seattle home of three elderly brothers arrested Monday for alleged child pornography possession, has prompted at least one investigator to search for a possible connection between the men and local missing persons cases.
Investigators have begun searching the property for possible victims after the hat - along with writings from the oldest brother, regarded as a "manifesto" by authorities – was discovered, according to KIRO. The document reportedly contained writing about "Satanic rituals, kidnapping, raping and killing girls."
THREE ELDERLY SEATTLE BROTHERS ARRESTED ON CHILD PORNOGRAPHY CHARGES
A Grays Harbor Sheriff told KIRO he's investigating a possible connection between the three brothers and the 2009 disappearance of 10-year-old Lindsey Baum, who was last seen walking home from a friend's house in McCleary.
Authorities found the home of the three brothers — Charles Emery, 82, Thomas Emery, 80 and Edwin Emery, 79 — packed with child pornography, children's toys, girls' clothing and graphic notes about child sex abuse and homicide, according to police.
"It's very clear that these three individuals have an obsession with young female children, they've had this obsession for most if not all of their lives, and they acted on it," Capt. Mike Edwards, who leads the Seattle Police Department's Internet Crimes Against Children (ICAC) task force, said. "These writings express desires to kill children."
FBI JOINS SEARCH FOR MISSING WASHINGTON STATE GIRL
Edwin Emery admitted to police that he molested female family members in the past, the Seattle Times reported, but there was no immediate evidence of other physical crimes.
In 2013, Edwin had taken his computer to get serviced when computer store staff contacted law enforcement after finding child pornography, according to the Times.
The arrests Monday came after a family member alerted authorities after discovering boxes of obscene material in the garage while cleaning the home.