Inmate condemned in Ohio prison riot murders seeks review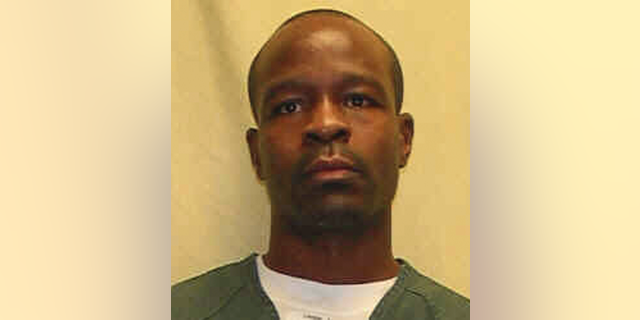 COLUMBUS, Ohio – A death row inmate convicted and sentenced in the slayings of five fellow inmates during a 1993 prison riot in Ohio is asking the U.S. Supreme Court to review his case.
The state has until Sept. 18 to respond to 48-year-old Keith LaMar's request.
LaMar was convicted of aggravated murder in 1995 for the deaths of five inmates during the riot at Lucasville's Southern Ohio Correctional Institution. He received the death penalty for four of the five murders.
The 6th U.S. Circuit Court of Appeals upheld a lower court's decision keeping LaMar's convictions and death sentences in place.
LaMar argues he was denied a fair trial when prosecutors were allowed to withhold evidence from the defense. A three-judge panel ruled that evidence wouldn't have changed the outcome of LaMar's trial.