Indiana teacher released from hospital after being shot while stopping school shooting
NEWYou can now listen to Fox News articles!
An Indiana science teacher was released from the hospital on Saturday, a day after he was shot while tackling a student who opened fire inside a classroom.
Jason Seaman, who was praised by President Trump and Vice President Pence for his "courageous action" inside a classroom at Noblesville West Middle School on Friday, was discharged from Methodist Hospital in Indianapolis. Republican U.S. Rep. Susan Brooks said she met Seaman at the middle school.
"Jason Seaman selflessly put himself in harm's way to protect his students and it is because of his heroic actions more students were not hurt," Brooks said in a statement.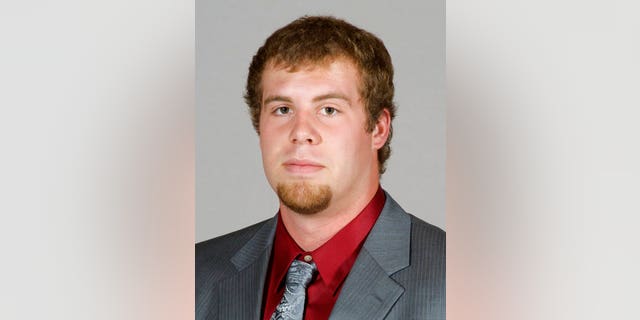 Seaman was shot three times in the Friday morning incident. A student in his class asked to be excused and returned to the classroom with two handguns. He began shooting, striking Seaman and 13-year-old Ella Whistler.
The seventh-grade science teacher and football coach managed to intervene and stop the shooter before the incident turned deadly.
"I'm really grateful for him [Seaman] to be there because without him, I'm not sure if all of us would have made it," Carter Sutherland, a 12-year-old student, told FOX59 Indianapolis.
Sutherland said Seaman "ran up and tackled" the armed student.
"Then [Seaman] started screaming to call 911 and get out and we realized he had gotten him to the ground and the gun was out of his hands," another student in the classroom recalled.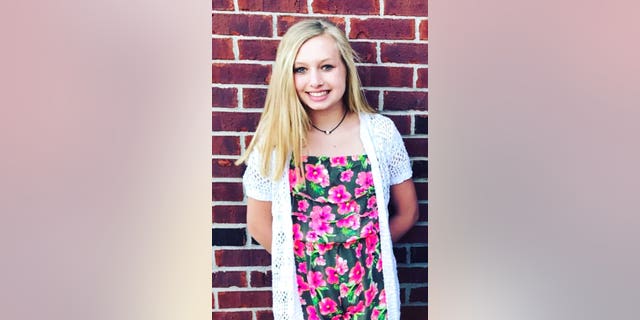 Seaman was taken to the hospital and had surgery. He released his own statement thanking first responders and students for their support.
"You are the reason I teach," he said.
INDIANA SCIENCE TEACHER 'TACKLED' SUSPECT DURING MIDDLE SCHOOL SHOOTING, STUDENT SAYS
Trump thanked the teacher Saturday on Twitter and praised Seaman's "heroic act."
"Thanks to very brave Teacher & Hero Jason Seaman of Noblesville, Indiana, for his heroic act in saving so many precious young lives. His quick and automatic action is being talked about all over the world!" Trump tweeted.
Pence also wrote on Twitter: "Indiana school teacher Jason Seaman is an American [and a Hoosier!] Hero. His courageous action saved lives during Friday's school shooting in Noblesville. We're all proud of you Jason and are praying for you and those impacted and recovering from injuries."
The other student wounded, Whistler, was in critical but stable condition. They released a statement saying they were still trying to process "what happened and why."
The Associated Press contributed to this report.