Indiana man accused of killing ex-girlfriend, eating her organs charged with rape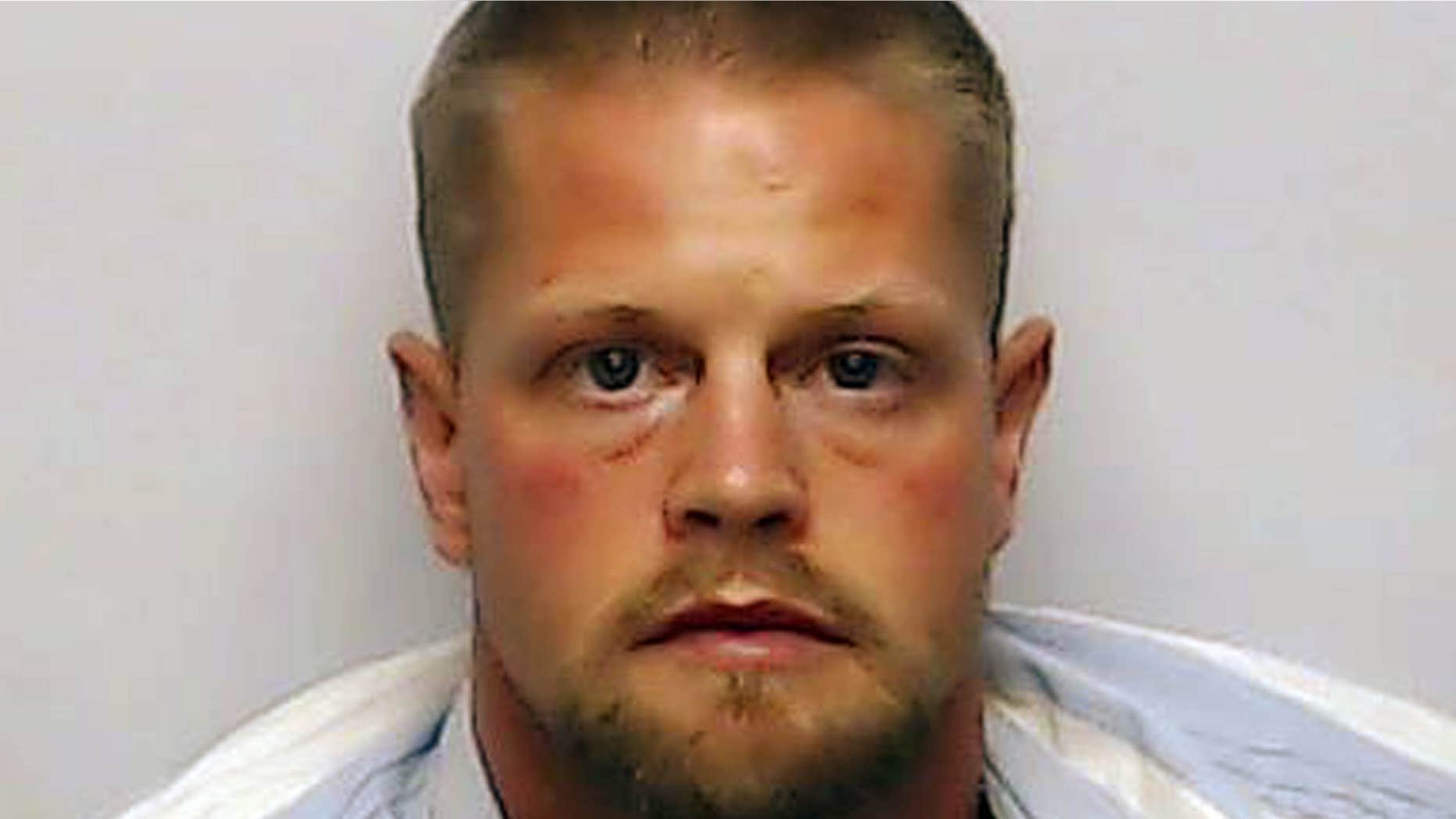 An Indiana man accused of killing his ex-girlfriend and eating some of her internal organs is facing a rape charge in connection with the attack.
The Courier-Journal of Louisville, Kentucky reports that a Clark County judge approved the rape charge Monday for 34-year-old Joseph Oberhansley. The charge comes after prosecutors received the results of Indiana State Police lab tests on the victim's body last month, the paper reported.
Oberhansley is already facing charges of murder and abuse of a corpse in the September killing of 46-year-old Tammy Jo Blanton.
Oberhansley told police he broke into Blanton's home, killed her, then ate her heart and parts of her brain and lung, court documents say.
Oberhansley said in court Monday that "there's a lot of lies and deception going on here."
In Indiana, the aggravated circumstances needed for a jury to consider the death penalty include rape, burglary and dismemberment.
The Associated Press contributed to this report.