Illinois man arrested in killing, sexual assault of 8-year-old girl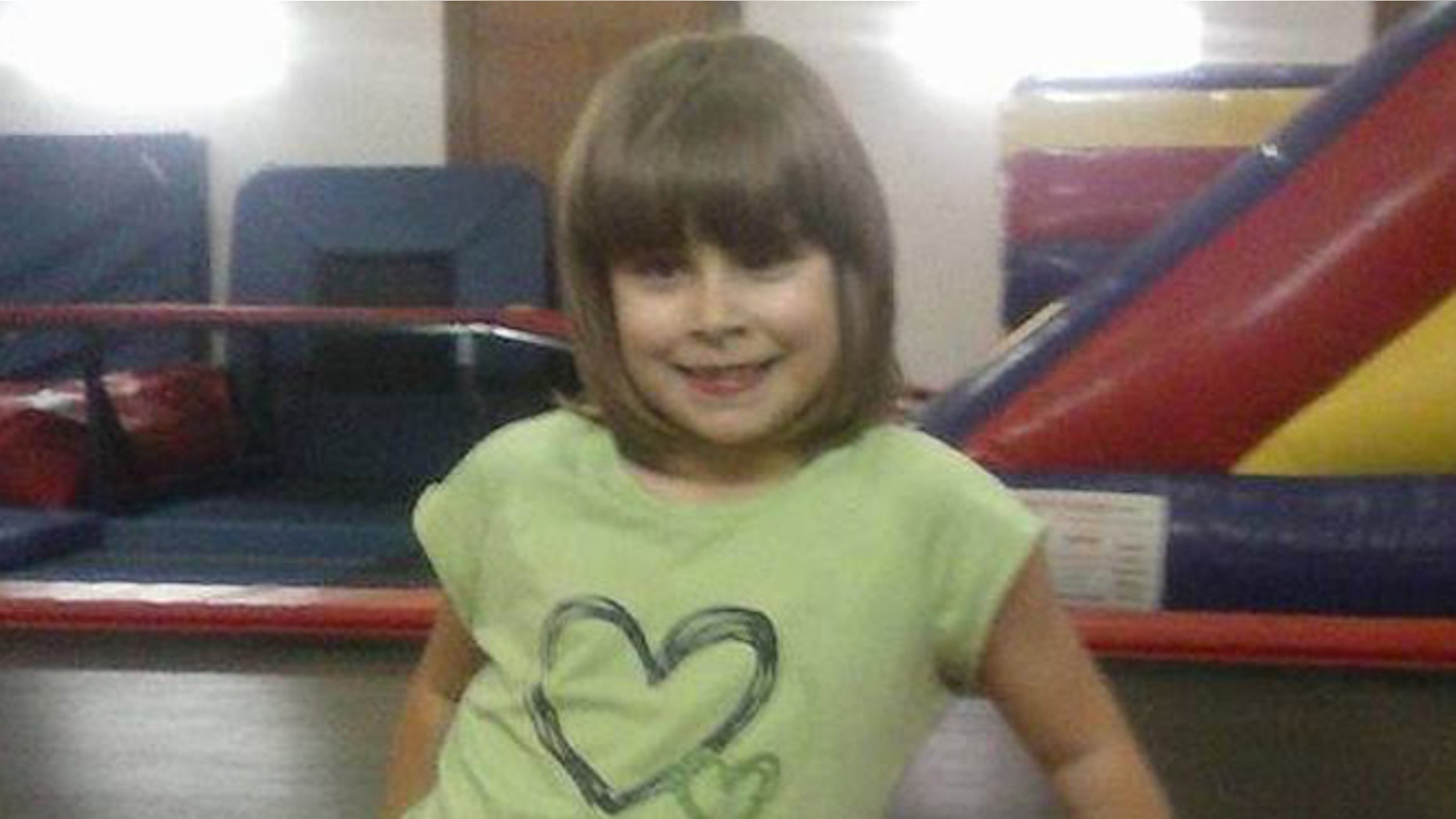 An 8-year-old girl was apparently lured from her home in Illinois and killed by a perpetrator who dumped her body behind a vinegar plant, the Belleview News-Democrat reported Sunday.
Sabrina Stauffenberg was found dead Wednesday on the south side of Olney, the paper reported. She was waiting on the porch of her home for a bus to take her to a church service when she disappeared.
The paper reported that an Olney man, Glen Ramey, 53, was taken into custody around 2:30 a.m. Sunday on charges of first-degree murder and predatory sexual assault. Authoriites released a mug shot of Ramey.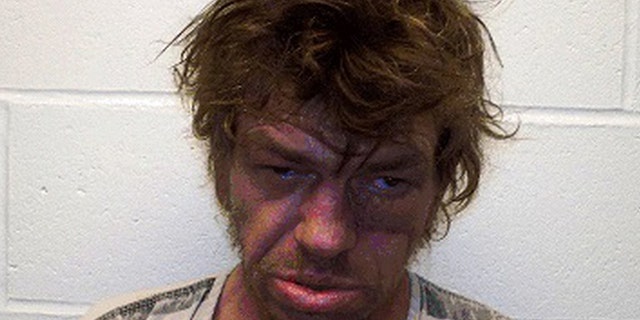 Denise Haley, a friend of Sabrina's family, told the paper Ramey had been dating a relative of Sabrina. She said he was known to have had mental health problems.
JACOB WETTERLING'S KILLER GIVEN 20 YEARS FOR CHILD PORN
"We're just glad they caught the real killer, and now this family can mourn the loss of this beautiful child," said Haley, who set up a GoFundMe page to defray the costs of the girl's funeral and burial.
The News-Democrat reported that Illinois State police have released few details about the arrest or the circumstances surrounding Sabrina's death.
Ramey was arrested in August on a battery charge. He was also the subject of orders of protection filed by women in 2014 and 2016, according to the paper.
Halely told the paper that on Wednesday Sabrina called her grandmother to say the bus was late.
TWO CHILDREN, WOMAN KILLED IN NEW JERSEY STABBING, THREE OTHERS INJURED
She said the grandmother called the church and then called Sabrina back, but there was no answer.
Haley said searchers found Sabrina's body by locating her cellphone.