Illinois couple defiant despite $80G fine for refusing gay union at B&B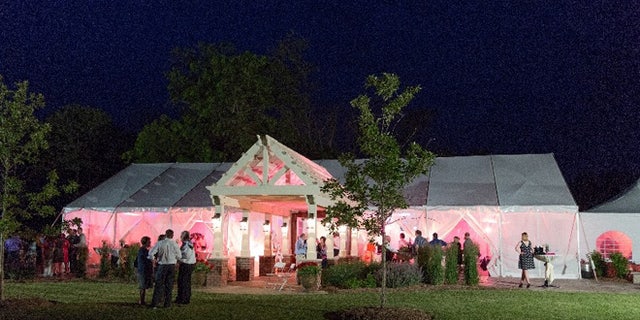 An Illinois couple who refused to host a gay civil union ceremony at their idyllic bed and breakfast five years ago was defiant Tuesday after being ordered to pay an $80,000 fine and hold a celebration for the pair.
Jim and Beth Walder, owners of the Timber Creek Bed &
Breakfast in Paxton, rejected Mark and Todd Wathen's rental inquiry in 2011, telling them they "believe homosexuality is wrong" and refusing their patronage.
The state had recently passed a law allowing civil unions, and the pair filed a complaint with the state Human Rights Commission, which argued their case before an administrative law judge. That judge ruled against the Walders last September, and this month imposed the fine, which included $30,000 in damages and another $50,000 for legal fees.
"We may be out of step with an increasingly anti-Christian culture, but we are in compliance with God's design..."
"Evidently religious freedom does not exist within the
Illinois Religious Freedom Protection and Civil Union Act or the Illinois Religious Freedom and Marriage Fairness Act," Jim Walder said in a statement provided to FoxNews.com. "In our opinion, neither the State of Illinois nor the U. S. Supreme Court has the authority to tamper with the definition of marriage."
According to the American Civil Liberties Union, which filed a brief in support of the gay couple, Jim Walder also told the pair "homosexuality is immoral and unnatural" and that "it's not too late to change your behavior."
In the last five years, gay marriage has become much more widely accepted, culiminating in last June's U.S. Supreme Court ruling that the Constitution guarantees same-sex couples the right to marry.
"We may be out of step with an increasingly anti-Christian
culture, but we are in compliance with God's design and that is what ultimately matters," Walder said.
The Walders were also ordered in the recent court ruling to
cease discrimination of same-sex couples, a violation under the Illinois Human Rights Act. Walder said he cannot comply with the order and plans to appeal the fine.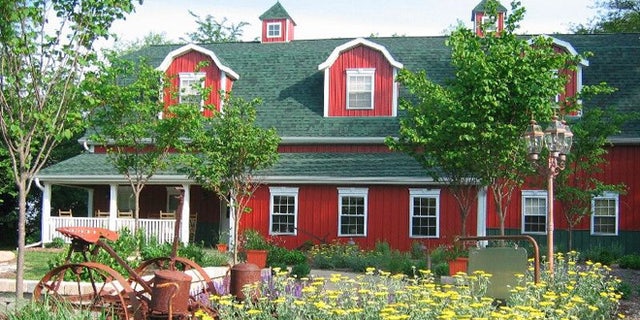 Attorneys for Todd and Mark Wathen did not immediately
return requests for comment, although Todd Wathen recently released a statement regarding the ruling.
"We are very happy that no other couple will have to
experience what we experienced by being turned away and belittled and criticized for who we are," Todd Wathen said in the statement.