Illegal immigrant charged with murder after knife, hammer attack on fishing vessel off Massachusetts
An illegal immigrant from Mexico was charged with murder after one person was killed and two others were injured in a Sunday attack aboard a fishing vessel sailing off Massachusetts, officials said Monday.
The U.S. Attorney's Office said Franklin Freddy Meave Vazquez, 27, was charged Monday in federal court in Boston with one count of murder and one count of attempted murder within the special maritime and territorial jurisdiction of the United States for the incident.
Prosecutors said in a charging document the fishing vessel, the Captain Billy Haver, was sailing approximately 55 miles off the island of Nantucket with seven crew members aboard when Vazquez assaulted one crew member with a hammer in one hand and a knife in the other.
That crew member reported seeing another man lying on the ship's deck, bleeding, and the 27-year-old then allegedly struck a third crew member.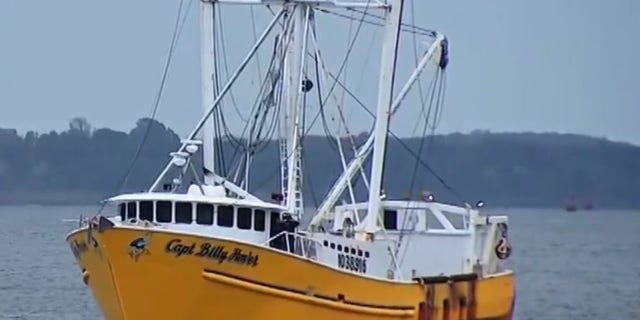 "It is further alleged that Vazquez then climbed up the mast of the ship as the others onboard tried to capture him," the U.S. Attorney's Office said.
The ship's captain placed a distress call reporting the attack, and a German cruise ship, the Mein Schiff 6, responded. Two of the wounded crew members were taken aboard the cruise ship, and one was pronounced dead by the ship's doctor.
People who were on the cruise ship said the captain announced they had to go help a fishing trawler that had an incident overboard.
"They just let us know we had to rescue two people," Fiona Peters told Boston 25 News. I was sitting in a bar having coffee and reading a newspaper. And then I looked outside and saw that."
NUMBER OF ILLEGAL IMMIGRANTS IN US MAY BE TWICE WHAT'S REPORTED: YALE-MIT STUDY
The Captain Billy Haver is an 82-foot fishing vessel out of Virgina.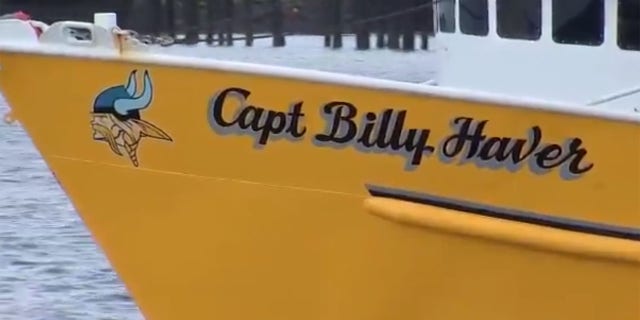 The Coast Guard joined the investigation into the attack, Boston 25 reported.
Vazquez, who was in the U.S. illegally after previously being deported, was arrested in Newport News, Va. in March for abduction by force, intimidation or deception -- but he was released on bond, according to the U.S Attorney's Office.
The 27-year-old is scheduled to appear in federal court on Tuesday, and faces a maximum sentence of life in prison and $500,000 in fines if convicted of the murder. He also will be subject to deportation after serving any potential sentence.