Illegal-immigrant apprehensions at the border spiked in May compared to 2017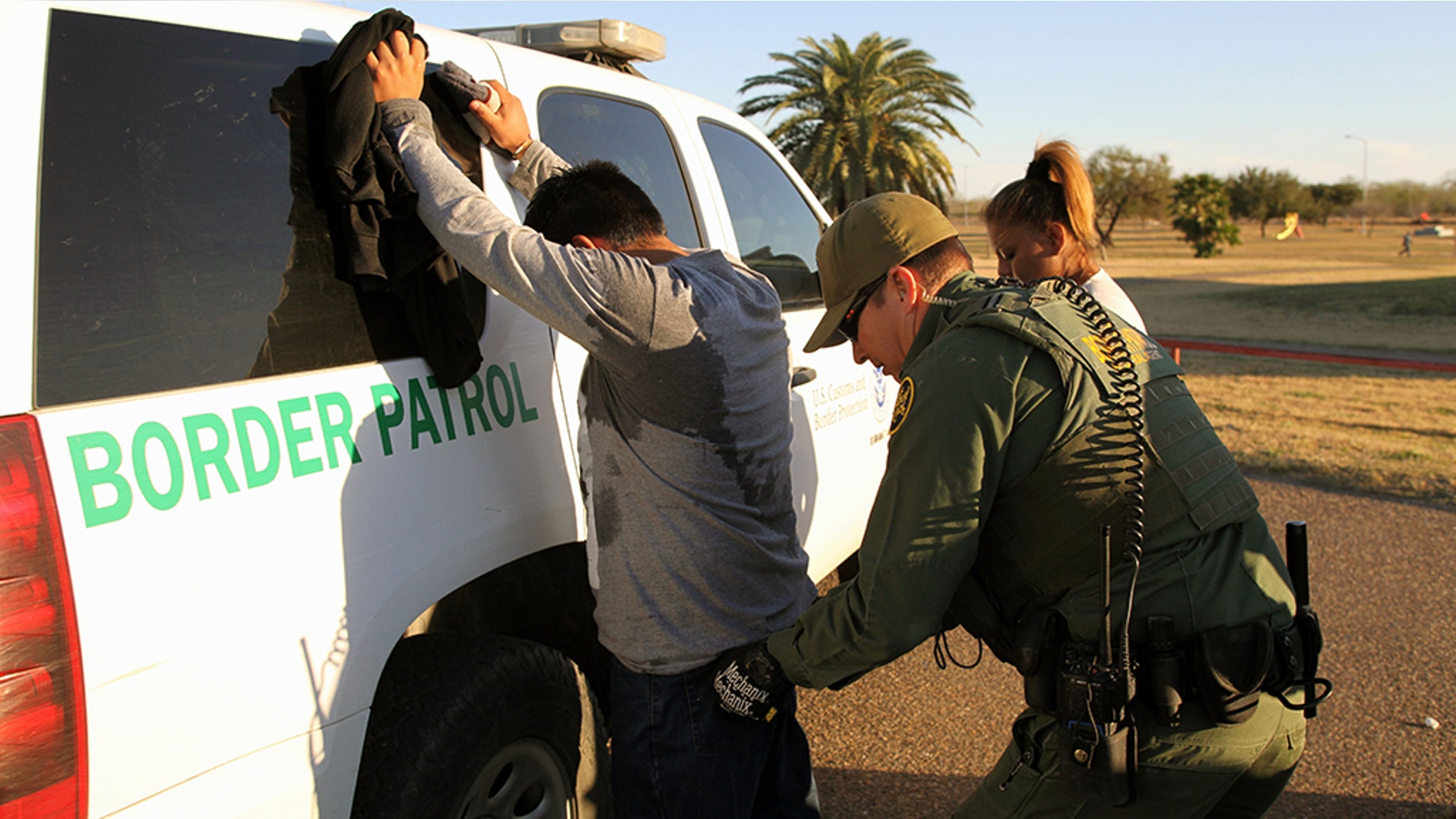 The number of people illegally trying to enter the U.S. through the southern border skyrocketed in May compared to one year ago.
More than 50,000 people were apprehended last month as they attempted to enter the country without proper documentation, U.S. Customs and Border Protection revealed Wednesday.
CONSTRUCTION ON SAN DIEGO SECTION OF US BORDER WALL BEGINS, CBP SAYS
The number of those detained — consistent with apprehensions from the two previous months — is up 160 percent from May 2017, officials said.
"Family units" trying to enter the U.S. from Mexico illegally shot up by 435 percent in the last year, and the number of unaccompanied alien children increased by 329 percent.
ILLEGAL IMMIGRANT MAKING PIZZA DELIVERY AT NEW YORK'S FORT HAMILTON ARRESTED BY ICE
The immigration agency said the numbers show that the Trump administration "is restoring the rule of law."
"We are taking action and will be referring and then prosecuting 100 percent of illegal border crossers, we are building the first new border wall in a decade, and we have deployed the National Guard to the border," officials said.