Hunt for New York Serial Killer Turns to Victim's Cell Phone Records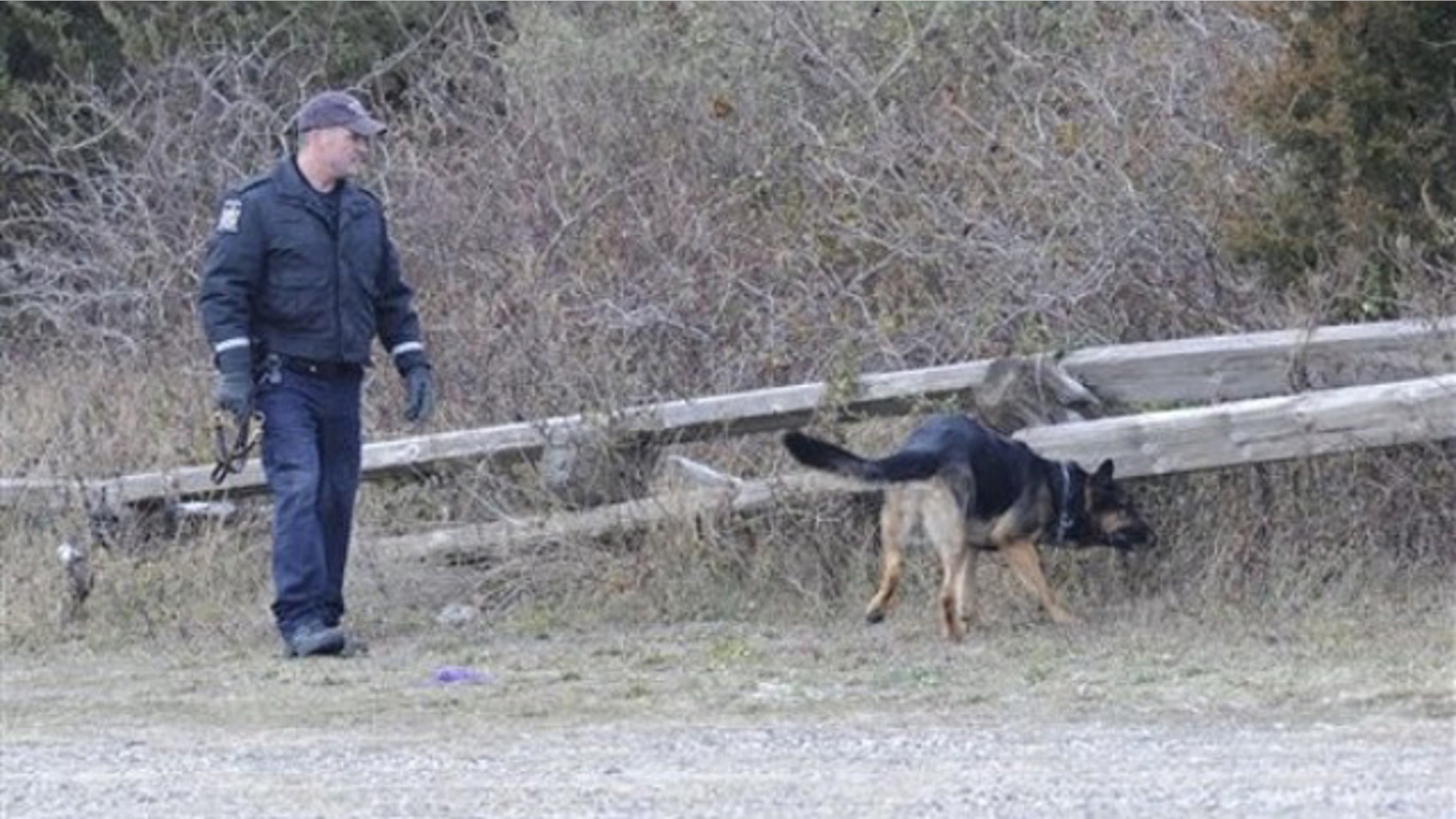 The hunt for a serial killer who dumped four women's bodies along a deserted stretch of New York beach is now focusing on a victim's cell phone records, police sources tell FoxNews.com.
Authorities in Suffolk County announced Monday that they have identified the remains of four women found last month on Long Island's Gilgo Beach. The victims -- all in their 20s -- were believed to be prostitutes who advertised their services on Craigslist.
A source with the New York City Police Department confirmed to FoxNews.com that calls were made by an unidentified person from 24-year-old Melissa Barthelemy's cell phone to one of her family members in the days following her disappearance.
The source, who spoke on condition of anonymity due to an ongoing investigation, said the calls were made from Manhattan's Times Square area and Madison Square Garden to Barthelemy's sister, calling the victim a "whore."
But authorities say they cannot confirm that the caller was also the alleged killer.
Barthelemy was last seen in the Bronx on July 12, 2009. Her sister, who lives in upstate Buffalo, N.Y., reportedly received the calls on July 16, 19 and 23.
Barthelemy's body was found by investigators in mid-December, along with the bodies of Amber Lynn Costello, 27, Maureen Brainard-Barnes, 25, and Megan Waterman, 22. Authorities said the remains -- wrapped in separate burlap bags -- were found in varying stages of decomposition.
A law enforcement official also told The Associated Press that a call made from Barthelemy's cell phone on the day she was last seen came from Massapequa, a town on Long Island about 20 miles from where her body was found.
District Attorney Thomas Spota said Monday that he believes all four women are victims of a serial killer, and that they were killed elsewhere and dumped at the site.
The bodies "probably were in that location for some period of time," Spota said.
Officials have so far not announced any suspects or persons of interest in the case.
FoxNews.com's Cristina Corbin and The Associated Press contributed to this report