House passes $7.85B aid package for Hurricane Harvey victims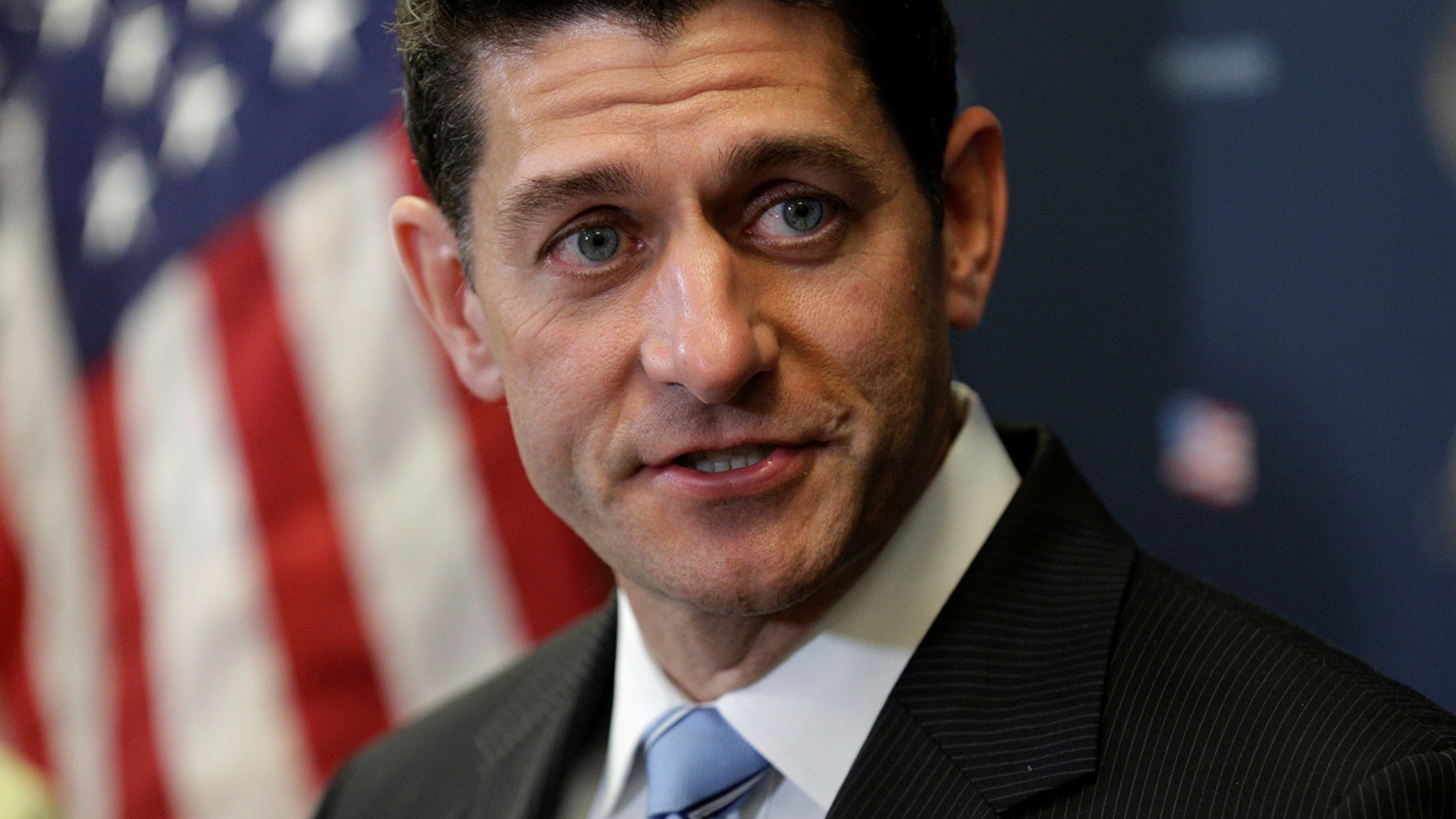 The House of Representatives Wednesday overwhelmingly passed a $7.85 billion aid package for Hurricane Harvey victims with broad bipartisan support.
With a 419 to 3 vote, the relief marks just the first step in a long recovery process for Louisiana and Texas.
Once the damage from the massive storm and record-breaking flooding are fully assessed, another request for federal aid is expected to top $100 billion.
"Nothing can really capture just how big and wide this devastation is," Speaker Paul Ryan said prior to the vote on the need for immediate relief funding. "You hear a lot of numbers. Tens of thousands of people in shelters. Hundreds of thousands of homes damaged. Nothing can really capture this."
The legislation now heads to the Senate where lawmakers may attach a provision to raise the debt ceiling, which Treasury Secretary Steven Mnuchin has requested. That would send the legislation back to the House where very conservative lawmakers are opposed to raising the debt ceiling without spending cuts.
The bill includes $7.4 billion for Federal Emergency Management Agency and $450 million for the Small Business Administration.