Hiker, rescuer die at Washington state waterfall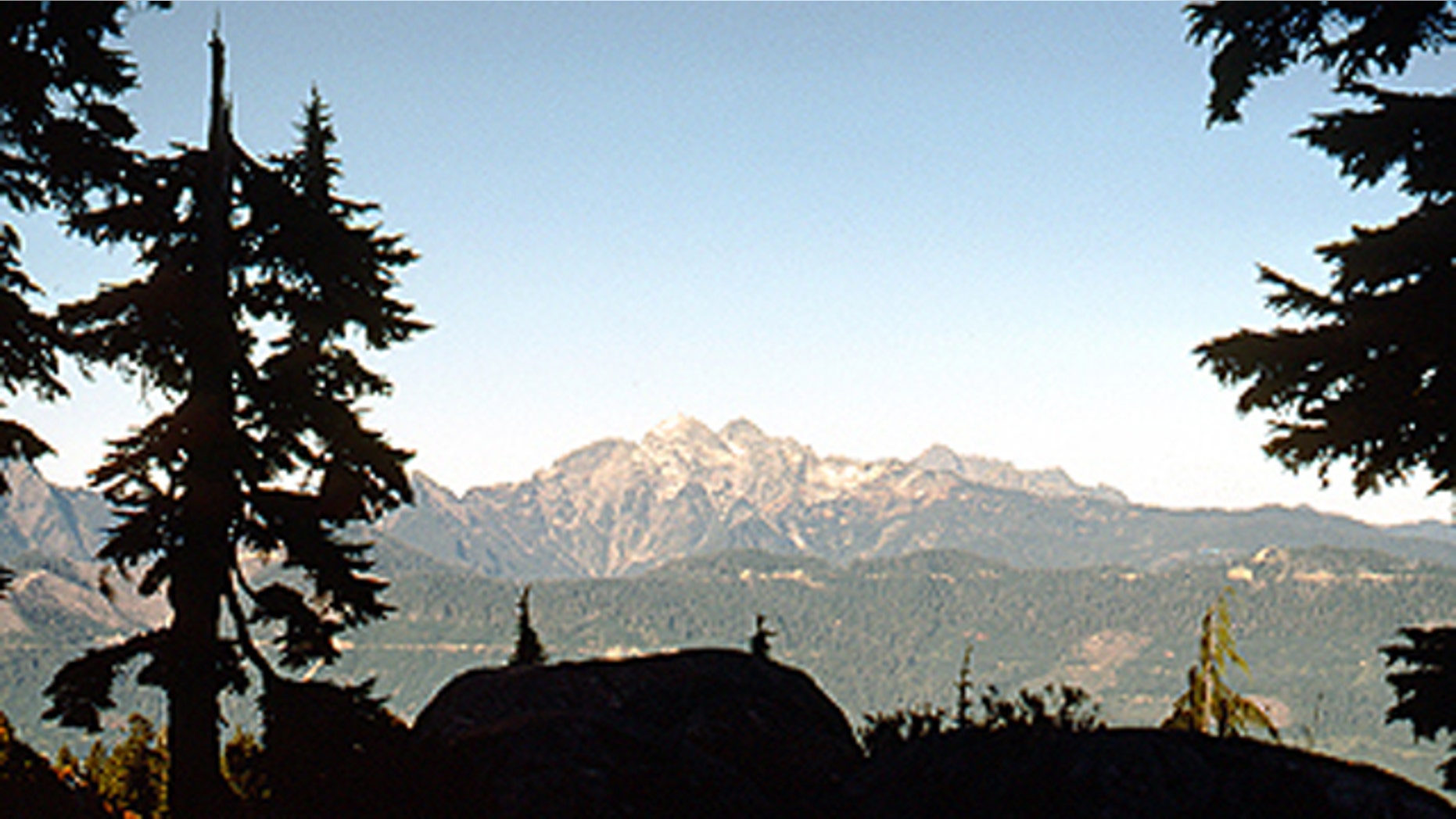 A 25-year-old hiker and a 61-year-old volunteer who tried to rescue him fell to their deaths late Saturday at a waterfall in western Washington state.
Officials said that the hiker was part of a group of four walking down a logging road when he and a companion decided to hike to Pilchuck Falls near Lake Cavanaugh, approximately 35 miles northeast of Seattle.
According to authorities, the hiker fell about 100 feet as he and his friend attempted to hike back up from the falls. One of his companions tried to reach him, but got stuck. The Bellingham Herald reported that the companion had started to fall and was forced to cling to a tree.
Officials said a search-and-rescue group training in the area was dispatched to try and rescue the pair. The hiker's companion was recovered, but in the process, the volunteer also fell and died.
The Skagit County Sheriff's Office said that the bodies of the two victims were recovered Sunday morning. Their identities were withheld pending notification of next of kin.
Click for more from Q13Fox.com