'Hi love!' says card Taylor Swift sent to college grad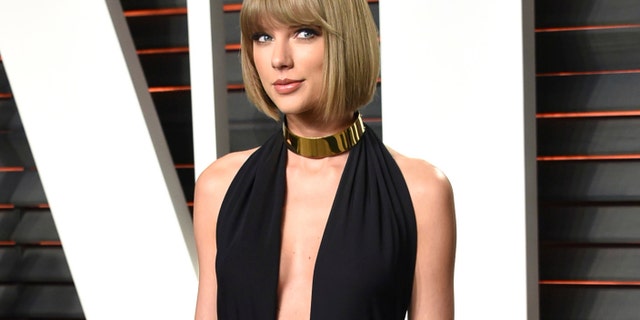 MIAMI – Who in the world would be so fearless as to invite Taylor Swift to her college graduation party?
Ashley Silvers of Miami, that's who. The 22-year-old with a new degree in public relations and advertising mailed an invite to the megastar that thanked Swift for being a positive influence.
Then she went home from the University of Central Florida to prepare for her New York City-themed party, celebrating her acceptance into Fordham University's business school. A large bouquet of flowers arrived, with a handwritten note and picture drawn by none other than Swift.
Swift sent her regrets in loopy cursive, saying she's very proud of her fan's excitement and ambition. Silvers, who has been to eight Swift concerts, told The Orlando Sentinel the gift is "unbelievable."