Hawaii family to file wrongful death suit against dentist after 3-year-old's death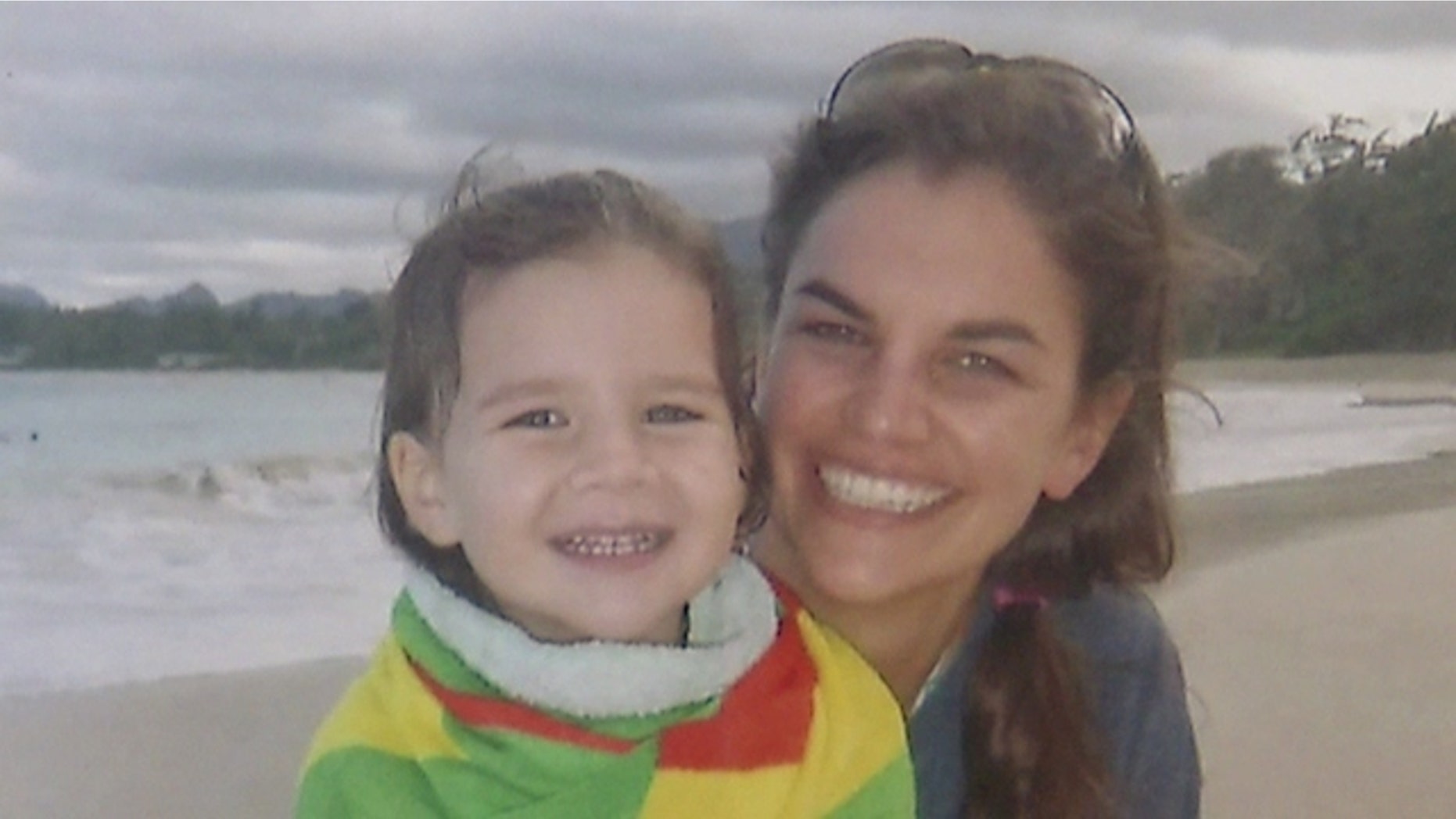 A Hawaii family has said it will file a wrongful death lawsuit against a Honolulu dentist after a 3-year-old girl went into cardiac arrest, lapsed into a coma and died following a root canal appointment.
According to court documents, Ashley Boyle took her 3-year-old daughter, Finley, to Dr. Lilly Geyer to get four root canals done. The lawsuit claims a technician gave Finley five different drugs, including Demarol and other sedatives. When Finley began to go into cardiac arrest, the lawsuit claims that the girl was not given CPR for 26 minutes, leading to extensive brain damage.
Finley died on Friday evening at a hospice center, where she had been for almost a week. Family attorney Rick Fried called the girl's death "tragic" in an interview with KHON-TV.
"I think the parents felt that Finley wouldn't want to live. I don't think anyone of us would. She didn't know she was alive basically," Fried said.
Fried alleged that Geyer was not a certified pediatric dentist and had to find another doctor to perform CPR when she realized that something was wrong. The lawyer is also calling for Hawaii to pass new laws strengthening patient protections.
Geyer has not been reached for comment on the case. Her lawyer also declined comment, citing the pending litigation, when contacted by KHON.