Harvard graduate, partner killed in Kenya mall raid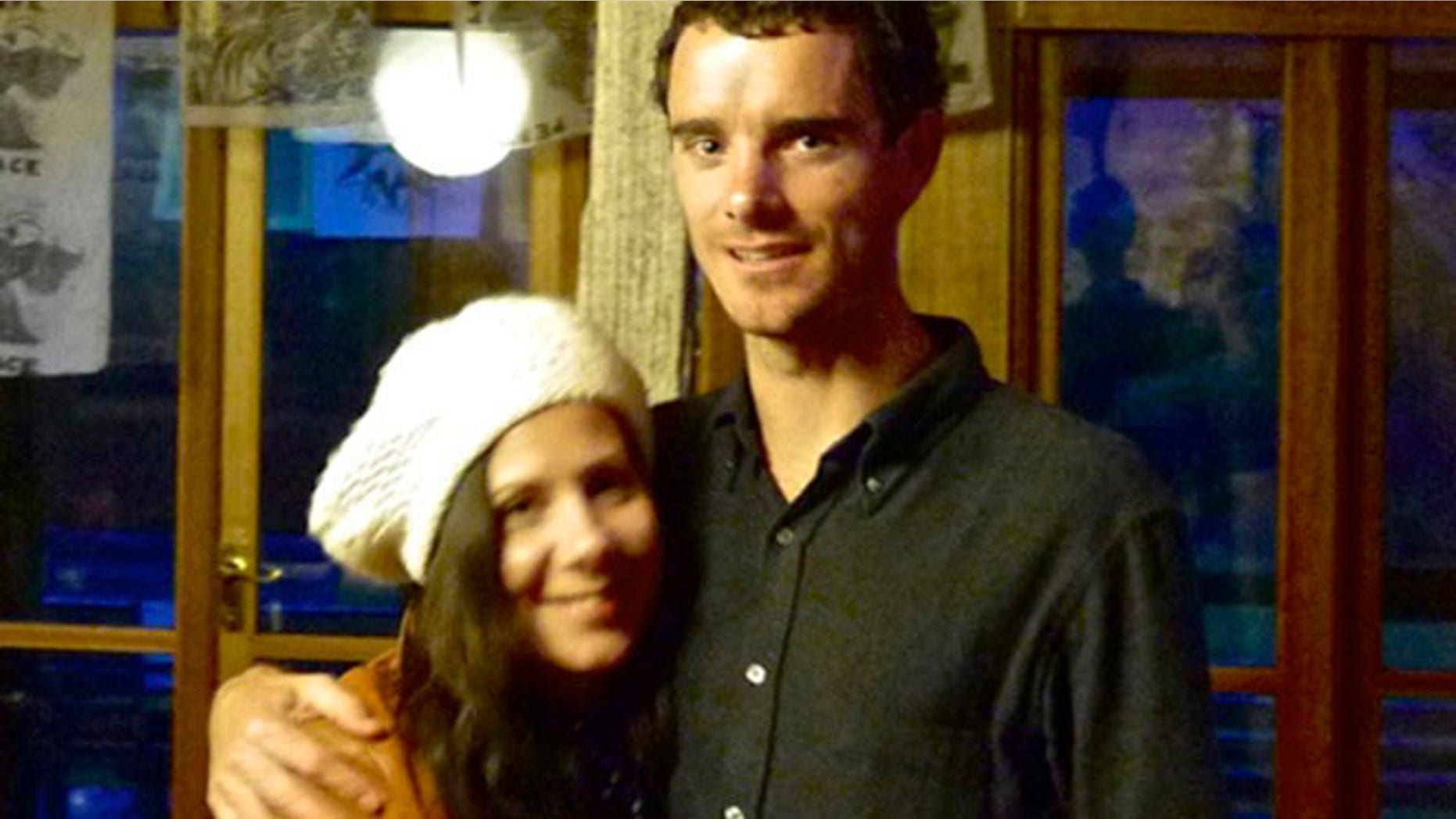 A 2013 graduate of Harvard University's Department of Global Health and Population was among those killed in an attack at an upscale shopping mall in Nairobi, Kenya over the weekend.
Elif Yavuz, 33, and her partner, Australian Ross Langdon, were among the more than 60 people killed when Al Qaeda-linked terrorists laid siege to the mall on Saturday. The couple was expecting their first child in early October.
Yavuz, who was from The Netherlands, had completed her dissertation research on malaria in eastern Africa and was working with the Clinton Health Access Initiative, the university said in a note to faculty, staff and students.
She was listed as a co-author on at least one academic malaria study, including one led by Harvard in 2009 in Uganda, examining whether people with malaria stuck to their treatment. She was also listed as a contributing author in a letter to the medical journal Lancet last year that argued the Global Fund to Fight AIDS, tuberculosis and malaria should use more innovative strategies in public health.
On Monday, four thunderous explosions rattled the Westgate Mall, part of a battle between Kenyan troops and the terrorists. Top Kenyan officials said two hostage takers, part of "a multinational collection from all over the world," had been killed.
Dark plumes of smoke rose from the mall for more than an hour after four large explosions rocked the upscale Westlands neighborhood. A person with knowledge of the rescue operation told The Associated Press that the smoke was rising up and out of a large skylight inside the mall's main department and grocery store, Nakumatt, where goods like mattresses may have been lit on fire.
Kenya Chief of Defense forces Gen. Julius Karangi said fighters from an array of nations participated in the attack claimed by al-Shabab, a Somali group allied with Al Qaeda.
"We have an idea who these people are and they are clearly a multinational collection from all over the world," he said.
Karangi said Kenyan forces were in charge of all floors inside the mall, though terrorists could still be hiding inside. Earlier witness reports had indicated that a woman was among the estimated 10 to 15 attackers. Lenku said that instead some male attackers had dressed up like women.
The four explosions were followed by volleys of gunfire, then a thick, dark column of smoke that burned for roughly 90 minutes. Military and police helicopters and one plane circled over the Nairobi mall, giving the upscale neighborhood the feel of a war zone.
On Sunday Kenyan officials announced that "most" hostages had been rescued. But no numbers were given. Kenyan officials have never said how many hostages they thought the attackers had, but have said preserving the hostages' lives is a top priority, greatly complicating the final fight against the attackers.