Gunman accused of carjacking Florida mom, son during driving lesson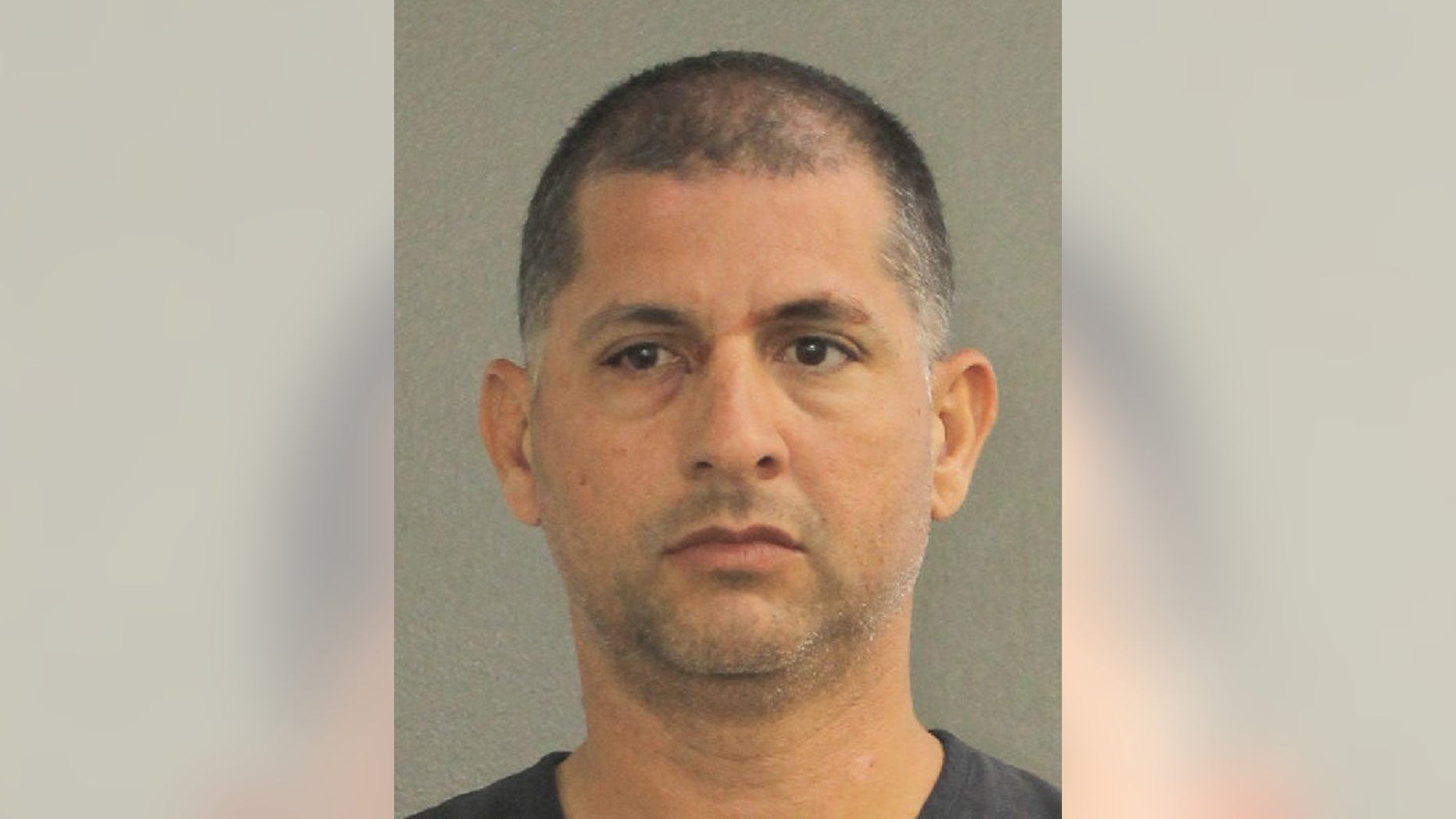 A woman and her son were forced at gunpoint to drive to the edge of the Everglades after being carjacked during a driving lesson Monday in an upscale Fort Lauderdale suburb, investigators revealed.
The mom was teaching her son to drive a stick shift Monday afternoon in a school parking lot in Weston, Broward Sheriff's spokeswoman Veda Coleman-Wright said. The suspect, identified as 44-year-old Jorge Almeida, ordered the woman to drive to a rest stop on U.S. 27, according to investigators.
Coleman-Wright says at the rest stop, the man asked about the mother's finances. The son got into a struggle with the man and was shot twice in the leg. A witness saw the commotion and helped detain the man.
Detectives are still investigating. The man could face charges including attempted murder, WSVN reports.
The son was taken to the hospital.
The Associated Press contributed to this report.