Gunfire near Tampa school leaves 2 students injured, police say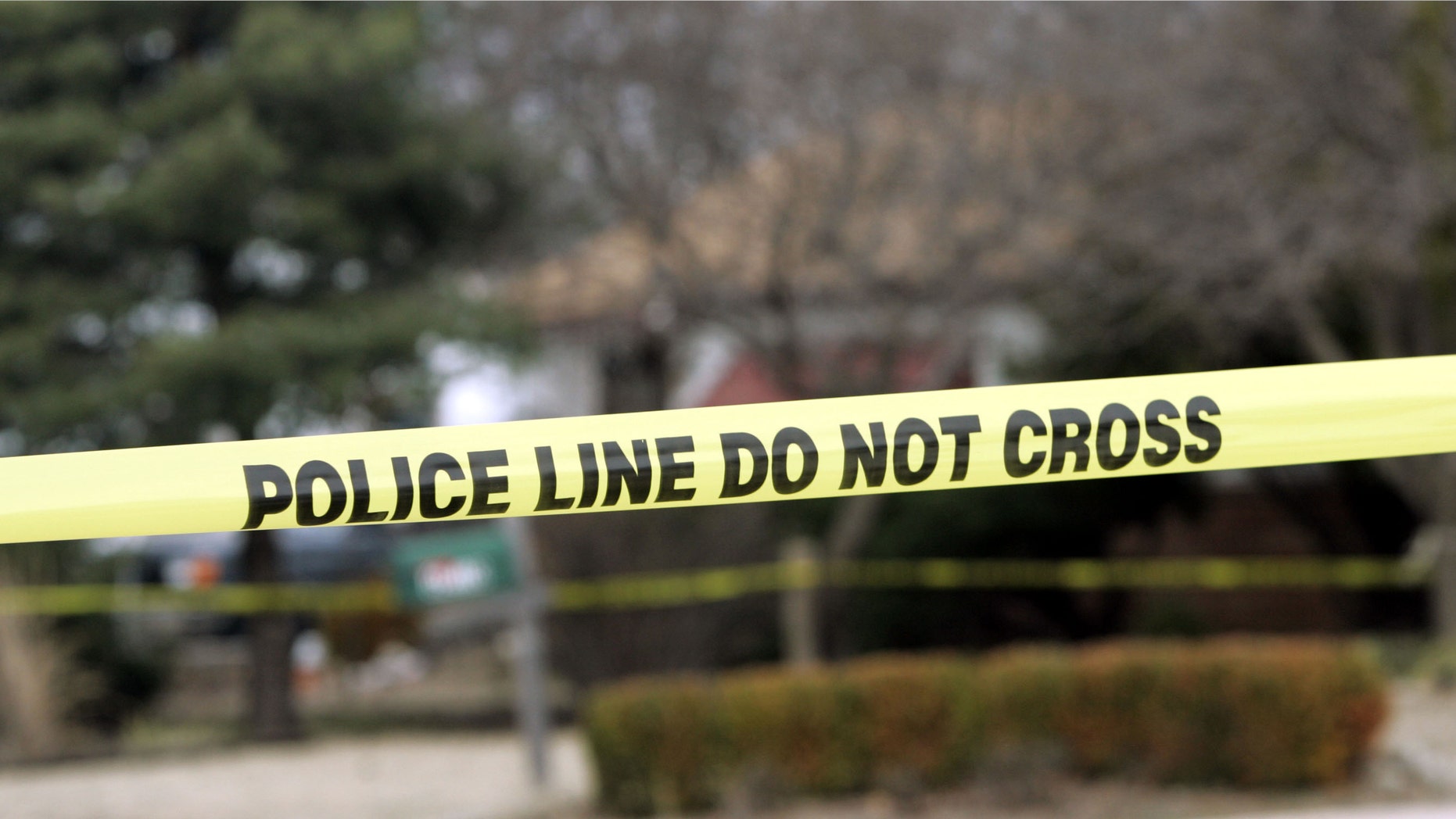 Bullets struck two students of a high school in Tampa, Fla., about a block from campus shortly after classes ended Friday, authorities said.
The female students, ages 17 and 18, were wounded; the 17-year-old was hit in a leg by a ricocheting bullet, and the 18-year-old had one of her feet grazed, Tampa's Fox 13 reported.
Police were investigating the gunfire, which they described as a "drive-by shooting," the Tampa Bay Times reported.
The incident came just two days after 17 people were slain at a high school in Parkland, Fla., about 235 miles away.
"A 17-year-old female was hit in the leg from what appears to be a ricochet, resulting in minor injuries," a Tampa police spokesman said in a news release. "Another 18-year-old female advised she may have been grazed in the foot."
It was unclear if the gunfire came from a passing car, he added.
School had ended for the day about 10 minutes earlier, the newspaper reported. One student said he heard four to five shots. He told the Times he jumped a fence and ran, then later saw a student being put into an ambulance.
The school was put on lockdown for an estimated 40 minutes, the Times reported.