'Gun-wielding' road rage woman arrested, police say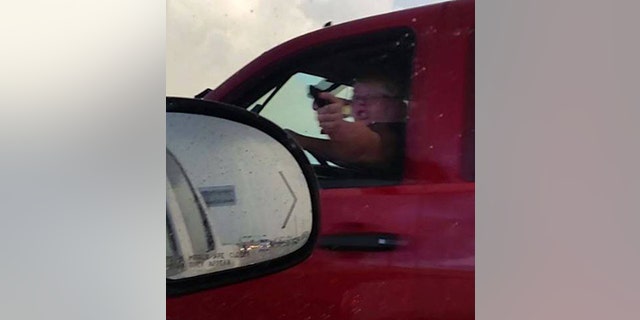 Police in Texas have arrested a Houston-area woman after identifying her in connection with two separate road rage incidents.
Amanda Downs, 25, of Baytown, was arrested in La Porte Friday and charged with assault with a deadly weapon.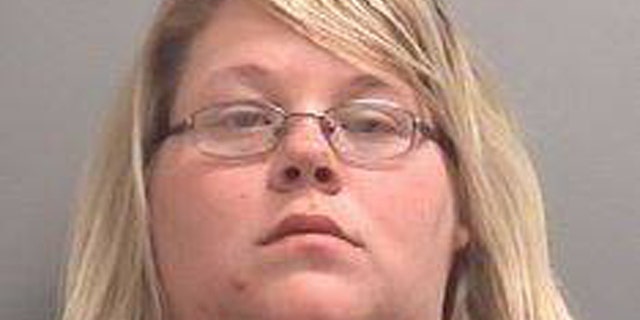 Investigators say Downs was captured on video Aug. 2 pointing what appeared to be a gun out the window of a Chevrolet Silverado pickup truck at a fellow driver.
Officers recognized Downs from a previous road rage incident that had been reported last month. La Porte Police said both incidents took place on approximately the same stretch of State Road 225.
Detectives found Downs' truck in an industrial park, Fox 26 reported. The department said Downs confessed to her role in both incidents and gave up a weapon -- not a gun, but a folding knife cast in the shape of a handgun.
The accuser in the second incident, Ben McNeil, told KHOU that Downs created a dangerous situation.
"The La Porte Police Department wants to remind the motoring public that Road Rage can quickly escalate to the point where a person is seriously injured or killed," the department said in a statement. "If you are a victim of Road Rage, call 911 and immediately begin driving toward the nearest police station or public place."