Growing mass of sex crime cases chased in Los Angeles, London, New York City
Police in Los Angeles, New York City and London are working to investigate an ever-growing mass of sexual assault and harassment complaints against powerful men.
Most of the cases stem from claims against disgraced Hollywood mogul Harvey Weinstein, although investigators say they've also received complaints about other men at society's upper echelon.
"It's an international phenomenon," NYPD Chief of Detectives Robert Boyce said when asked about investigations into Weinstein, The Associated Press reported. "These ladies were sexually assaulted, harassed, and they acquired psychological damage, so we have to move very cautiously with anyone who comes in — and that's what we're doing."
Unlike cases involving everyday people, pressure from the media and high-powered lawyers creates new issues for investigators. In addition, many of the recent allegations date back years, sometimes passing the statute of limitations.
Los Angeles police say they have 27 open investigations into entertainment figures, including actor Ed Westwick and agent Tyler Grasham, in addition to Weinstein. The LAPD also has taken more than 30 other reports of sexual misconduct that occurred in other parts of the U.S. and overseas, and referred those cases to other law enforcement agencies.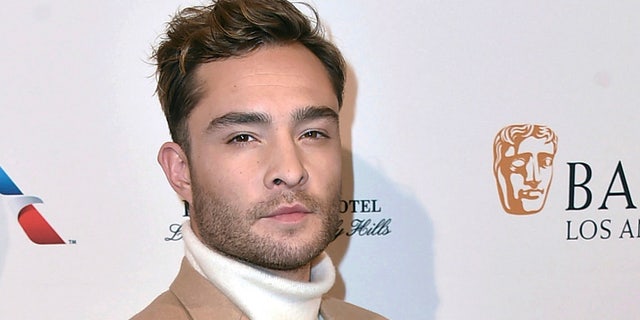 TEXAS REPUBLICAN PAID $84G SEXUAL HARASSMENT SETTLEMENT WITH TAXPAYER MONEY, REPORT SAYS
Separately, Beverly Hills police say its department alone is investigating a dozen allegations of sexual assault involving figures in the entertainment industry.
London police say they are investigating sexual assault allegations from nine people.
In New York, detectives have received more than a dozen complaints from people who reported being abused by entertainment industry figures around the country, and they say most of those cases involve Weinstein. At least 75 have made allegations in the media against him that range from rape to inappropriate comments, but not all of the women have gone to police.
Police have not said exactly how many active cases they have except for one, an allegation by actress Paz de la Huerta that Weinstein raped her in her New York City apartment in 2010. Boyce has said the agency had a credible case against Weinstein and was gathering evidence to refer to the Manhattan district attorney's office for possible charges.
The methods by which the claims are investigated remain the same whether someone is famous or not — detectives are seeking business records, phone records, putting together timelines and tracking the movements of both people. Each case has to be separately investigated in each local jurisdiction and built from the ground up.
BROCK TURNER APPEALS SEX ASSAULT CONVICTION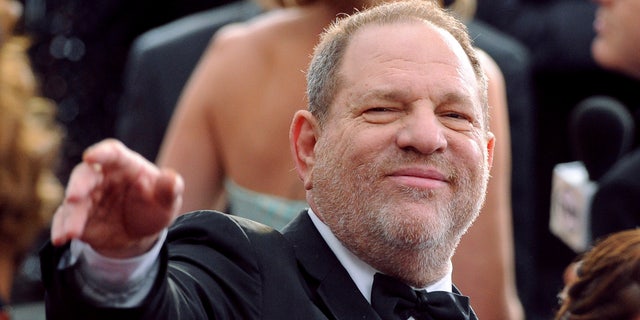 But the older the allegation, the more difficult the investigation.
Police may believe they have enough evidence to arrest someone, but it's up to the local district attorney offices to decide whether to prosecute.
In New York, Manhattan prosecutors haven't yet decided whether to proceed with de la Huerta's claims after she called the hotline on October 25 to report the assaults. The delay has prompted the actress's attorney to publicly put the pressure on.
"We threw down the gauntlet on behalf of our client," attorney Carrie Goldberg said in a statement to the Associated Press, "and urged DA NY to convene a grand jury by the end of next week (the week of Dec. 3) or expect the protests to begin."
Weinstein's lawyers have said he denies any nonconsensual contact. He has not been arrested and his whereabouts are unknown, though his company was headquartered in New York.
Los Angeles police detectives already have closed some of the investigations related to entertainment figures that were launched in recent weeks, including a case involving actor Corey Feldman, who said he was sexually abused as a child actor in the 1990s. Investigators said the case was closed after detectives determined the statute of limitations had expired.
Los Angeles prosecutors launched a task force this month to evaluate cases that are referred by police for criminal prosecution. But so far no cases have been referred to the district attorney's office.
The Associated Press contributed to this report.