Good Samaritans rescue woman from attack in mall bathroom stall: police
Suspect allegedly whispered to victim 'someone really dangerous is out'
A pair of good Samaritans in Miami are being credited for helping save a woman who was targeted by an alleged rapist in a mall bathroom.
"Someone really dangerous is out," suspect Raziel Domingo Madrigal, 28, reportedly whispered as he locked a bathroom door at Brickell City Centre as one woman was left trapped alone with him, Local 10 reported.
Madrigal, who is 6 feet 6 inches tall, followed two women into a bathroom on the second floor of the mall near the Apple Store just ahead of 10 a.m. on Thursday, according to the police report. One woman managed to escape the bathroom while the other woman was trapped inside as Madrigal menacingly whispered at her.
The woman attempted to barricade herself in a stall, but the suspect allegedly managed to get to her, sit on top of her and hold her down, Local 10 reported. The woman continued trying to escape and scream, according to police, while Madrigal reportedly tried to pull her pants off.
LISTEN: THE FOX TRUE CRIME PODCAST WITH EMILY COMPAGNO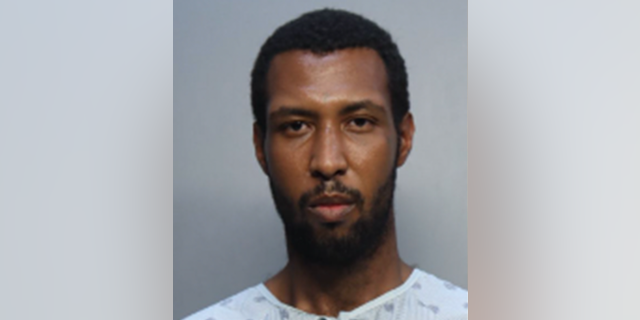 A person soon alerted two other people that a man was trying to assault a woman in the bathroom, sparking the good Samaritans to jump into action.
GOOD SAMARITANS THWART ALLEGED NEAR-SEXUAL ASSAULT ON TEEN IN CALIFORNIA GROCERY STORE BATHROOM
The two people entered the bathroom and saw the suspect allegedly on top of the victim. One of the good Samaritans managed to kick Madrigal in the shin, which allowed the woman to escape his clutches, according to Local 10.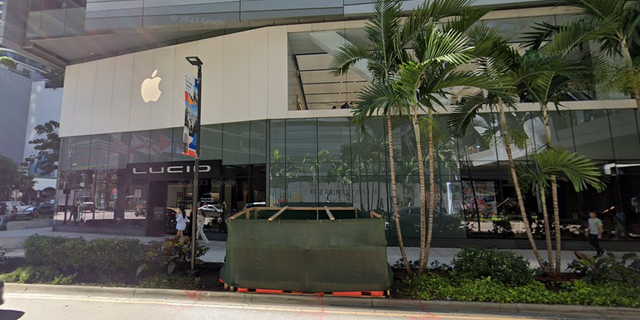 MAN STOPS ATTEMPTED RAPE OF WOMAN WITH MOUTH DUCT-TAPED IN TRUCK; SUSPECT ARRESTED
The two then guarded Madrigal until police arrived.
Madrigal was arrested on charges of kidnapping, attempted sexual battery, false imprisonment, battery and resisting arrest. He appeared before a judge on Saturday and is being held without bond.
CLICK HERE TO GET THE FOX NEWS APP
The police report states that Madrigal did not speak with officers during his arrest. While in court, he was heard saying, "All I remember is being beat up in a public restroom," according to Local 10.