Girl, 12, dies after Buffalo, New York house explodes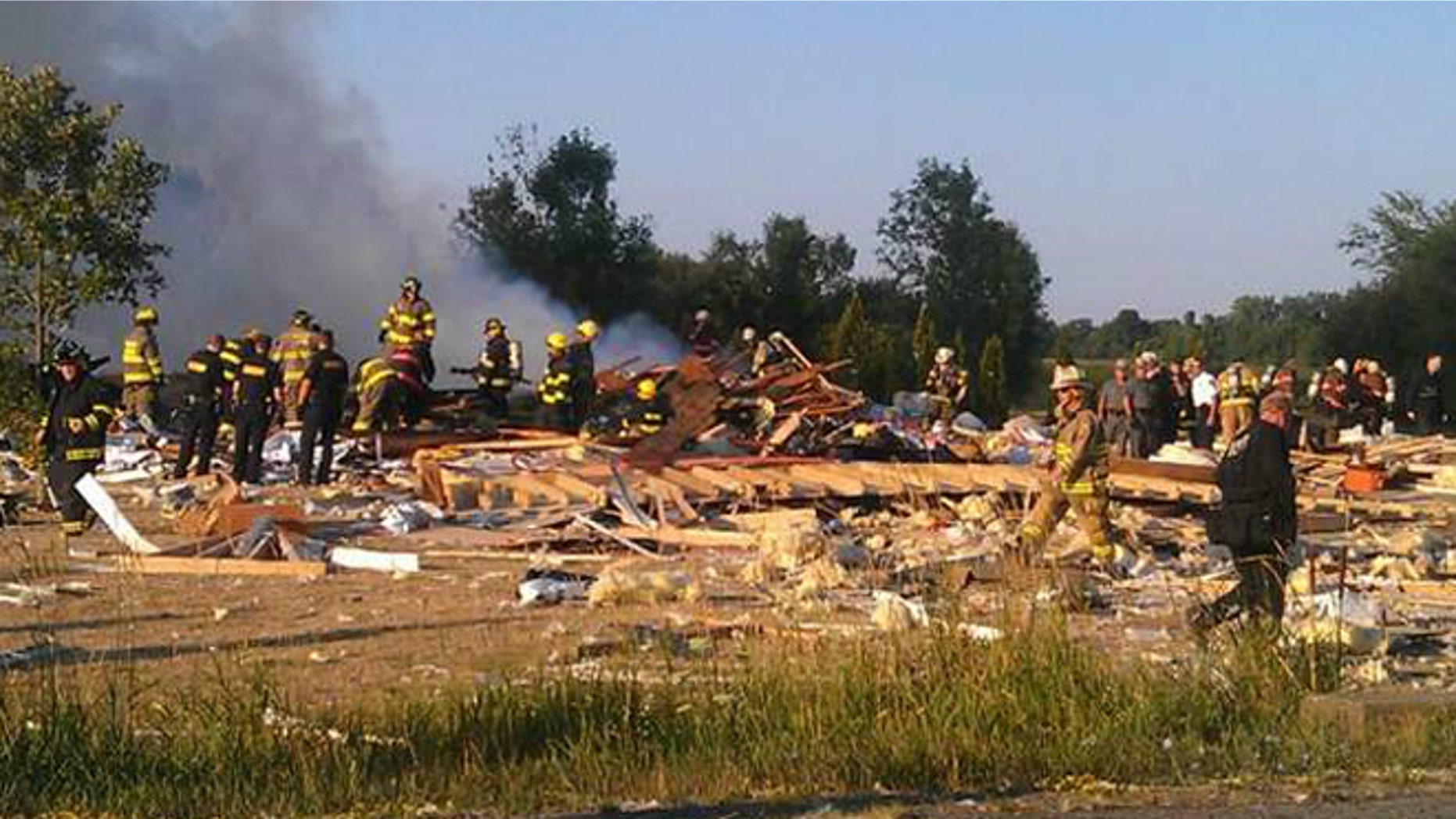 A 12-year-old girl died Tuesday morning after a home near Buffalo, N.Y., exploded, injuring four others in the home at the time.
The Buffalo News reports that Tuesday morning's explosion occurred at a home in the rural Niagara County town of Wilson, on Lake Ontario 30 miles north of Buffalo.
The newspaper reports that six people suffered injuries and firefighters are looking through the rubble of the home for a girl who is missing.
Two medical helicopters and several fire departments responded to the blast, which occurred around 6:15 a.m. Police are treating the home as an active crime scene, WIVB reported.
Images posted on Buffalo media websites show smoking debris where the house stood. Neighbors told WIVB that they felt a shake and saw a ball of flames.
A sheriff's office dispatcher says no other information is immediately available.
The Associated Press contributed to this report