Georgia police investigate accidental shooting involving boys, 12 and 11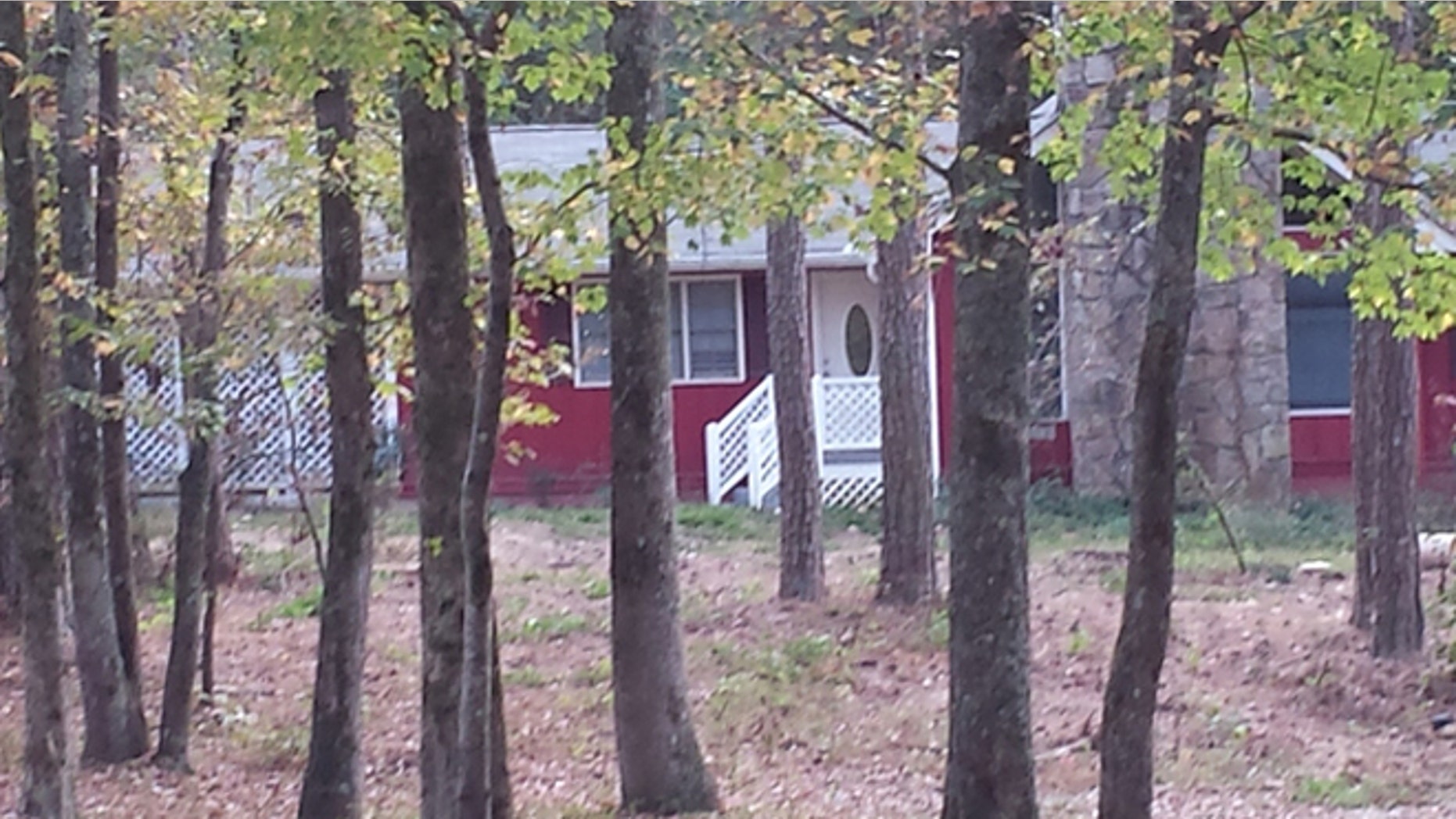 Georgia police are investigating an accidental shooting in a home Saturday involving two boys, 12 and 11, Fox 5 Atlanta reports.
The station reports the older boy was seriously wounded when the gun went off. He underwent surgery at a hospital.
Clayton County police said the shooting took place at a home in Jonesboro Saturday afternoon.
Police said the two boys were playing with a third child, 10, when they found the gun.
The gun went off as the 11-year-old was putting it back, Fox 5 reported.
An adult was in another part of the house at the time, according to the station.
The station reported that a witness on scene saw a woman who was distraught and heard the woman say, "Thank God, my nephew is alive."