Georgia mom left child in car with meth while burglarizing house, authorities say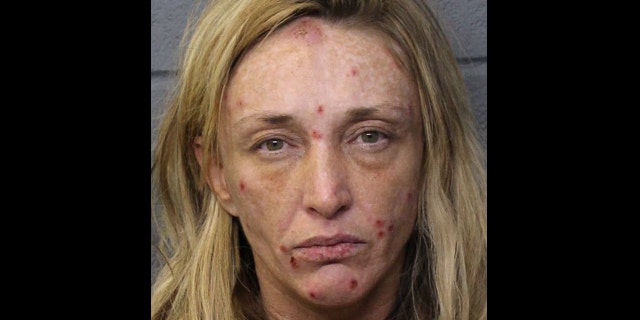 A woman in Northern Georgia has been arrested and charged with leaving her 4-year-old son in the car near meth and drug equipment while burglarizing a house, authorities said.
Theresa Jean Bice, 39, faces four felony counts, including for burglary, and for possession of drug-related objects, methamphetamine and tools for committing a crime, officials told the Atlanta Journal-Constitution.
Authorities said officers found her son asleep near several bags of meth, a digital scale, and glass smoking paraphernalia, the newspaper reported.
The District Attorney's Office will likely add child neglect charges when the case is fully reviewed, the Forsyth County News reported.
Officials were unsure how long Bice was in the house, but found a basket of DVDs and children's toys inside, the report said.
A deputy apprehended Bice as she was leaving the house in Cumming, a city in North Central Georgia, officials told the Journal-Constitution.
Bice was arrested for shoplifting in April and put on probation at the time of last week's arrest, authorities told the Forsyth County News.