Georgia man arrested after allegedly living with aunt's dead body for weeks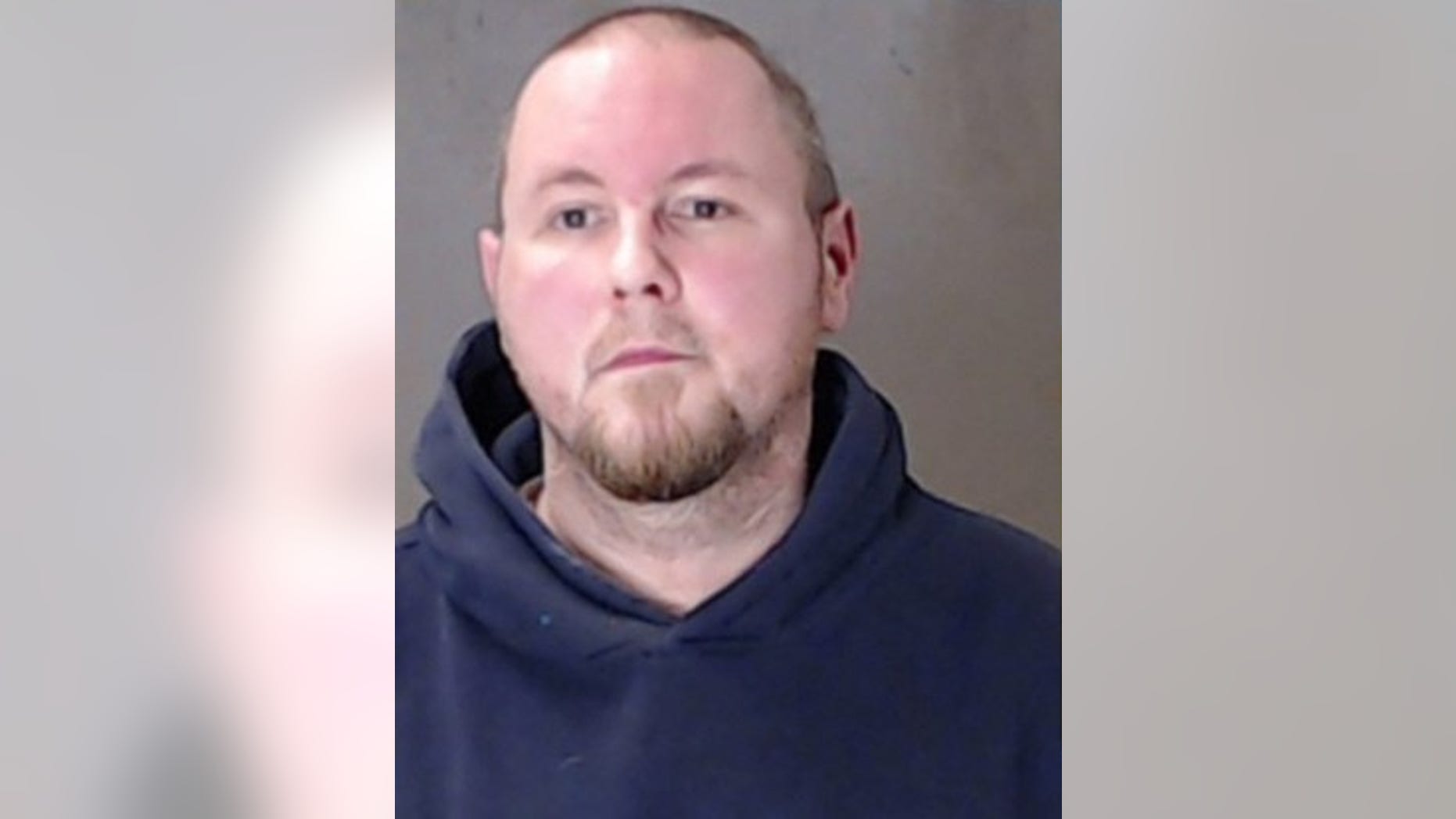 A Georgia man was arrested Tuesday after he was accused of concealing the death of his aunt inside her apartment.
Charles Peters, 37, was arrested after police found the dead body of his aunt, 88-year-old Elizabeth Stewart, laid out underneath the covers of a bed with a white towel covering her face, according to The Atlanta Journal-Constitution.
The DeKalb County Sheriff's Department said Stewart was last seen in July – three months before officers found her body last Friday.
Stewart's apartment complex property manager, Vincent Rodriguez, became suspicious when he checked in on Peters Friday to collect overdue rent.
MONTREAL MAN RECEIVES TICKET AFTER SINGING WHILE DRIVING
Rodriquez reportedly went to Stewarts' apartment, where he noticed the front door was unlocked and the back door was open. Rodriguez "smelled a strong odor" inside the rear bedroom after he stepped inside, and called police.
Inside the apartment, law enforcement officials found -- in addition to Stewart's decaying body -- a running computer, clothes all over the place, dirty dishes in the sink, mail near the door and a cellphone nearby.
A warrant, according to AJC, alleged that Peters didn't tell anyone Stewart had died for a month. He was charged with concealment of her death.
The medical examiner's office determined Stewart died of natural causes.