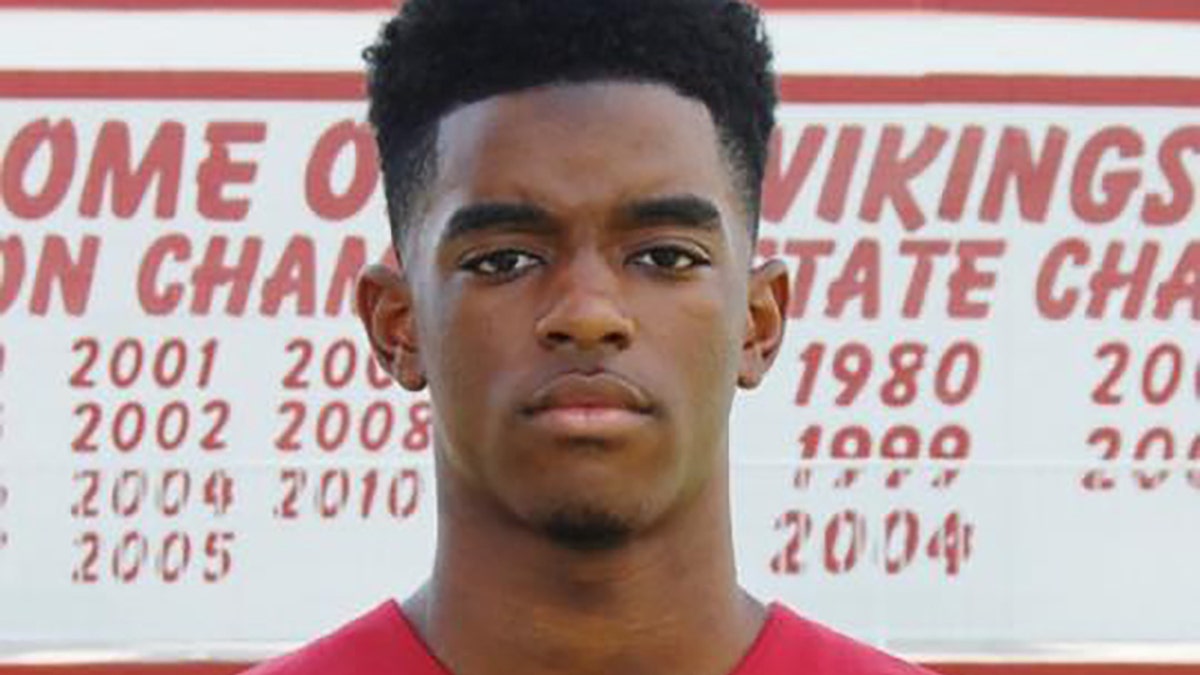 A Georgia high school senior drowned Sunday in Florida days before he was set to graduate.
Jaylen Lott, 18, was among several swimmers who were calling for help in the waters near St. Augustine Beach, officials said. Rip currents were a risk that day, St. Johns County Fire Rescue Lt. Lucas Smith said.
Two swimmers, a man and a child, were able to be rescued from the water, according to Action Jax 30. However, it took rescuers 90 minutes to find Lott while searching in the water and from the air.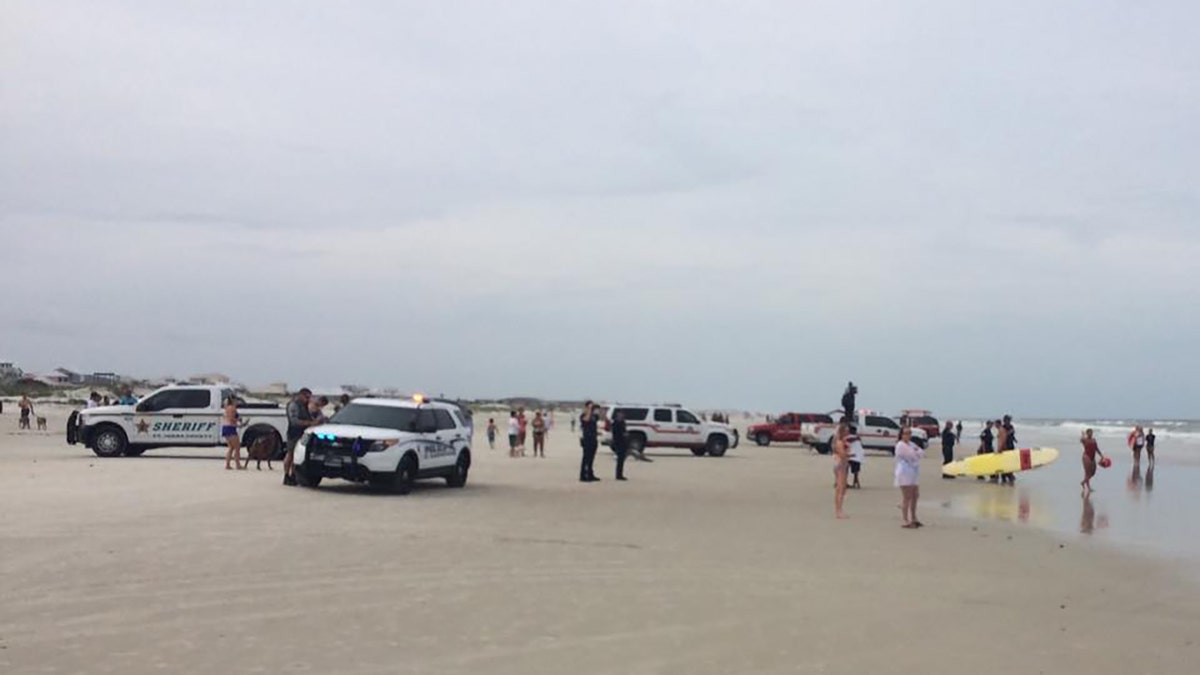 Lott was finally pulled from the water and taken to a hospital in critical condition, St. Augustine Beach police said. He was later pronounced dead.
The teen was a football player at Lowndes High in Valdosta, Ga. and was set to graduate May 26.
"Our hearts ache for our Viking family today. The loss of a young life is always impossible to understand. We will continue to keep each of you in our thoughts during the days to come," Valdosta City Schools said in a Facebook post.
The high school football team shared Lott's football picture, saying "Our Thoughts & Prayers go out to Jaylen Lott & his family in this tragic time."
The Associated Press contributed to this report.