Georgia derailment involves 30 rail cars; no one injured, company says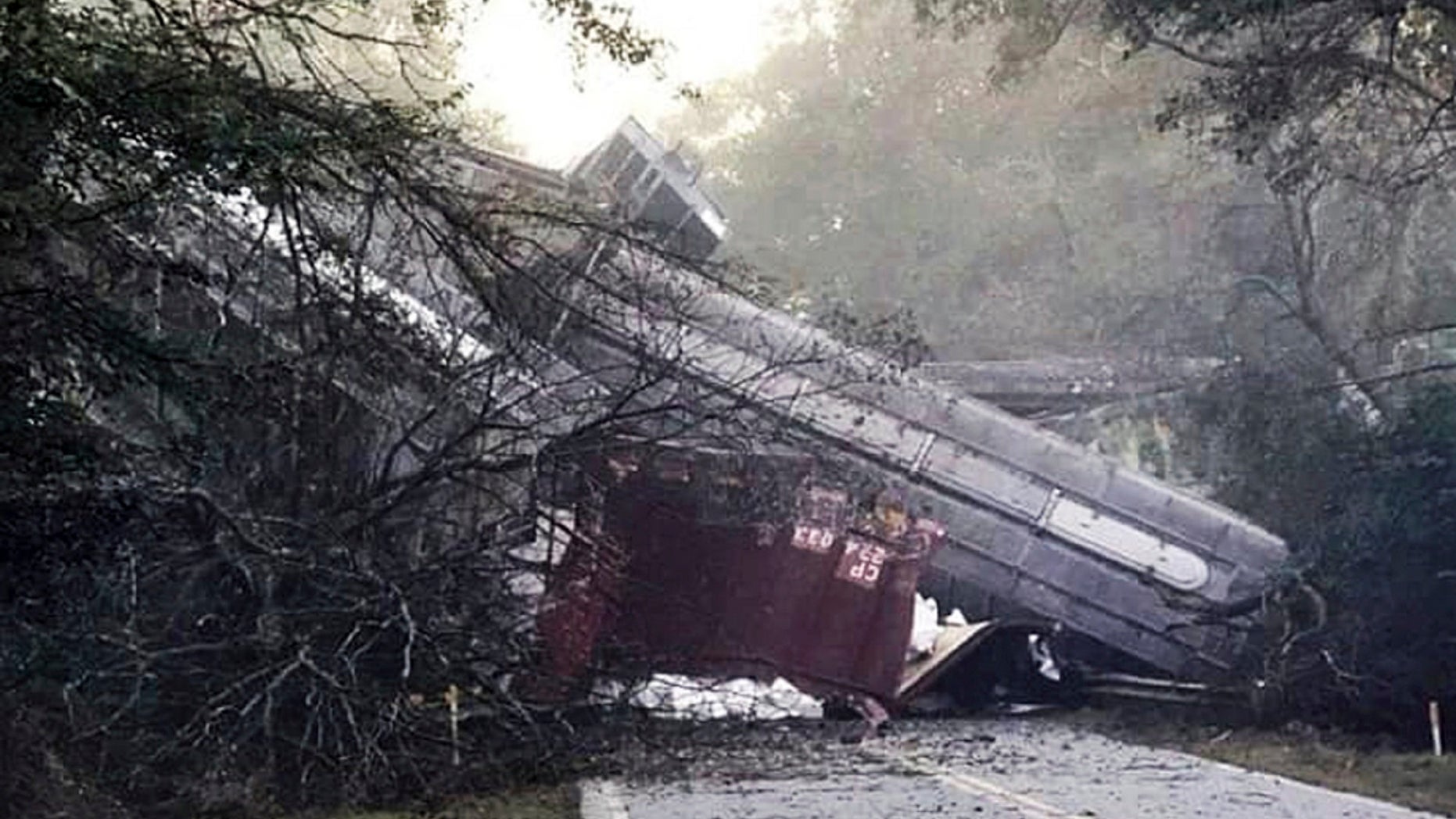 More than two dozen rail cars derailed in Georgia on Saturday morning, prompting a temporary evacuation of a nearby area, the company said.
No one was hurt as a result of the incident that occurred in Byromville, Georgia, a CSX spokesman said in a statement to Fox News, adding that they were working alongside local officials.
SNOWFALL GRINDS NEW YORK CITY-AREA TRANSIT, TRAFFIC TO ANOTHER HALT
"A total of 30 rail cars derailed, including four railcars containing petroleum liquefied gas," the statement said. "Crews are working to re-rail the cars without damage and remove the derailed rail cars with damage from the area as quickly and safely as possible."
The evacuation, which has since been lifted, was ordered "as a safety precaution," the CSX spokesman said.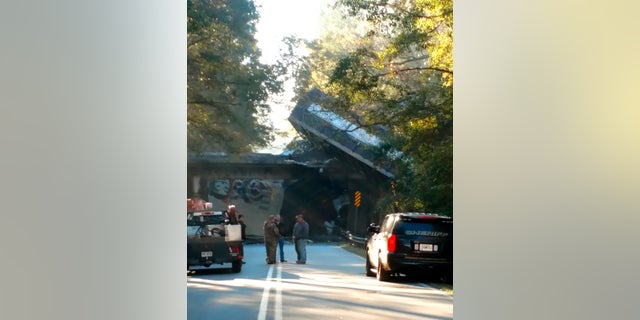 Resident Stephanie Chapman told The Associated Press that the collision of cars was audible from where she was at the time, on a deer stand more than a mile from town.
DOOR ON DISNEY WORLD MONORAIL COMES LOOSE AFTER GUEST HITS IT WITH SCOOTER
"You could hear the rail cars hitting each other — boom-boom-boom-boom-boom," Chapman said.
The initial evacuation was called for much of the town, however its perimeter was later reduced, Chapman told the outlet, adding that she was able to go to her office located roughly 300 yards away from the site by midday.
CSX praised first responders for their "swift response and continued assistance."
The Associated Press contributed to this report.