Gang Member Sentenced to 155 Years for Killing Student at Homecoming Football Game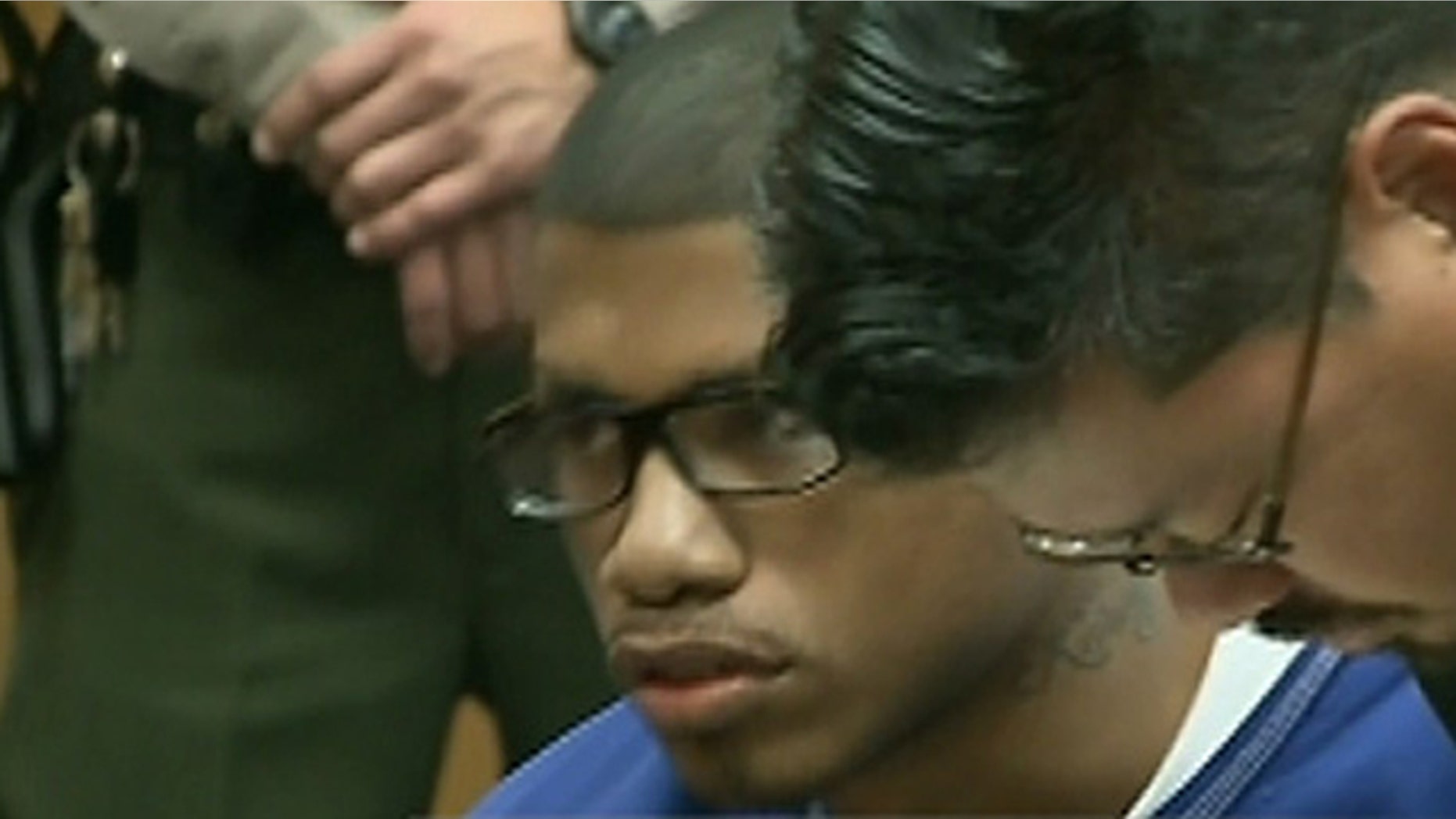 LONG BEACH, Calif. – A gang member has been sentenced to 155 years in prison for the shooting death of a 16-year-old honor student after a homecoming football game at a Long Beach high school.
A judge sentenced 18-year-old Tom Love Vinson on Monday for killing Melody Ross on Oct. 30, 2009, at Woodrow Wilson High. Vinson was 16 at the time but was tried as an adult.
Jurors convicted Vinson of first-degree murder, two counts of attempted murder for wounding two men, as well as attempted voluntary manslaughter of another teenage girl.
The jury also found that Vinson committed the crimes to further a street gang.
Vinson testified that he opened fire after a gang rival pointed a gun at him as hundreds of people were leaving the game. Ross was a bystander.