Funeral service held for Colorado woman and 2 daughters allegedly killed by husband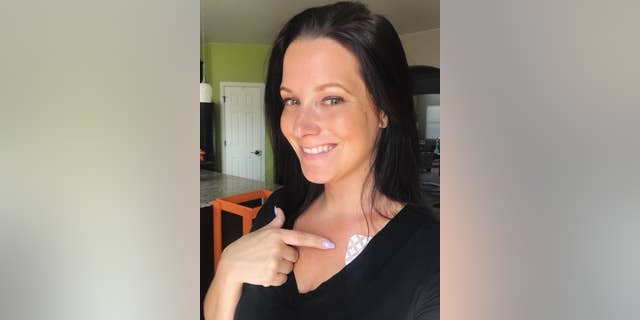 More than two weeks after their bodies were found near an oil worksite in Colorado, Shanann Watts and her two young daughters were finally laid to rest Saturday morning.
Family members of the pregnant Colorado mother, 34, and her two children, 4-year-old Bella and 3-year-old Celeste, gathered to mourn at their funeral service in Shanann's home state of North Carolina.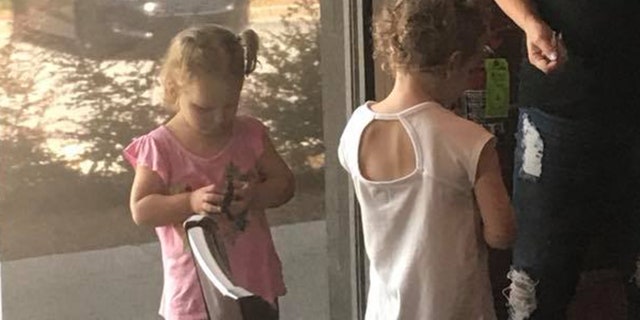 "Shanann was a woman of love, she loved God, she loved her family and she loved her friends," the pastor at the funeral said, according to Fox 31. He also said of the two young girls that they were filled with life and joy "and shared it with those they encountered."
The woman's husband, 33-year-old Christopher Watts, was charged last month with the killings despite speaking about missing his family in interviews with television stations shortly before his arrest.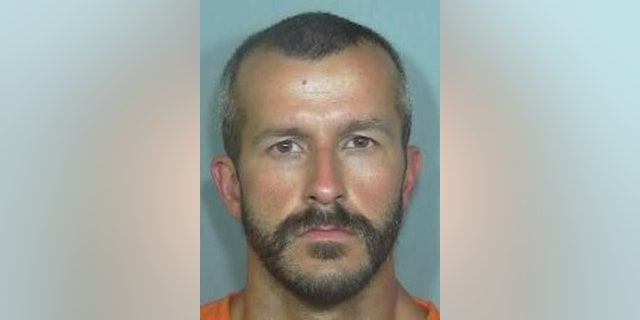 Authorities soon discovered that Watts was actively involved in an extramarital relationship with a co-worker, something he initially denied.
Watts eventually told police he killed his wife after discovering Shanann strangled the girls shortly after he'd requested a separation. He told authorities he buried Shanann's body near two oil tanks and dumped Bella and Celeste inside the oil tanks.
CHRIS WATTS, ACCUSED OF KILLING FAMILY, MADE VIDEO ABOUT SAVING RELATIONSHIPS
Watts was charged with nine felony counts, including three first-degree murder charges.
The Weld District Attorney's Office also charged Watts with two counts of murdering a child, one count of unlawful termination of a pregnancy and three counts of tampering with a deceased human body.
He has not entered a plea to murder and other felony charges and is being held without bail.
Fox News' Nicole Darrah and The Associated Press contributed to this report.