Fugitive suspected in wife's 2005 murder arrested in Italy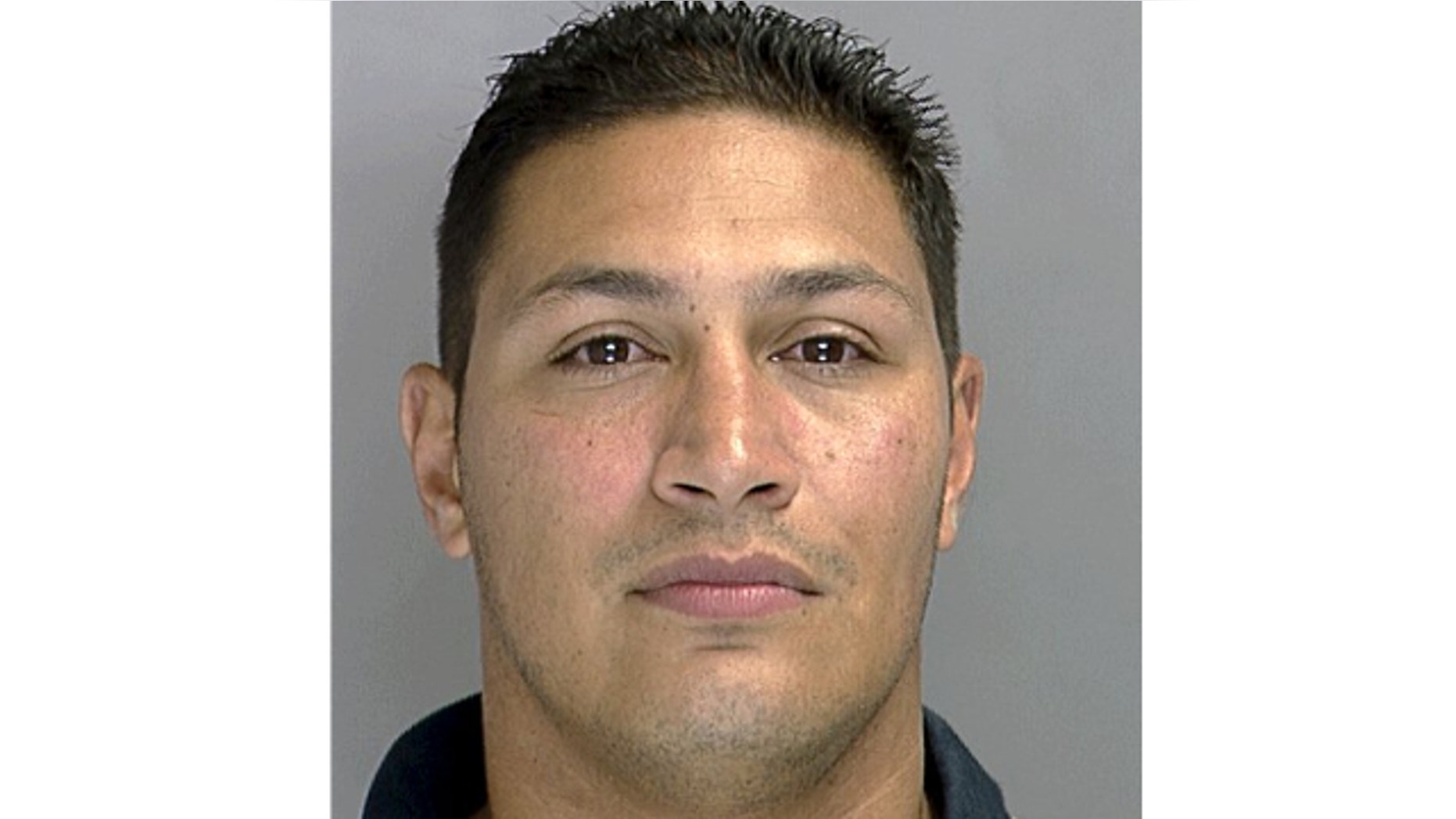 WASHINGTON – Nearly eight years after allegedly murdering his estranged wife execution-style, a man placed on the U.S. Marshals Service 15 Most Wanted Fugitive list has been arrested in Bologna, Italy.
The Marshals Service says 42-year-old Miguel Torres had been charged with first-degree murder in Reading, Pa., following the September 2005 murder.
After Barbara Torres obtained a protective order against her husband, Miguel Torres, he allegedly used a spare key to enter his wife's vehicle, hiding in the backseat until she left work.
She spotted Torres when she approached, and she attempted to flee, but he got out of the vehicle and allegedly walked up behind her and shot her in the head, near a county building.
Police believe Torres escaped in his wife's car and swapped it with a rental van, which was discovered at LaGuardia Airport a year later, according to MyFoxPhilly.com.
The station reported that Marshals Service investigators collaborated with Italian authorities to find Torres, who was reportedly using the alias Rene Rodon.
Barbara Torres's sister told WFZM.com that her mother, Cathy LeBron, was elated by the news that her daughter's suspected killer had been arrested.
The family expressed gratitude to the local, state, federal and international law enforcement agencies that worked the case for the past seven and a half years.
"I'm happy to see justice served," Reading Mayor Vaughn Spencer told the station upon learning of Torres' arrest.
Torres remains in custody in Italy, awaiting extradition to the United States on murder charges, Marshals Service officials told WFZM.com.
The Associated Press contributed to this report.
Click here for more from MyFoxPhilly.com.