Fugitive on FBI's Most Wanted List arrested in Colorado motel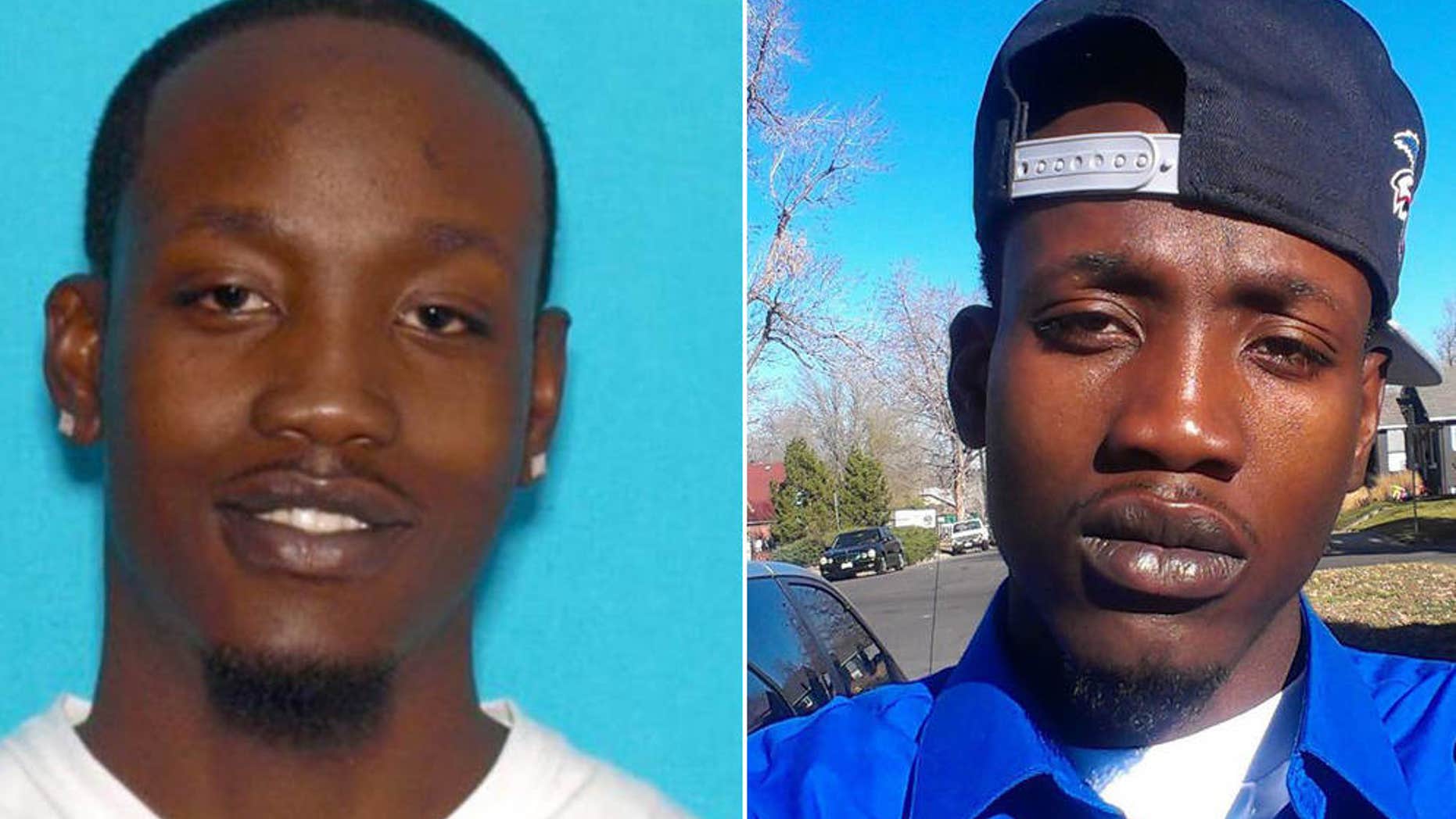 Federal authorities arrested a suspected bank robber, who is also listed on the FBI's Top Ten Most Wanted List, in Colorado on Friday Night.
Myloh Jaqory Mason , 25, was apprehended by the FBI task force and SWAT without incidents at a motel in Thornton, according to KDVR-TV. The FBI Rocky Mountain Safe Streets Task Force said Mason was arrested without incident.
Mason was charged with attempted first-degree murder, aggravated robbery, attempted second-degree kidnapping, first-degree assault and second-degree assault. KDVR-TV reported he is also facing a federal charge of convicted felon in possession of a ballistic vest.
He is believed to be involved in at least two bank robberies late last year. The FBI says Mason and two others wearing outfits from the movie "Scream" allegedly shoved guns in the faces of Lakewood bank tellers and told them they'd die unless they opened the vault. The incident occurred Sept. 30.
The second incident happed on Nov. 18 in another Lakewood bank. Authorities say Mason and two others wore bright green and white skeleton masks when they took over the bank. The two suspects allegedly assaulted tellers and got into the vault. Mason and his accomplice are accused of shooting two people.
"The capture of this dangerous felon means our community is safer, because we believe Mason would have continued committing violent crimes while he was on the run," said FBI Denver Division Special Agent in Charge Thomas Ravenelle. "I thank each of the task force members for their hard work and commitment, as they worked day and night to get him behind bars."
Mason had been wanted by the FBI since Dec. 17. He was the 505th person placed on the Most Wanted List, which was established in 1950. He's the 474th fugitive captured by authorities.