Fraternity suspended after video shows member in rape chant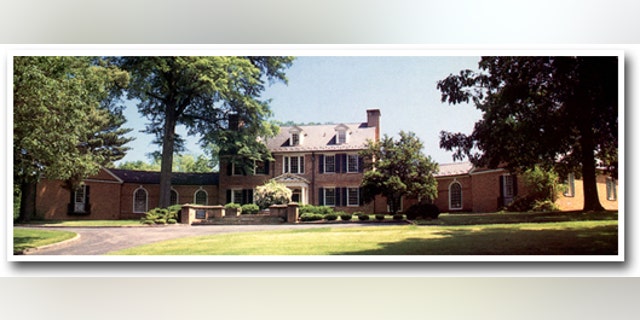 NEWYou can now listen to Fox News articles!
A fraternity at the University of Central Florida was suspended Friday after the school received a video of a fraternity member chanting about rape.
According to an incident report filed with the school, a woman – who reportedly is not a UCF student -- filmed a video that captured a member of the Sigma Nu fraternity chanting "Rape! Rape!" and other offensive remarks on June 9 on one of the fraternity's off-campus apartments.
"In a video, there's a brother yelling obscenities, like 'Let's rape some [expletives], rape some sluts' and then yelling, 'Rape' over and over again," according to an incident report filed with UCF's Student Conduct Office, the Orlando Sentinel reported.
The person was among four fraternity members who had just returned from a bar.
Click to read the Sigma Nu statement.
The Orlando Sentinel reports the woman gave the video to a UCF student, who gave it to the school.
A hearing will be held Aug. 20. The fraternity is charged with sexual misconduct for condoning or encouraging acts of sexual misconduct, a UCF letter says.
'Let's rape some [expletives], rape some sluts'
The complaint regarding the video has prompted a Title IX investigation, the paper reported.
The Sigma Nu national headquarters condemned the recording, calling it "disrespectful and vile" in a statement.
According to the Orlando Sentinel. the Sigma Nu fraternity is subject of an ongoing investigation by the State Attorney's Office after a woman reported that she awoke on Oct. 3, 2014, naked and in pain in the bathroom of the fraternity house, which is less than a mile from UCF's main campus. There was an open condom wrapper and a condom on the floor.
The UCF has identified a suspect in that case and then turned the case over to the Attorney's Office.
The Associated Press contributed to this report.