Four illegal immigrants charged in rape, beating; two were previously deported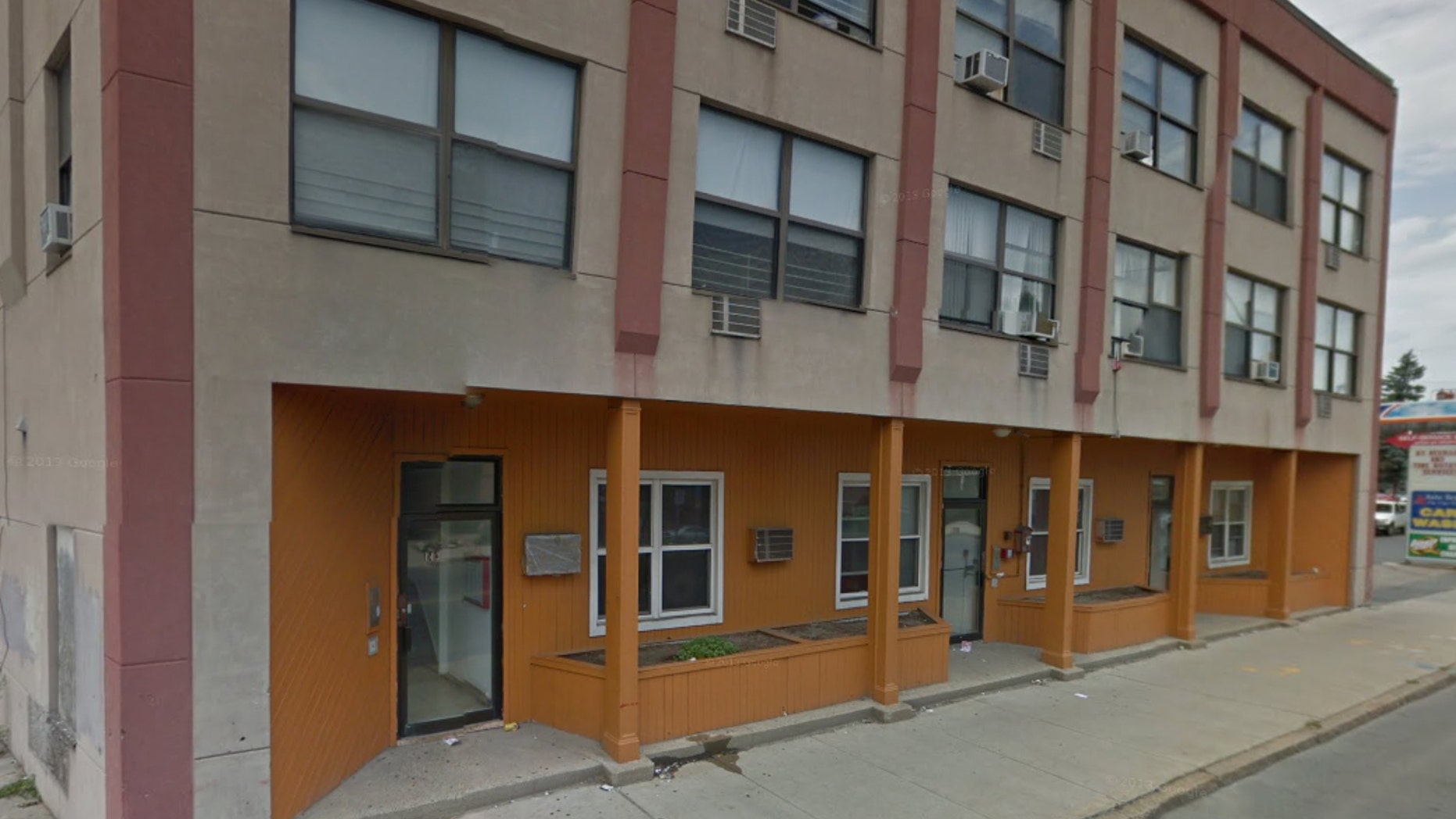 Four illegal aliens from Guatemala are charged in the rape of a Massachusetts woman and the vicious beating of her boyfriend, and one of the suspects was arrested less than a month before the attack -- but he was not reported to immigration authorities.
Federal immigration officials have requested detainers on Elmer Diaz, 19, Ariel Diaz, 24, Adan Diaz, 32, and Marlon Josue Jarquin-Felipe, 27, following their arrests in the March 13 incident in Framingham, The Boston Herald reported. The three Diaz men are brothers.
Adan had previously been arrested for drunken driving on Feb. 22 and Ariel was arrested for drunken driving in December, but immigration officials told The Herald they were never made aware that either was in custody. Ariel was also convicted of drunken driving and disorderly conduct and sent back to Guatemala in May 2014, but he re-entered the U.S. at some point, Immigration and Customs Enforcement spokesman Shawn Neudauer told The Herald. Jarquin-Felipe was also deported to Guatemala in 2014, but managed to again cross the border to the U.S. undetected.
The quartet has been saddled with a slew of charges: Elmer is charged with rape, kidnapping, threatening to commit a crime and assault with a dangerous weapon; Ariel is charged with unarmed robbery, assault and battery with a dangerous weapon, indecent assault and battery, kidnapping and witness intimidation; Adan and Jarquin-Felipe were charged with indecent assault and battery and kidnapping. All four have pleaded not guilty.
The man and the woman, who have not been identified, were walking on Claflin Street on the night of March 13 when they were allegedly approached by the men. One offered them a beer, while another took out a condom, officials said, according to The Metro West Daily News. Soon, officials said, the men grabbed the woman and physically detained the man.
"They began carrying her against her will," prosecutor Susan Harris said during the men's arraignment. "She said she tried to stop them and had her feet down, but one of them picked her legs up and they carried her into an apartment."
Ariel, Elmer and Jarquin-Felipe then allegedly began groping the woman in one room as her boyfriend, who was calling police, entered the home. Ariel is accused of head-butting the boyfriend multiple times and trying to stab him with a knife to prevent him from stopping the alleged sexual assault.
"[Ariel Diaz] said, 'I'm going to carve you up and rape your girl,'" Harris said.
But the boyfriend smashed Diaz with a beer bottle and then escaped the apartment with the woman, officials said.
"After we got out, we got down to the street and she was screaming, 'Police! Police!' and I was like, 'Don't stop, just keep running,'" the man told The Herald.