Foster dad accused of molesting eight children acquitted of all charges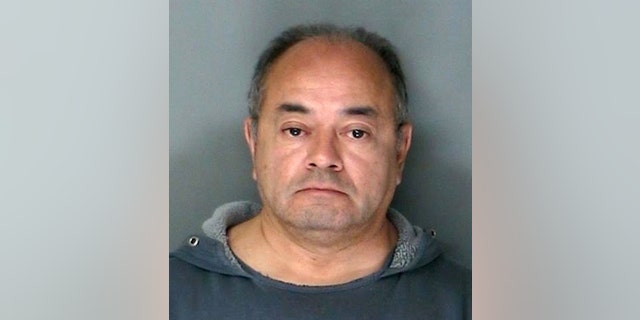 A foster father accused of sexually abusing eight children he cared for was acquitted of all charges Tuesday in a stunning verdict by a Long Island jury.
It took jurors in Suffolk County seven days to clear Cesar Gonzales-Mugaburu, 60, of all 17 counts.
He was accused of sexually abusing six of his foster sons between 1996 and last year after they came to live with him.
Gonzales-Mugaburu was also found not guilty of endangering the welfare of two other boys and sexual misconduct involving a dog, Newsday reported.
Gonzales-Mugaburu, of Ridge, took in more than 100 foster kids over 20 years, many of who had mental, intellectual, emotional and behavioral problems.
One mentally challenged man, now 21, testified at trial that Gonzales-Mugaburu molested him for about three years beginning when he was 10. He said the harrowing ordeal left him confused.