Former Texas police officer arrested for uploading child porn onto Twitter faces new charges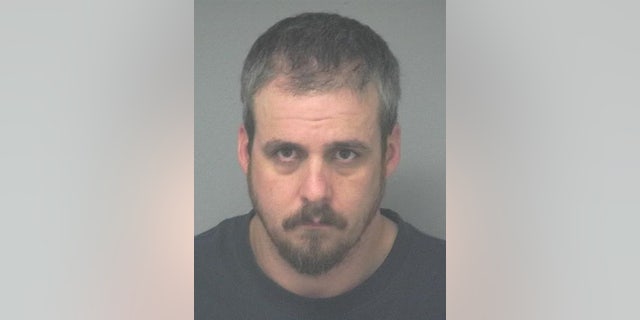 A former Texas police officer who has been previously indicted for possessing child pornography and uploading it to Twitter was arrested Monday on three additional charges.
Earnest McDonald III, 40, a former officer with the Amarillo Police Department, posted the $30,000 bond later on the same day he was arrested, the Amarillo Globe-News reported.
McDonald was originally indicted June 28 on two other possession of child pornography charges, but with the new counts, the former officer will now face five charges of possession of child pornography. The Amarillo Police Department said there was no new inquiry into McDonald, but that he was arrested Monday for the same investigation that began in 2016, according to ABC 7 Amarillo.
TEXAS BOY, 2, MAULED TO DEATH BY FAMILY DOG
The National Center for Missing and Exploited Children sent a report to the Amarillo Police Department on Aug. 15, 2016, regarding some images that were uploaded to Twitter that "contained possible child pornography," Amarillo Globe-News reported.
The report said the images contained "actual lewd exhibit of genitals, and the defendant knew the material visually depicted a child younger than 18 years of age at the time the image of the child was made," according to ABC 7 Amarillo.
Investigators determined the images portrayed child pornography and discovered they were uploaded from a Twitter profile, named "MmmMmm23538220," ABC 7 Amarillo reported. The Twitter handle was linked to McDonald's Facebook account, according to court documents.
McDonald reportedly admitted "viewing child pornography" to investigators and said the Twitter account was his.
TEXAS BOY BANNED FROM SCHOOL BECAUSE OF LONG HAIR, MOM SAYS
McDonald faces up to 10 years in prison as well as a $10,000 fine.
The former officer was fired from the department on Aug. 9, 2016, after he was suspended indefinitely due to his initial arrest. He had been employed with the department since 2008.