Former Professional Wrestler Faces Drug, Burglary Charge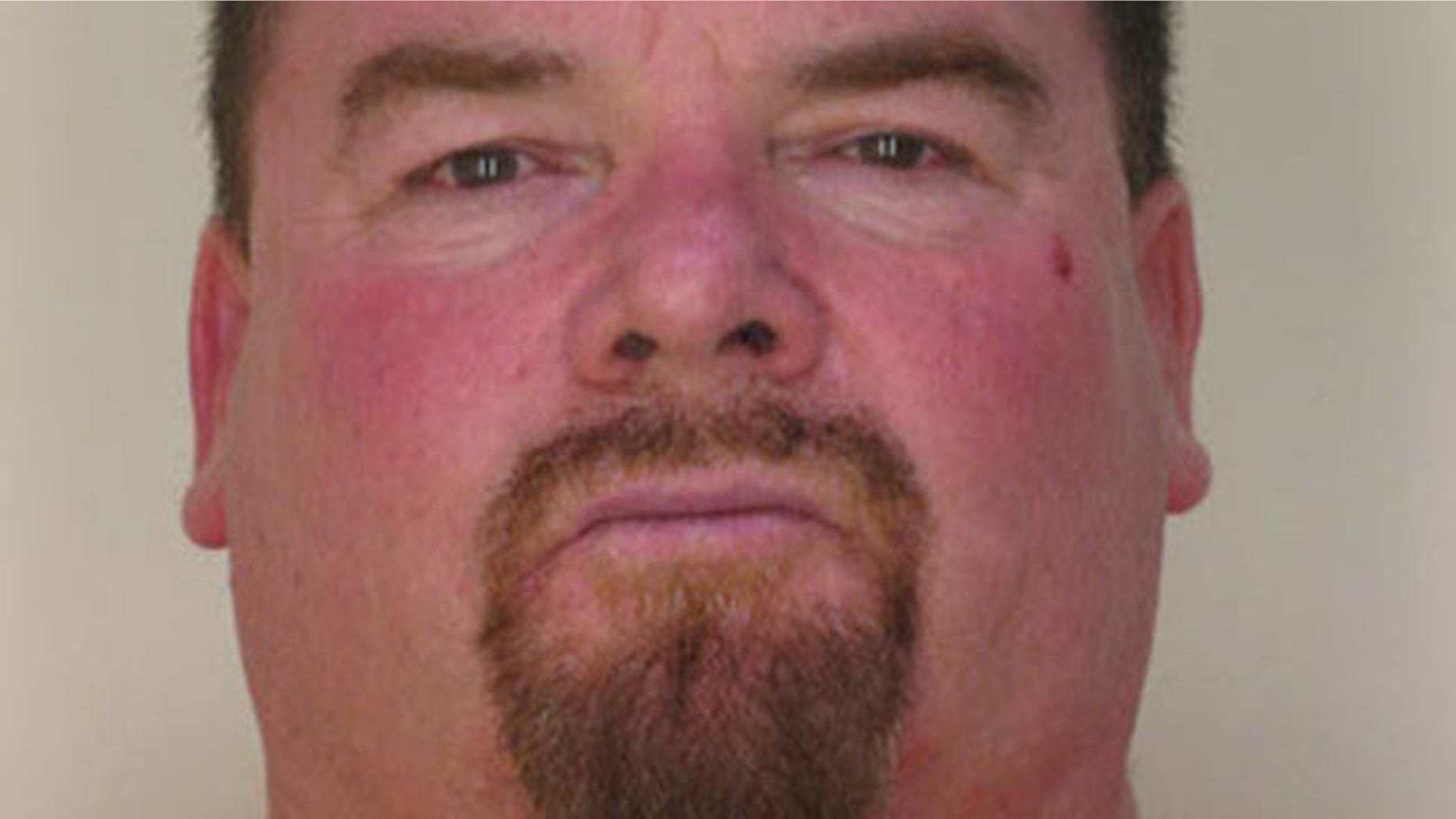 THONOTOSASSA, Fla. – THONOTOSASSA, Fla. -- A former professional wrestler is being held in jail on drug and burglary charges.
A Hillsborough County Sheriff's arrest report says 55-year-old Jim "The Anvil" Neidhart was arrested Sunday for possession and trafficking in a controlled substance and burglary. Jail records show no bond had been set by Monday. It was not immediately known if he has an attorney.
The arrest report says Neidhart was at a gas station yelling and causing a disturbance. He was seen "ingesting multiple pills" and Oxycontin pills and methadone prescribed to someone else was also found in his possession.
The sheriff's office says the person whose name was on the prescription pills had reported her home was burglarized and her medication stolen. Neidhart is believed to be a friend of the woman.