Former New York prosecutor arrested for holding teen at gunpoint after doorbell prank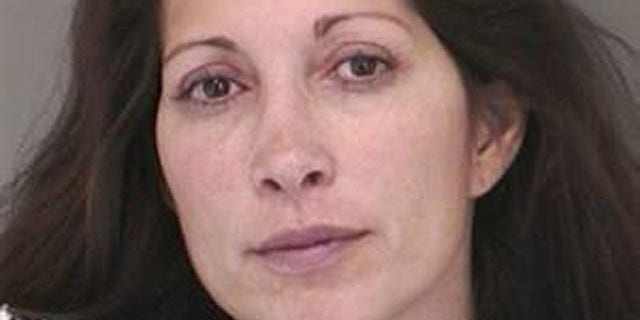 A New York mother and former Bronx prosecutor was reportedly so enraged with someone constantly ringing her doorbell and running away that she fired a round from her pink 9mm pistol and held a teenager at gunpoint until police arrived.
Former Bronx prosecutor Bernadette Greenwald, 37, of Rockville Centre, Long Island, told Nassau County police she felt she "had balls" after firing the gun for the first time after the game of "ding-dong ditch" caused her to snap, the New York Post reports.
Greenwald initially told cops that a neighborhood teen rang the bell twice, and on the third time threatened to rape her and kill her children. But police said the teen, who was not charged, had nothing to do with the prank and the young man's mother insisted he was walking home from a friend's house after watching the Giants game and drinking beer.
Greenwald, who served as an assistant district attorney in the Bronx from 1989 to 1994 before resigning, was later charged with second-degree menacing, reckless endangerment and unlawful use of a weapon after her statements to cops changed. She was released without bail after her arraignment on Monday, the Post reports.
"It was just kid [expletive]," Greenwald said, adding that she pulled the trigger only to scare the boy.
"He thought it was a Barbie gun," Greenwald told police, referring to Nolan LeBlanc, 17, a South Side High School football star who lives across the street. "I wanted to show him that it was loaded."
Click here for more on this report from the New York Post.