Former bodyguard buys Cadillac that polygamist leader Warren Jeffs rode in during arrest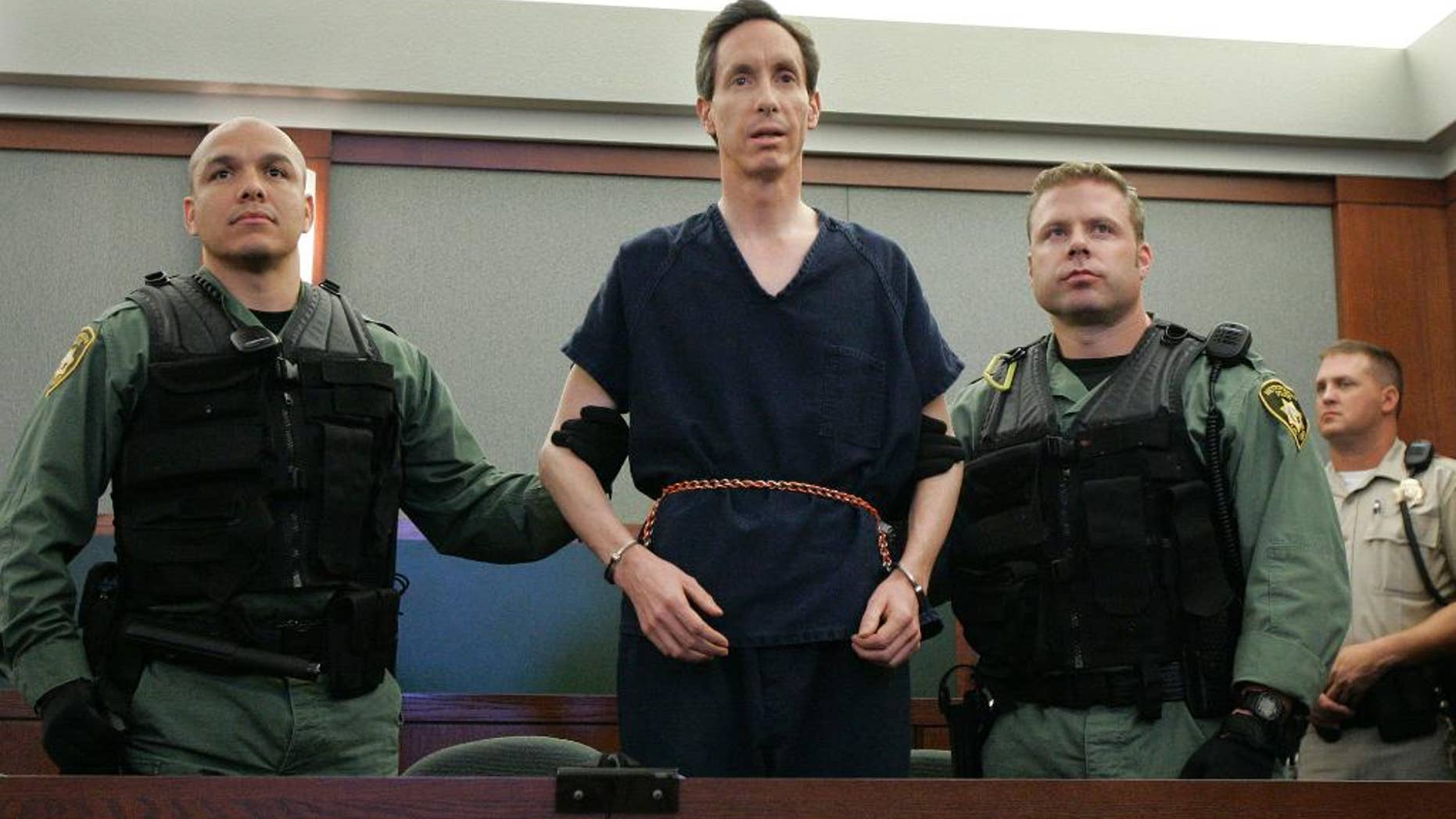 ST. GEORGE, Utah – Warren Jeffs' former bodyguard has purchased the SUV the imprisoned polygamist leader was riding in when he was arrested nearly a decade ago.
The Spectrum newspaper in St. George reports (http://bit.ly/1GIl0TW ) that Willie Jessop paid $30,000 for the 2007 red Cadillac Escalade and $50,000 for the belongings in the vehicle at a public auction Monday in the Utah city.
Jessop, who left the polygamous sect several years ago, says he plans to display the car at a sprawling compound built for Jeffs that Jessop converted into a bed-and-breakfast on the Utah-Arizona border. He says it will help bring closure for people who no longer belong to the sect.
Jeffs is imprisoned in Texas, where he is serving a life term for sexually assaulting underage girls he considered brides.