Former Army recruiter facing fourth execution date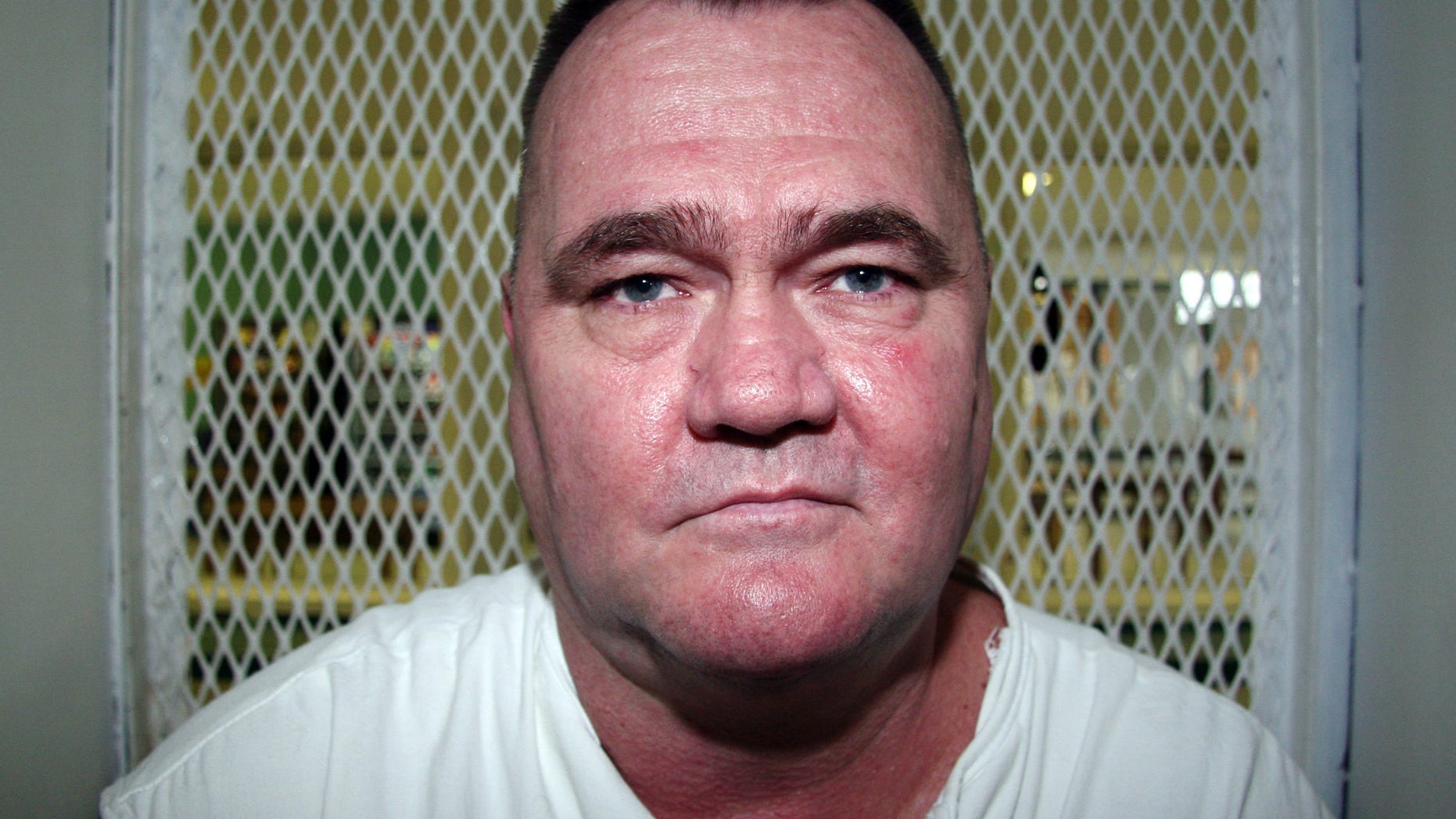 HUNTSVILLE, Texas – Former Army recruiter Cleve Foster went to the U.S. Supreme Court a fourth time, hoping they'd again postpone his execution that's scheduled for Tuesday evening for his role the 2002 shooting death of a Fort Worth woman he and a buddy met at a bar.
Attorneys for Foster, 48, argued he was innocent of the slaying of 30-year-old Nyaneur Pal, a Sudanese immigrant shot in the head and dumped in a ditch on Valentine's Day 2002. Lawyers also contended attorneys at Foster's trial and in early appeals of his conviction and sentence were deficient and his case deserved a closer look.
As the high court considered the arguments, Foster was headed for another trip to a tiny cell steps away from the death chamber. His lethal injection would be the ninth this year in Texas.
"I didn't do it," Foster, maintaining his innocence, told The Associated Press recently from death row. "And if it means I'm going to the gurney and the taking of my life, so be it."
Last year -- in January, April and September -- the justices stopped his scheduled punishment. Once, he was moments from being led to the death chamber.
Maurie Levin, a University of Texas law professor representing Foster, argued the Supreme Court needed to block it again in light of their ruling earlier this year in an Arizona case that said an inmate who received poor legal assistance should have his case reviewed. But lower courts have said it was a narrow ruling and doesn't apply to all states, Texas among them, because procedures on the books already address the problem.
One federal district judge ruled that even if the Arizona ruling could be applied to Texas, Foster's claims were meritless.
"No court has ever found that his underlying arguments have any merit despite Foster's repeated entreaties and trips through the criminal justice system," Stephen Hoffman, an assistant Texas attorney general, told the Supreme Court.
Foster and a companion, Sheldon Ward, were sentenced to die for killing Pal, who was seen talking with the men at a Fort Worth bar hours before her body was found in a ditch off a Tarrant County road.
"I am as certain of Foster's guilt as I can be without having seen him do it," Ben Leonard, who prosecuted Foster in 2004, said last week. "He lost his innocence claim and the point of law he appeals on now is as arcane as it is unfounded."
A gun in the motel room where Foster and Ward lived was identified as the murder weapon and was matched to an earlier fatal shooting of 22-year-old Rachel Urnosky at her Fort Worth apartment. Foster and Ward were charged but never tried.
Foster blamed Pal's death on Ward, one of his recruits who became a close friend. Prosecutors said evidence showed Foster actively participated in Pal's killing, offered no credible explanations, lied and gave contradictory stories about his sexual activities with her.
The two were convicted separately, Ward as the triggerman and Foster under Texas' law of parties, which makes participants equally culpable. Pal's blood and tissue were found on the weapon and DNA evidence showed both men had sex with her.
At his trial, prosecutors presented evidence Pal wasn't shot where she was found; that Ward alone couldn't have carried her body to where it was dumped; and that since he and Foster were nearly inseparable and DNA showed both had sex with her, it was clear Foster was involved. A Tarrant County jury agreed, and both received the death sentence. Ward died in 2010 of cancer while on death row.
Foster grew up in Henderson, Ky., and spent nearly two decades in the Army. Records showed court martial proceedings were started against the sergeant first class and he was denied re-enlistment after allegations he gave alcohol to underage students as a recruiter in Fort Worth and had sex with an underage potential recruit. He'd been a civilian only a short time when the slayings occurred.