For Second Time in October, a Father Uses 9-Year-Old as Designated Driver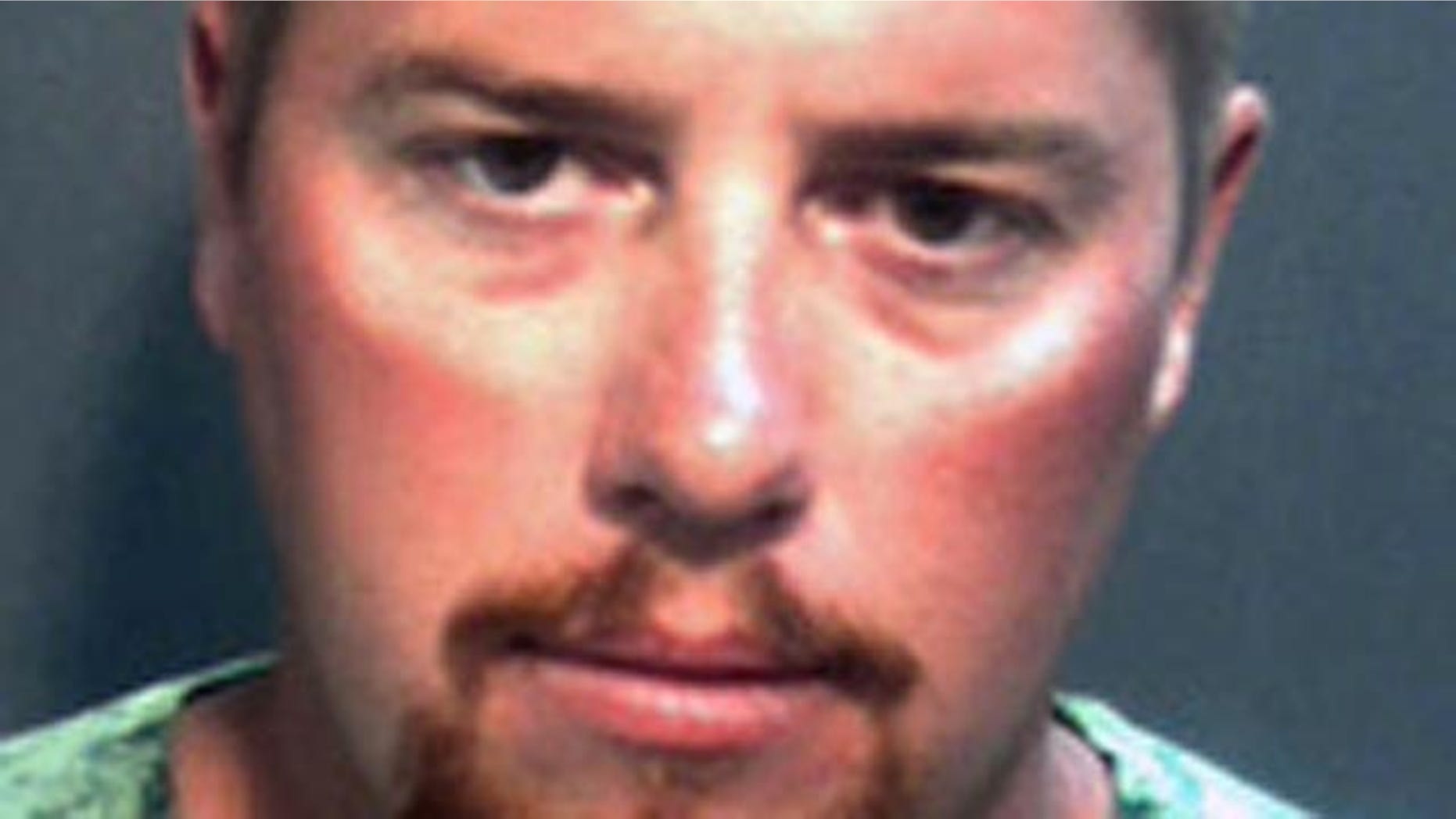 ORLANDO, Fla. – Just weeks after a Michigan man was arrested for allowing his 9-year-old daughter to be his "designated driver," a Wyoming man was arrested under similar circumstances while visiting Orlando.
Nathan Walter Sikkenga, 31, of Gillette, Wyoming, told a trooper with the Florida Highway Patrol that he and his wife had had too much to drink and were under the influence of alcohol, so he asked his 9-year-old son to get behind the wheel of the family van.
The trooper responded after it was reported that the boy crashed into a security gate. Sikkenga was taken into custody and charged with child neglect, a third-degree felony.
No current telephone listing could be found for Sikkenga and it wasn't immediately known if he had an attorney. He was let out on bond and had asked for his lawyer when police read him his Miranda rights. The police report did not indicate why the father was charged and not the mother.
On Oct. 8, police say a Detroit-area man had his 9-year-old daughter drive him to the store because he had been drinking. Surveillance video from a gas station shows him telling a clerk that his daughter was his designated driver.
Brownstown Township, Mich., Detective Lt. Robert Grant said the girl was sitting behind the wheel in a child's booster seat before 3 a.m., when an officer opened the driver's side door of the full-sized panel van her father uses for work. He said she was surprised when police pulled her over.
She said to the officer, "What did you stop me for? I was driving good," Grant told the Detroit Free Press and The Detroit News.
The girl told police that her father had been drinking whiskey all night and that he had allowed her to drive before. Her parents are separated.
The father, who told officers he was teaching his daughter to drive, was arrested and refused a Breathalyzer test, Grant said. He was charged with second- and fourth-degree child abuse during an Oct. 10 arraignment.
He also was charged with being a habitual offender and could be sentenced to up to 15 years in prison if convicted.
To read more on this story, see myFoxOrlando.com.
The Associated Press contributed to this report.