At least nine people, including children, were injured Memorial Day after shots rang out near the beach boardwalk in Hollywood, Florida.
Hollywood police responded to a call just before 6:45 p.m. local time reporting multiple people shot near Johnson Street. Officers rendered aid at the scene before the victims were transported to Memorial Regional Hospital and Joe DiMaggio Children's Hospital.
"Thank you to the good Samaritans, paramedics, police and emergency room doctors and nurses for their immediate response to aid the victims of today's shooting," Hollywood Mayor Josh Levy said in a statement.
Police spokesperson Deanna Bettineschi said four children were shot, including a 17-year-old. Five adults, whose ages ranged between 25 and 65, were also shot, she said.
FLORIDA 2-YEAR-OLD DIES AFTER FATHER SHOOTS HIM DURING ARGUMENT, CRASHES CAR ON WAY TO HOSPITAL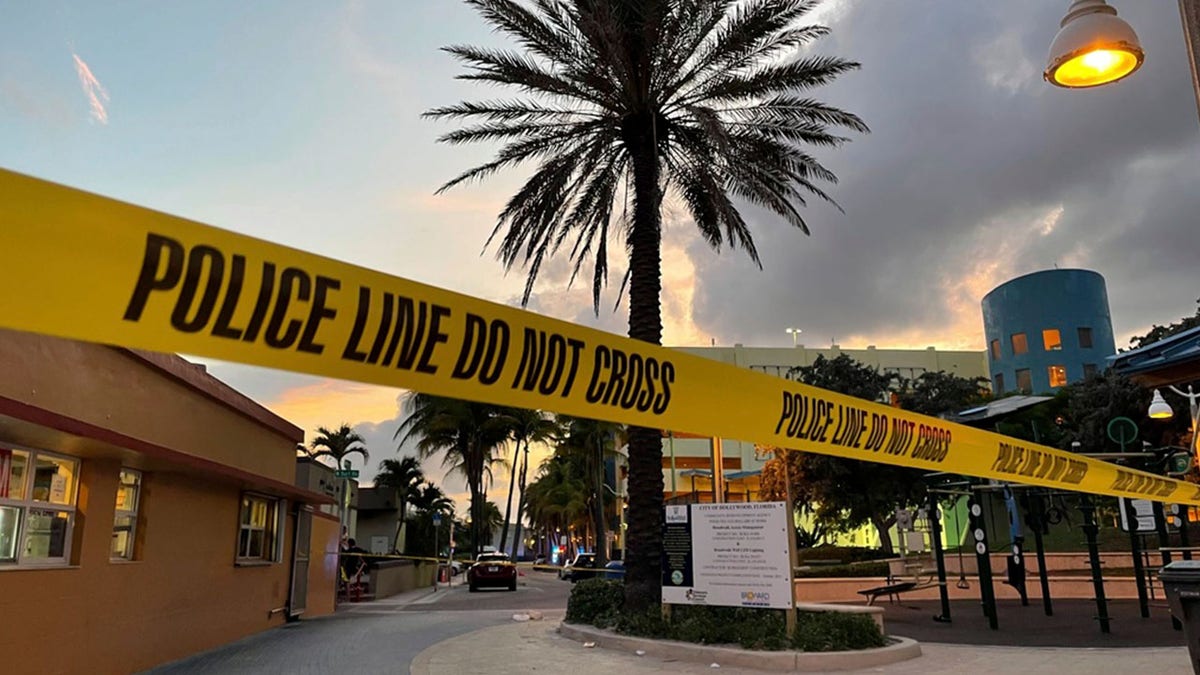 Yanet Obarrio Sanchez, a spokesperson for Memorial Healthcare System, said early Tuesday morning all the victims were in stable condition.
Police Chief Chris O'Brien said Memorial Day drew thousands of people to the area and that the shooting was "unfortunate."
"It's unfortunate we have law-abiding citizens who come to our beaches and that gets interrupted by a group of criminals," he said.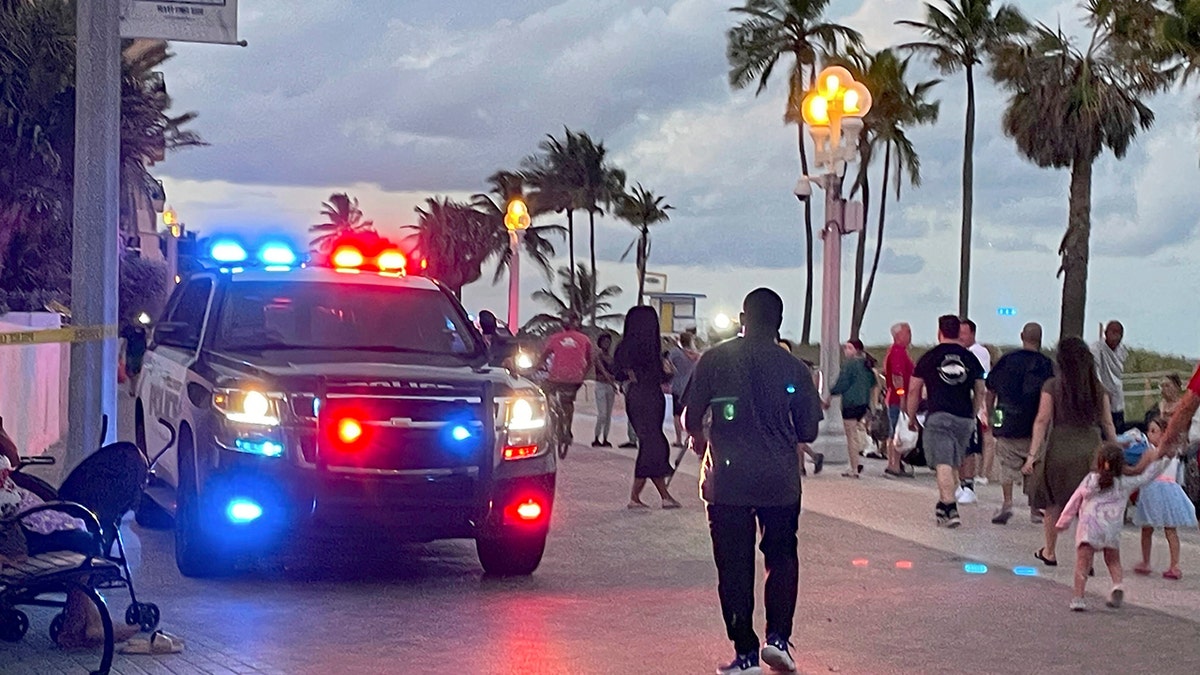 Bettineschi said the shooting escalated from an altercation between two groups.
One person of interest has been detained while another remains at large, she said. Police are looking for a Black male with dreads who was last seen wearing a black short sleeve shirt and camo shorts.
2 DEAD, 2 INJURED IN SHOOTING AT NORTHERN VIRGINIA HOME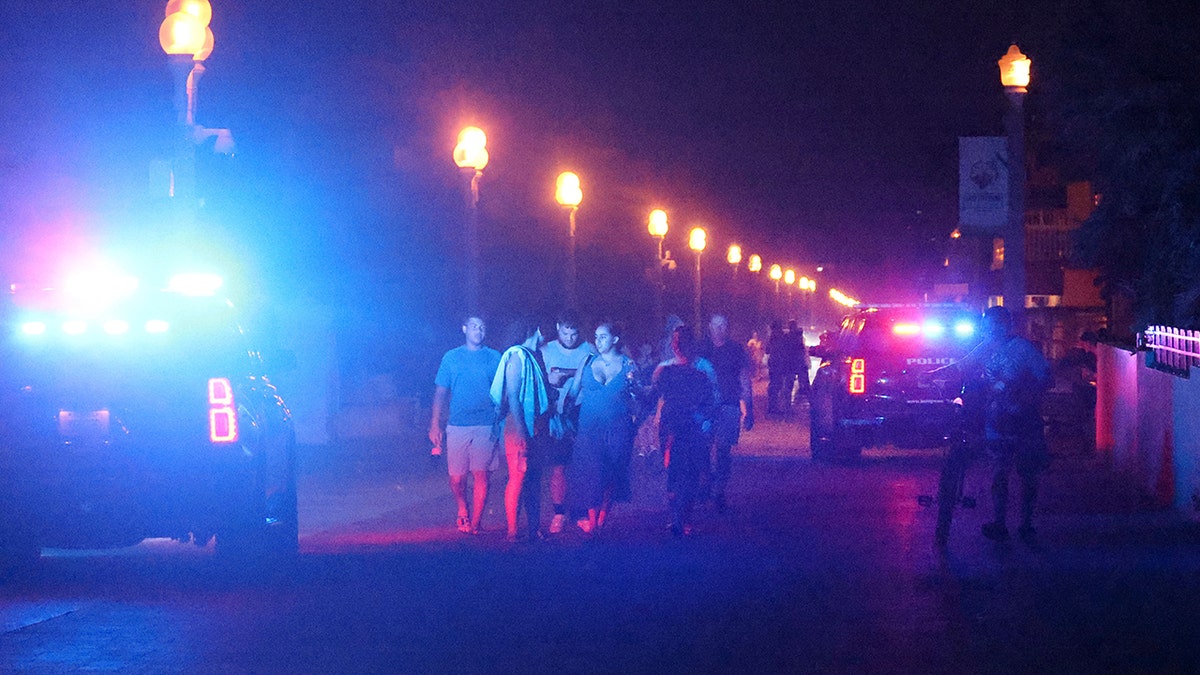 Videos circulating online show a packed crowd scrambling on the beach boardwalk after shots rang out.
Other videos posted on Twitter and elsewhere Monday evening showed emergency medical personnel rendering aid to multiple injured people.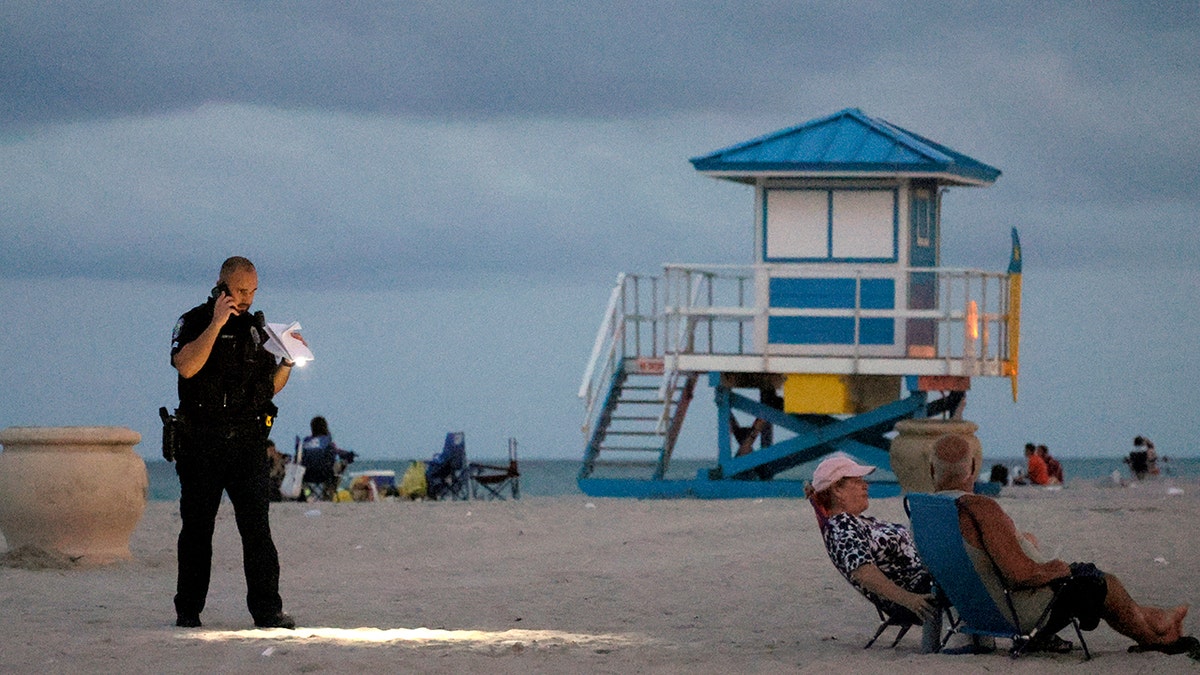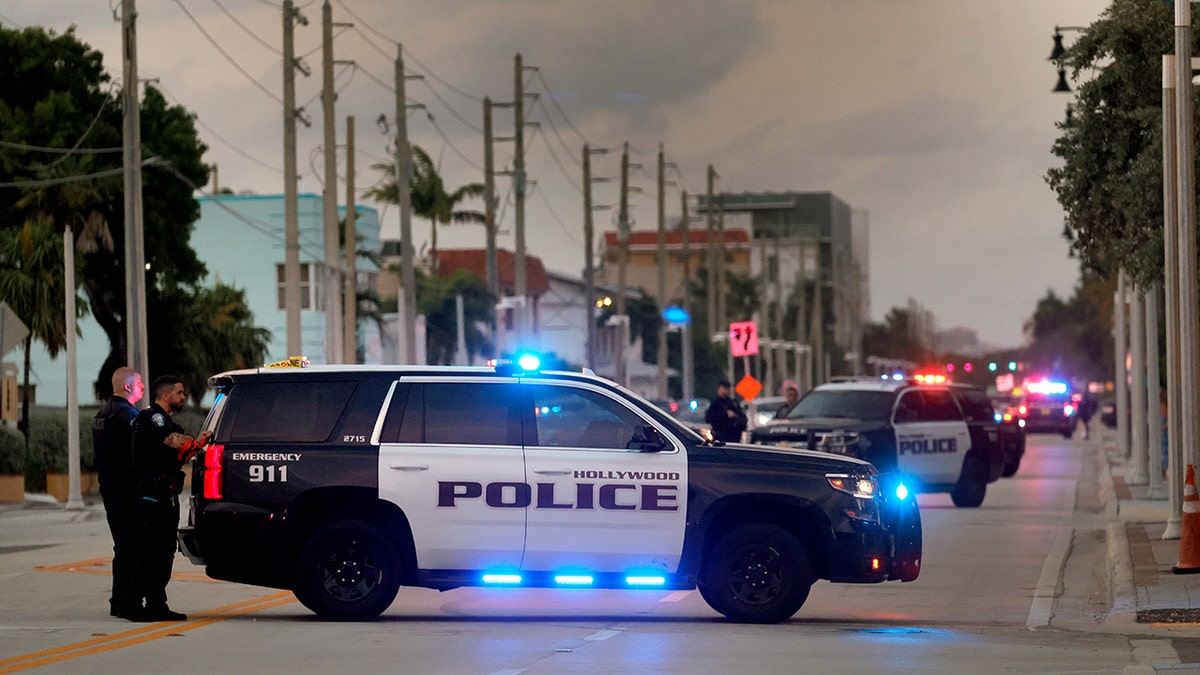 Police said there would be a heavy presence of officers as the investigation continues. Officials were also setting up an area for family members to reunite.
The shooting happened on the Hollywood Oceanfront Broadwalk near a convenience store, a Ben & Jerry's ice cream shop and a Subway restaurant.
CLICK HERE TO GET THE FOX NEWS APP
Hollywood Beach is a popular ocean destination about 11 miles south of Fort Lauderdale and 20 miles north of Miami. The beach was expected to see more visitors than usual with the Memorial Day holiday.
The Associated Press contributed to this report.