Florida man who smashed mosque windows, left bacon gets 15-year sentence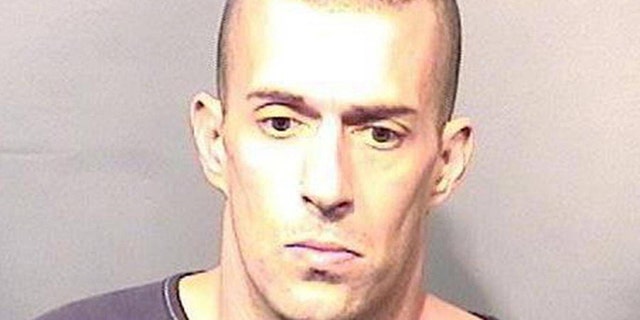 NEWYou can now listen to Fox News articles!
A Florida man who broke into a mosque and smashed windows and lights with a machete -- and then left bacon at the scene -- was sentenced to 15 years in prison this week.
Michael Wolfe, of Titusville, pleaded guilty to criminal mischief to a place of worship on Tuesday. The sentence, which has a hate crime enhancement, will be followed by 15 years of probation, and Wolfe will not be allowed to visit the Islamic Society of Central Florida Masjid Al-Munin Mosque in Titusville, the Brevard and Seminole County state attorney's office said.
"The Florida Muslim Community is suffering an unprecedented number of hate crimes," Wilfredo Ruiz, a spokesman for Florida's Council on American-Islamic Relations, said in a statement Wednesday. "Multiple mosques and Islamic institutions have been broken into, vandalized and even set on fire."
Prosecutors told Florida Today the plea deal was reached after speaking with CAIR and Titusville police.
"The intent is to really deter similar kinds of hate crime. After what we've seen in Texas at the church, this is needed," Imam Muhammad Musri, who oversees a network of mosques in the area, told the newspaper.
Bacon was left at the front door of the mosque, the Associated Press reported, and in Islam, consumption of pork or products made from it is forbidden.
"He entered a plea deal and pleaded guilty to vandalizing the mosque itself with hate crime enhancement, making it a felony," said a spokesman for the State Attorney's Office Todd Brown.