Florida man who owes over $500G in child support vanishes in ocean the day he's due in court, police say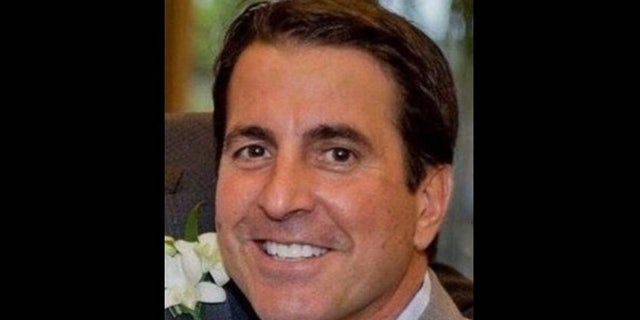 A Florida man who owes more than $500,000 in child support vanished last week after he went paddleboarding in the Atlantic Ocean, police said.
Constantine George Theoharis, 52, was due in court on the day he vanished – March 20 – to speak on charges of not paying his exorbitant child support bill, Fort Lauderdale police told the Miami Herald.
When the commercial real estate agent didn't show up for court, or for work, the judge rescheduled the hearing for Tuesday. However, Theoharis didn't show up for that, either.
"He's very capable on the paddle board so it seems fishy to me."
There have been no signs of Theoharis since he disappeared and family members have become increasingly worried, according to the Herald.
They told the newspaper that it wouldn't be like Theoharis to vanish because he's comfortable in the water and is a licensed diver.
"He's very capable on the paddle board so it seems fishy to me," Richard Theoharis, his younger brother, told CBS Miami. "He was under pressure. He owed $600,000 and he didn't have it. He was afraid the judge would throw him in jail. If he's scared, we hope he will contact us. Make a phone call. Just let somebody know you're safe so we can rest at night."
Theoharis' body, fins, mask or weight belt have not turned up, the Miami Herald reported. His wallet and passport were reportedly left at home.
Theoharis has been divorced since 2008. His wife had been fighting him for child support payments for their two daughters for the last five years.
The Associated Press contributed to this report.