Midterm elections: Threats at elections office, polling center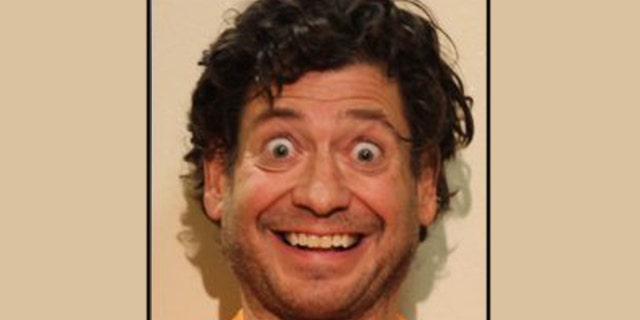 At least two threats were reported Monday and Tuesday at election sites.
On Tuesday morning, a man in Pennsylvania was arrested after threatening to shoot up a polling center, police told Fox News.
The incident occurred in Washington County at South Franklin Fire Hall, where the man allegedly complained to election workers he was promised a gun and money if he voted "straight party," WPXI reported. The man reportedly became angry when poll workers told him he wasn't registered to vote, and he allegedly threatened to come back to the polling place and carry out a shooting.
The suspect, identified as Christopher T. Queen, 48, "made threats at a South Franklin Township voting station," Pennsylvania State Police said in a news release obtained by Fox News. "Accused was taken into custody without incident a short time after."
Queen "was taken into custody for terroristic threats," Pennsylvania State Police's Troop B said in a tweet, adding that "at no time did Queen relate to Troopers that he would be compensated for voting."
Police added: "Queen is incarcerated and there is no threat to the public."
In Florida, Daniel Chen, 65, was arrested Monday after he called the Brevard County Supervisor of Elections office and threatened to "blow up" the building in an effort to stop incessant robocalls, police said.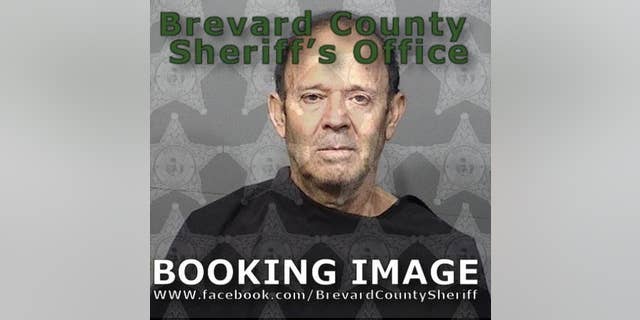 "The investigation began [Monday] afternoon when the Sheriff's Office was contacted by the Supervisor of Elections who advised that a telephone call was received from a male who was upset due to receiving unsolicited calls from political candidates," Brevard County Sheriff's Office said in a news release.
Chen said he tried to stop the calls throughout the week with no luck, police told Fox News. He also provided his name and telephone number to the staff at the elections office.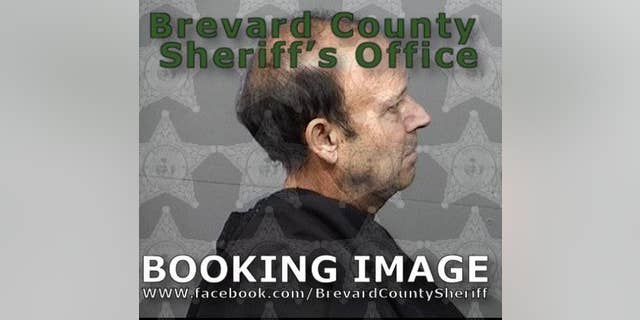 The 65-year-old man was charged with making a false report of a bomb and is being held on $15,000 bail.
A voting precinct in Brevard County's Palm Bay was also briefly placed on lockdown after someone reported seeing a man sitting in his car with a gun, Florida Today reported.
The incident was soon cleared and the voting precinct reopened.