Florida man stops during police chase to shoot up heroin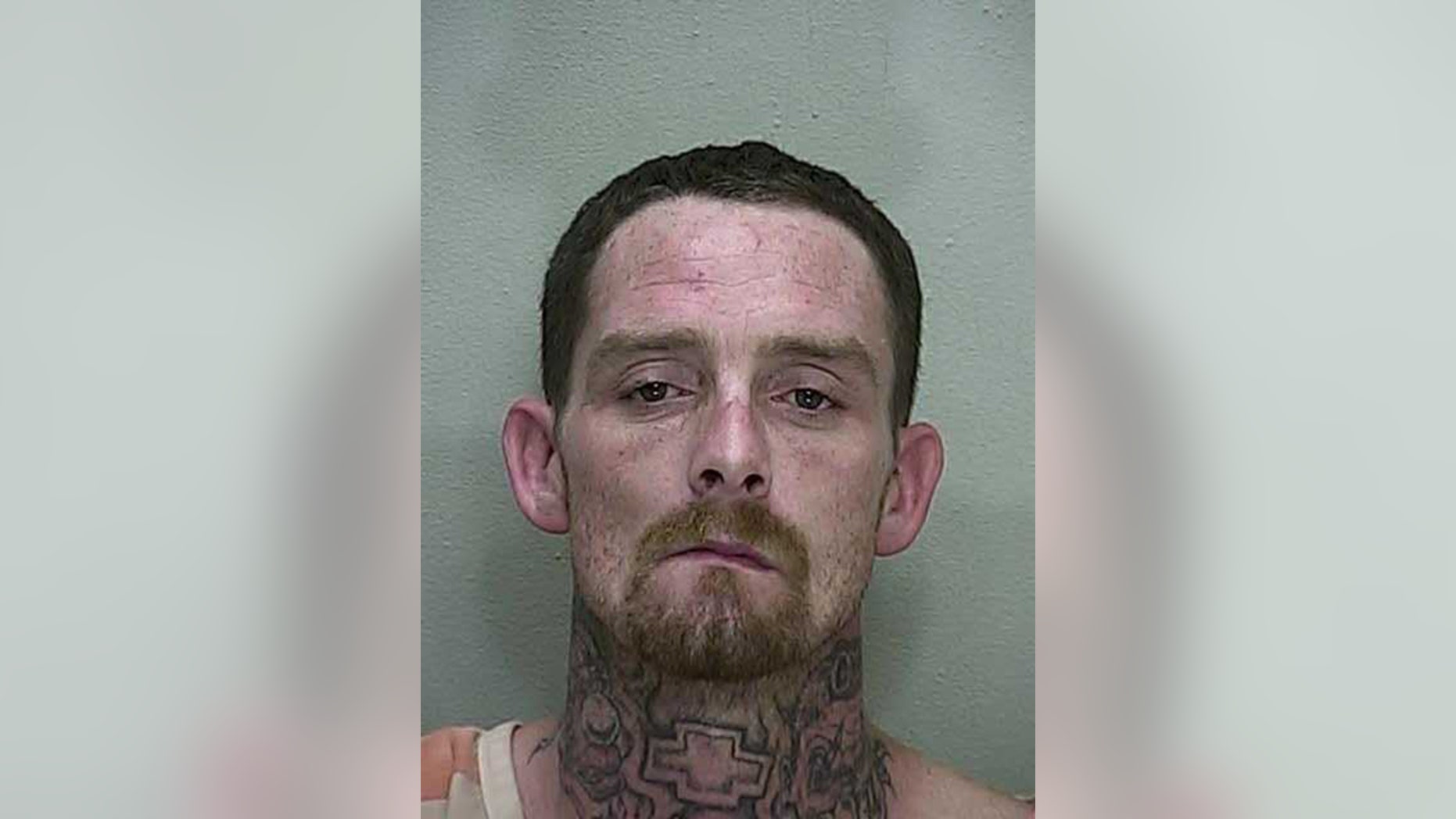 A man being chased by Florida deputies for grand theft and burglary made a pit stop to inject heroin, authorities said.
John Quincey Stephens, 30, was at a relative's home Monday when two detectives pursued him, the Marion County Sheriff's Office said in a statement.
Stephens initially ran off before stealing his relative's vehicle and leading police on a long chase.
The wanted man eventually abandoned the vehicle and continued back on foot to his relative's home, where the pursuit had started, police said.
Stephens was apprehended by K-9 Deputy Michael Donahue and his dog Tipster, who bit the suspect during the chase.
The wanted man later told police that he was "taking a shot" of heroin during the car chase. He apologized for what he did while high on the drug.
Stephens was treated at a local hospital for his injuries and then booked at Marion County Jail.
The man was originally wanted for grand theft of a motor vehicle, fraud and two counts of burglary of a conveyance. After the chase, cops added several new charges.
The Associated Press contributed to this report.