Florida infant's disappearance leads to desperate search and tearful plea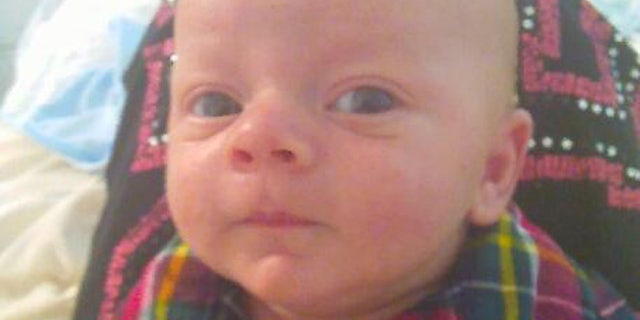 The grandmother of a nine-week-old missing Florida boy appealed to her daughter Thursday to "do what's right" and tell cops where the infant can be found.
Sally Susino issued the appeal to her daughter Kristen Bury, 32, and the boy's father Joseph Walsh, 36, as the Sarasota Sheriff's Office continued to investigate baby Chance Walsh's disappearance, Fox 13 reported. The baby hasn't been seen since Sept. 9 and three days ago Bury and Walsh, who deputies say are longtime drug users, were arrested on child neglect charges in South Carolina.
"We are hoping that Kristen and Joseph … will do what's right and tell us where Chance is, where he's located so we can bring him home," Susino said through tears at a press conference in Venice, according to the station. She was joined at the podium by Kimberley Millwater, Chance's step-grandmother, who clutched a framed picture of the baby.
Deputies posted two photos on Facebook Friday, one of Bury and Walsh and the other of their vehicle while explaining that they were doing so in case "it helps jog someone's memory."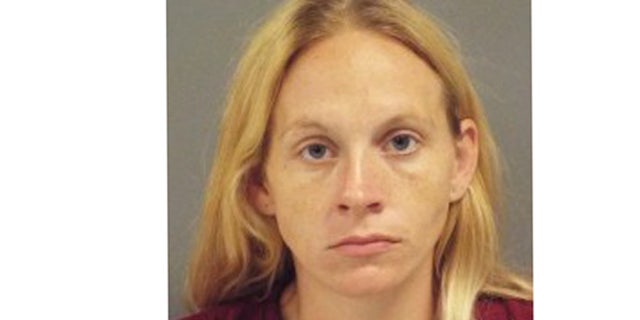 "We are asking for everyone, for your continued prayers for Chance and for our families to find him," Susino said.
The Sarasota Sheriff's Office issued a statement Wednesday, announcing that a search was underway for Chance and that Bury and Walsh had been arrested on child neglect charges.
Deputies said the search began after Susino and Walsh's mother contacted them two days earlier concerned that they had not seen Chance in nearly a month.
"The family contacted law enforcement after the pair told them they were in a vehicle crash in South Carolina, but told relatives several different stories, including that the child was unharmed, that he died in the crash and that they gave him to a woman at a hotel in Georgia," the sheriff's office said in a statement.
Deputies confirmed the couple was involved in a crash but discovered that Chance was not with them. They also tracked down a woman at a Georgia hotel who said Bury tried to sell baby clothes to her and that Bury told her the baby had died three weeks earlier.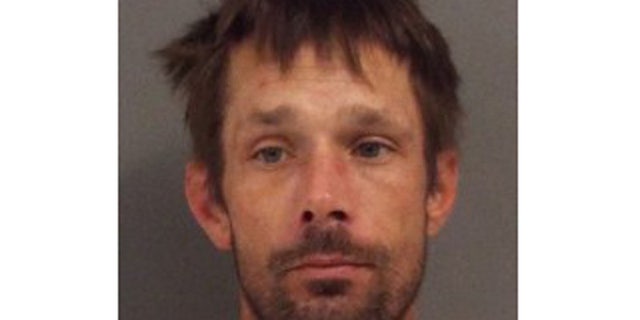 The arrest affidavits filed after Bury and Walsh were arrested contained other revelations.
According to the affidavits, cadaver-trained police dogs searching the apartment where Chance lived with his parents in North Port detected the possible presence of human remains at the apartment's entrance. Additionally, investigators found blood splatter on the walls, door, mirror and light fixture in the bathroom.
The court papers say that in conversations early in the week, Bury told Millwater from South Carolina that she gave Chance away to a stranger in Georgia.
"Kim, I loved that baby," Millwater quoted Bury as telling her. "I can't take care of him."
Bury also told Millwater she "despised" Chance because he was not her other son, Duane who died in 2014.
The Sarasota Herald-Tribune reported Thursday that Chance's disappearance has raised questions about Duane's death, which an autopsy show was caused by a severe kidney infection.