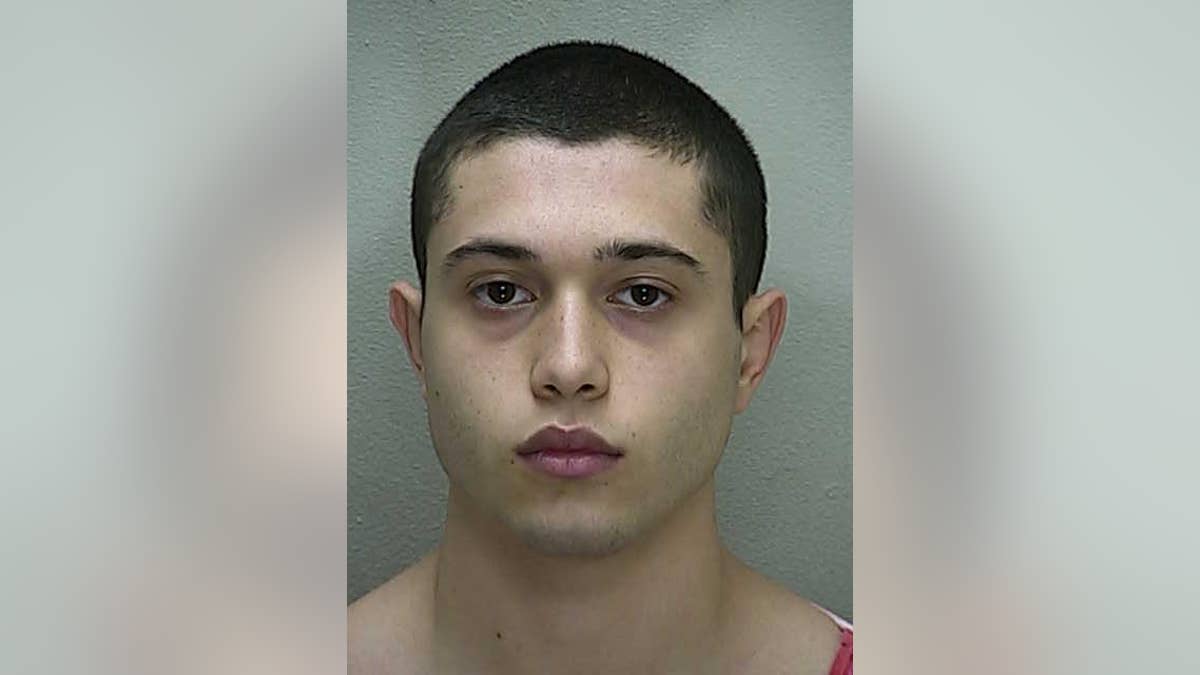 A suspect was in custody following a shooting at a Florida high school Friday that injured one student, police said.
The Marion County Sheriff's Office said the incident occurred at Forest High School in Ocala. Authorities said the suspected shooter, identified as 19-year-old Sky Bouche, was not a current student at the school. The suspect went inside the school and allegedly shot a 17-year-old male student in what was believed to be an intentional act. It was not immediately clear if the two knew each other.
The student was allegedly shot in the ankle, taken to a local hospital for treatment and is expected to fully recover. The identity of the victim were not immediately released.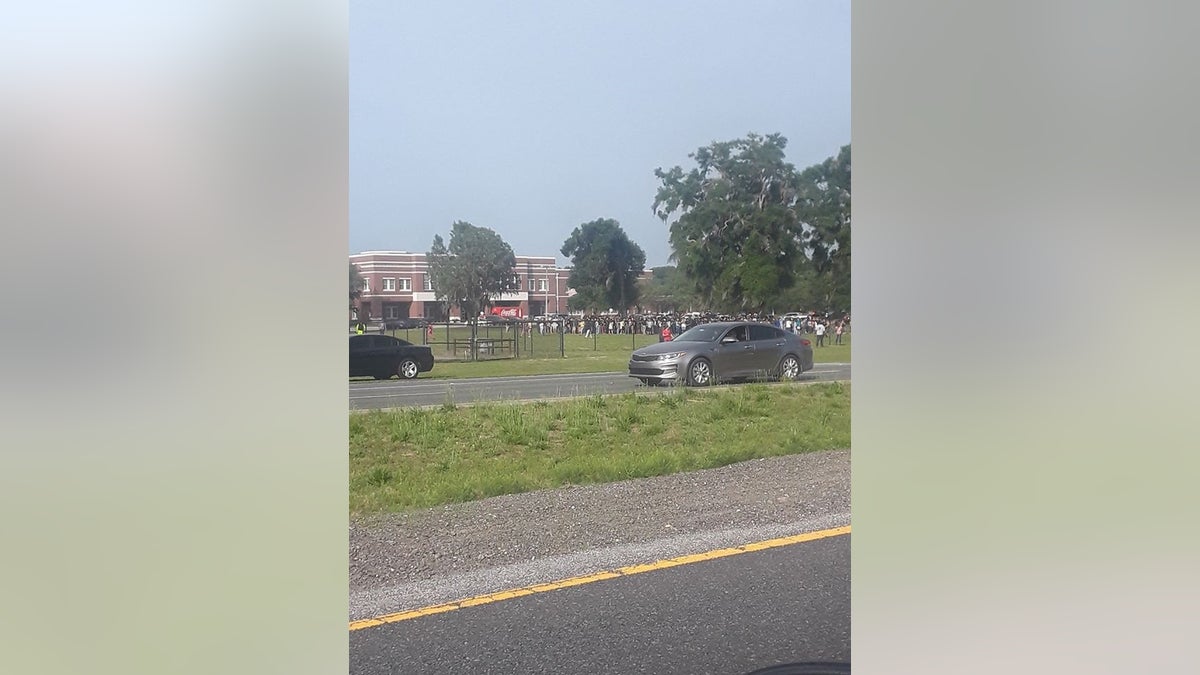 Law enforcement said the shooting was called in to authorities at 8:39 a.m. and the gunman was in custody by 8:42 a.m. EST.
Authorities credited the school's resource officer for quickly stepping in after hearing a "large, loud banging sound." The resource officer "immediately responded" and "recognized what we had at that time."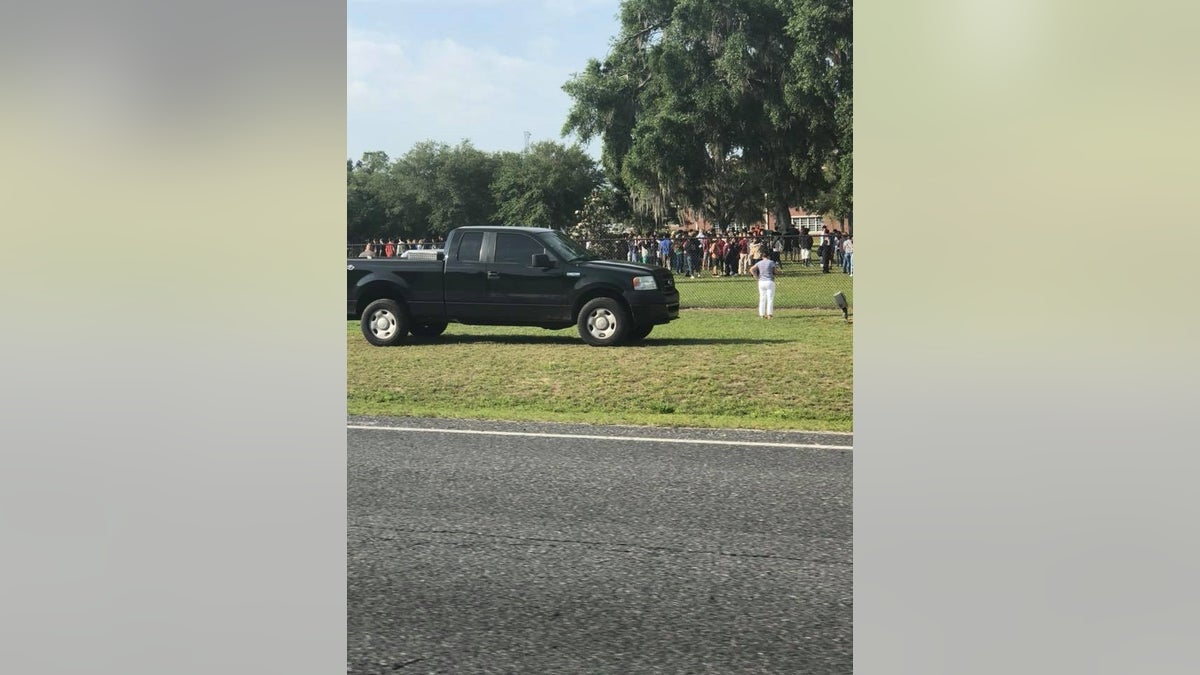 Chris Oliver said his 16-year-old son, a student at the school, told him the shooting happened near his classroom. The teen told Oliver the shooter was standing in the hallway and shot at a closed classroom door. The shooter then dropped the unspecified weapon, ran and tried to hide, the student told his father.
Police have asked the public to stay away from the school. Parents picked up their children from the First Baptist Church of Ocala. As of Friday morning, all of the students were reported off the campus.
Florida Gov. Rick Scott tweeted he was briefed on the shooting.
Forest High has an enrollment of more than 2,000 students, according to the National Center for Education Statistics.
Fox News' Elizabeth Zwirz and The Associated Press contributed to this report.