Florida governor declares state of emergency over wildfire dangers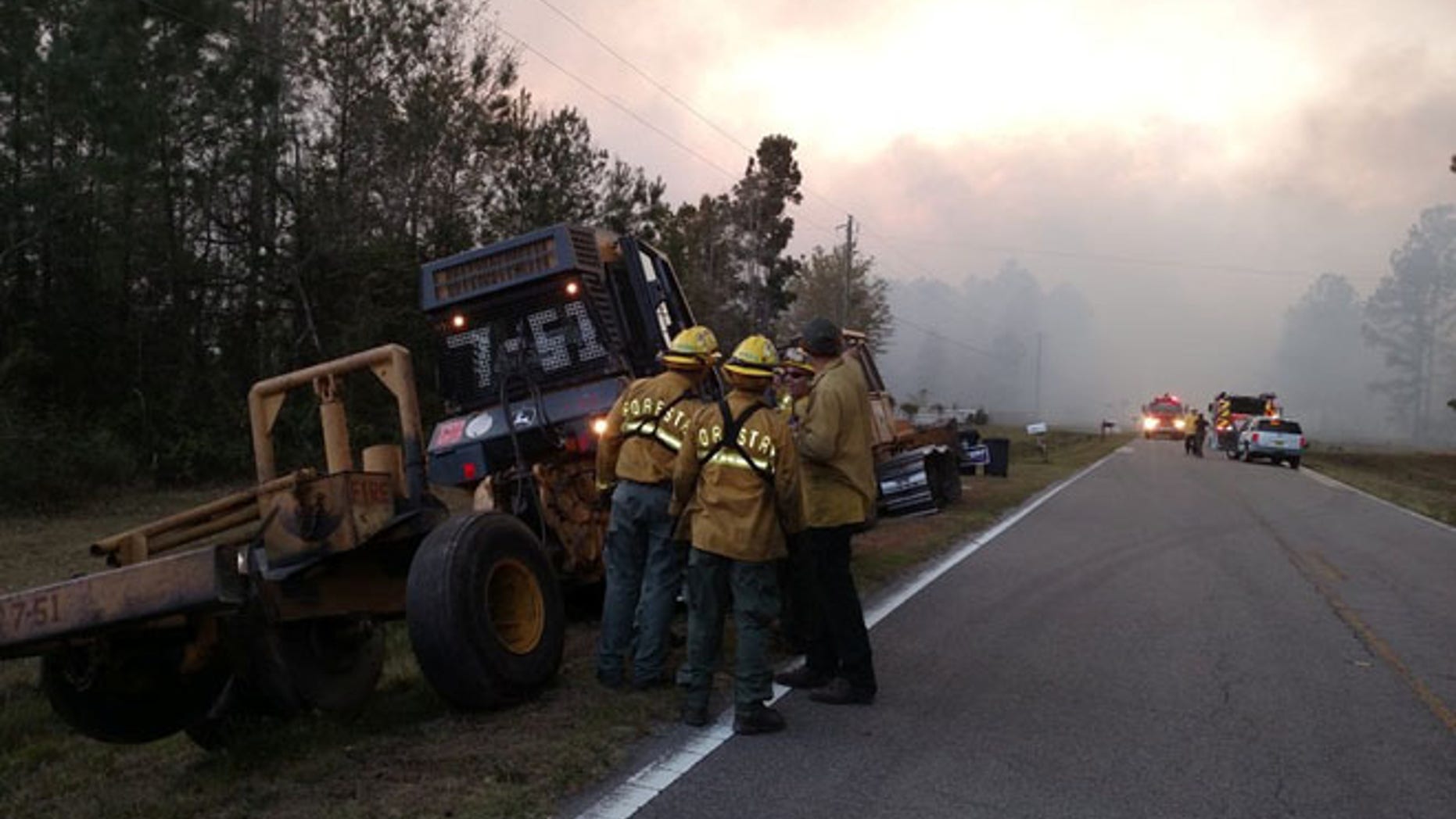 Governor Rick Scott has declared a state of emergency in Florida following the recent wildfires across the state and the high potential for increased wildfires to continue this year.
OKLAHOMA WILDFIRE DESTROYS 9 HOMES, FORCES EVACUATIONS
Florida wildfires have already burned 250 percent more acreage during the first three months of 2017 than during the same time period last year. Hotter and drier conditions are predicted to continue during the coming months.
There are currently 100 active wildfires across more than 20,000 acres in Florida.
WILDFIRE CONTAINED IN WESTERN NORTH CAROLINA
Governor Scott said "As wildfires impact our state, our incredible firefighters and first responders have bravely rushed to aid our communities and worked tirelessly to protect our homes and families... and today I am declaring a state of emergency in Florida to ensure we are ready to respond to and prepare for these fires."