Florida deputy who stayed outside school during massacre believes he 'did a good job,' union official says
The school resource deputy who remained outside of Marjory Stoneman Douglas High School in Parkland, Fla., during last week's bloody massacre "believed he did a good job," a police union official said Thursday.
According to the official, Broward County Deputy Scot Peterson thought he carried out his responsibilities during the Valentine's Day rampage, even though he failed to enter the school and engage a suspect who authorities say killed 17 students and faculty members with an AR-15-style assault rifle.
"He believed he did a good job calling in the location, setting up the perimeter and calling in the description [of the suspect]," Jeff Bell, president of the Broward Sheriff's Office Deputies Association, told the New York Post.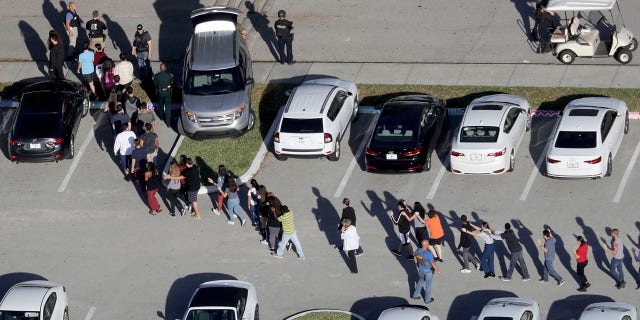 At a news conference Thursday, Broward Sheriff Scott Israel excoriated Peterson -- who has resigned -- for his failure to enter the school and engage the shooter. Israel said the deputy should have "went in, addressed the killer, killed the killer."
But Bell — while not condemning the deputy — proposed that it was an error not to engage the suspect, whom authorities identified as Nikolas Cruz, a 19-year-old former student of the school.
"We have to act, even if that means risking our lives to save many many more lives. I would demand that from our union members," the union official told the Post.
During the attack, Peterson reportedly held a position outside the western entrance of the building for more than four minutes. The shooting lasted about six minutes.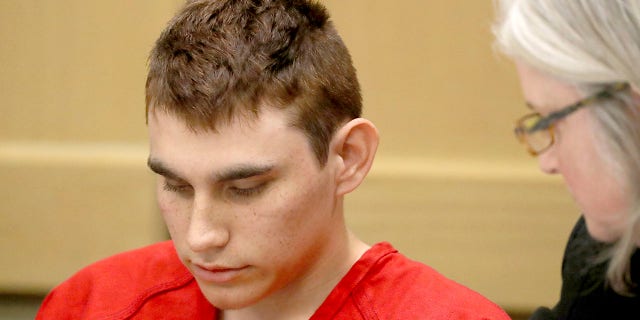 The Thursday news conference also revealed there was a communication error between the person reviewing the school's surveillance cameras and responding officers.
Coral Springs Police Chief Tony Pustizzi said that it "wasn't communicated to the officers that [the tape] was a 20-minute delay." Because of the delay, officers heard that the shooter was in a certain location while officers already there were saying that wasn't the case.
Responding officers had been looking for Peterson because he knew where to access the cameras, but the deputy was not inside the building at the time.
The tape delay confusion didn't put anyone in danger, Pustizzi said.
Peterson chose to resign and retire after Israel suspended him without pay and placed him under investigation.
Fox News' Katherine Lam and the Associated Press contributed to this report.