Florida cops say disappearance of woman, 84, now a homicide probe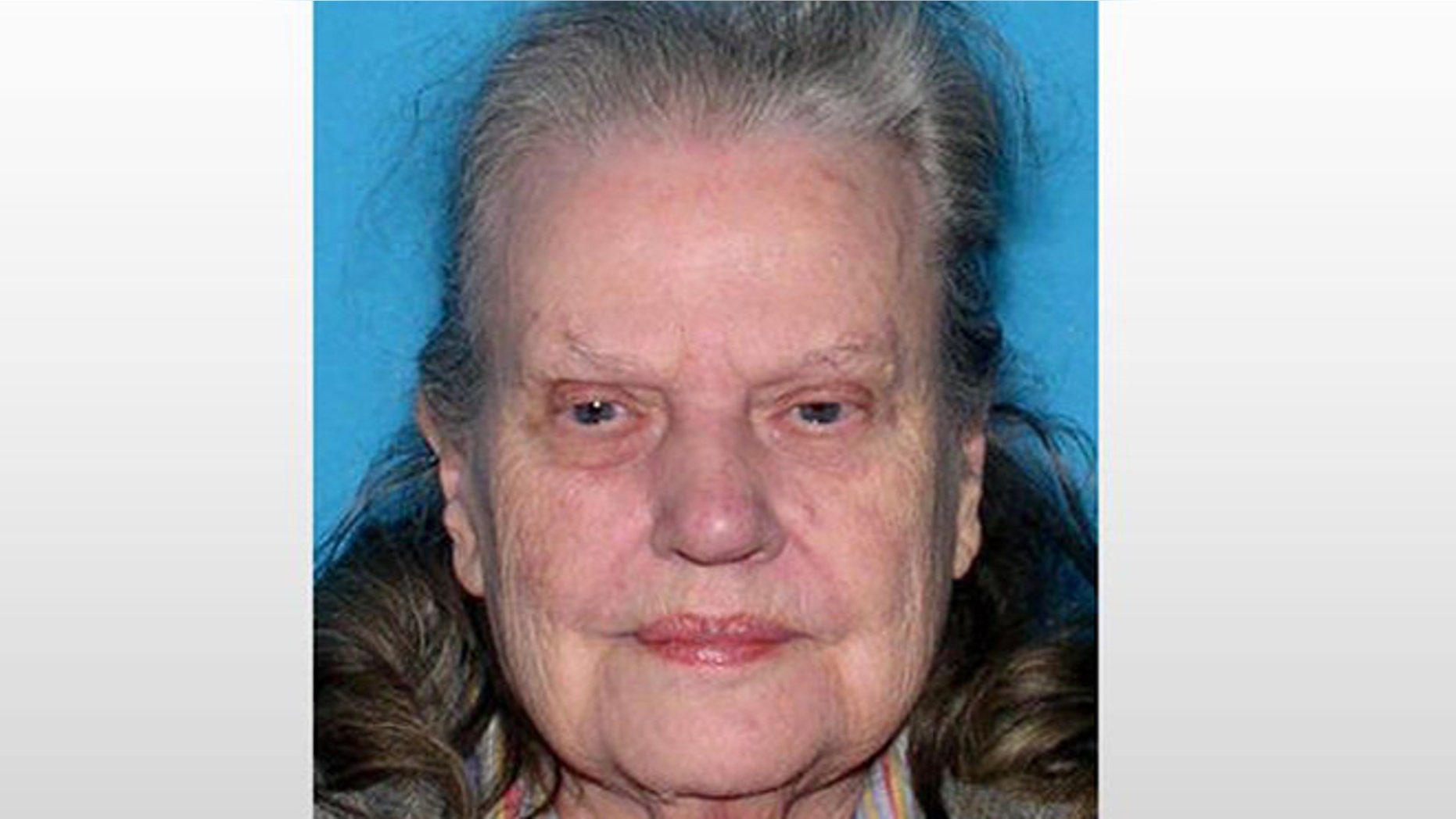 An 84-year-old Florida woman who vanished more than two weeks ago is now believed to have been murdered, cops say.
Worried neighbors of Bernadine Montgomery haven't seen the woman since June 15. Leesburg police said they found evidence in her home and car that lead them to suspect foul play. They have also tracked down persons of interest in the disappearance.
"It has become evident that it's now a homicide investigation," Lt. Joe Iozzi told Fox 35 Orlando. They are looking for the woman's body.
Montgomery lived alone, the station reported Thursday.
Her car was found abandoned about a week ago.
Jeremy Gentry of Port Charlotte was charged with stealing it. He told police he was on drugs and didn't know what happened to Montgomery, Fox 35 reported.
Police told the station Gentry had worked on Montgomery's house several months ago and may have overcharged her thousands of dollars. Police investigated the complaint but at the time Montgomery said she did not want to press charges.
"The nexus between him being in the car and her being missing at the same time raises a lot of red flags and that's why he's in jail at this time with no bond," Iozzi said of Gentry. "However, as the progression of the investigation has gone on, it's becoming a little less evident that he has direct involvement in her being missing."