Florida burglary suspects used baby as human shield, cops say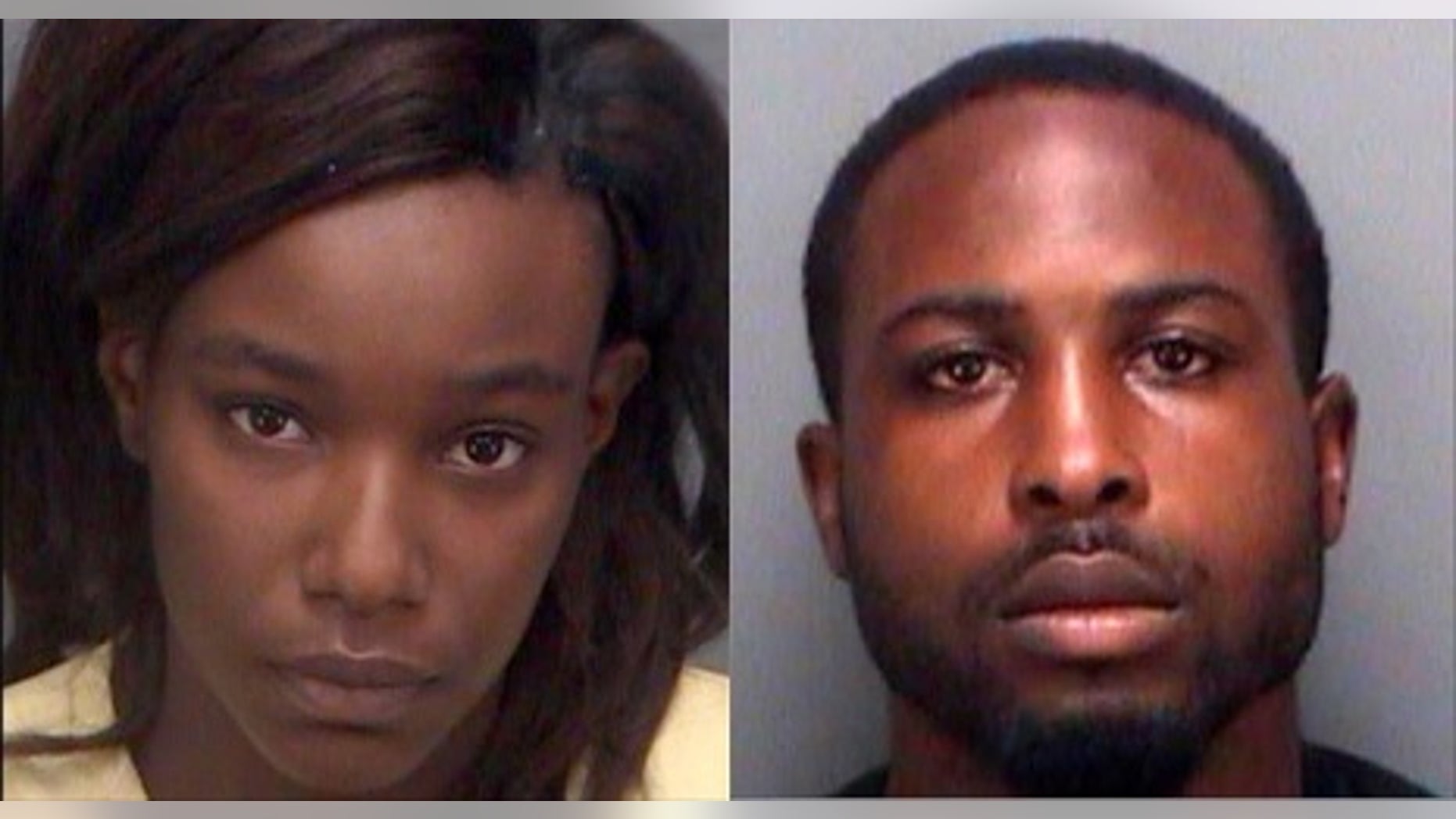 A couple in Florida crashed a car while trying to escape police, then used an injured 6-month-old baby as a human shield when officers approached them, investigators said Wednesday.
Derick Corbett was stealing packages from the front porch of a home and fled in a car driven by Casandra Cole, according to St. Petersburg police. Authorities said they were not pursuing the vehicle when it crashed Wednesday.
The alleged suspects ran from the wreck with the baby, who had a visible head injury. Police said Corbett held the baby in front of him when officers approached.
All three are being treated at the hospital. Authorities said they believe the baby belongs to the couple.
Packages from several different residences were found in the car and police said they anticipate filing burglary and child endangerment charges.